The Cross Country Teams will be headed to the O'Neill Country Club! This meet will start at 3:00 and runners will take off in this order: JV/Varsity Girls JV/Varsity Boys JH Girls JH Boys race #gobobcats
Junior/Senior parents - there will be a Post Prom parent meeting on Weds, Sept 21 at 6:15 in the cafeteria to choose fundraisers, entertainment, and committee heads.
Our very own Hadley Cheatum is going to run Track at the University of South Dakota!! Congrats to Hadley and her family! Go Yotes!!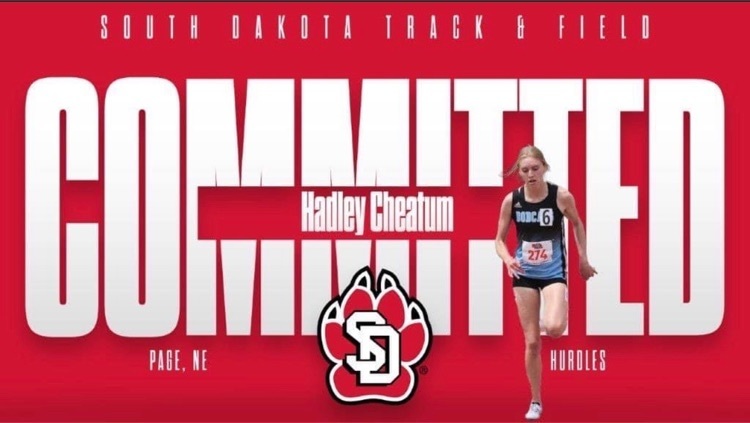 Special T's Orders are IN!!!!! If you have an Elementary Student, they have been delivered to a classroom. If you have a student in High School, they can pick them up in the office or you can grab them at Parent Teachers Conferences from the office! The Athletic Department thanks you for your purchase!!! We will be getting another online store open the middle of October for you to get a jump on your Holiday Shopping!! #gobobcats
Time Change The start time for the JrH VB Game to be held at Verdigre on Sept 19th has been moved up! The JrH B Team will start at 3:00 playing 2 sets followed by the C Team playing 1 set. The A Team will follow with 2/3 sets! JV girls will start at their regular time which is 5:30!
Just a reminder that Letter Jacket orders are going in on Friday! It's the LAST day to order. Jackets MUST be paid for before the order goes in!
Summerland Elementary staff take part in professional development
After an amazing comeback, JV Bobcats win the 2nd set 25-22. Sweep Boyd County 2-0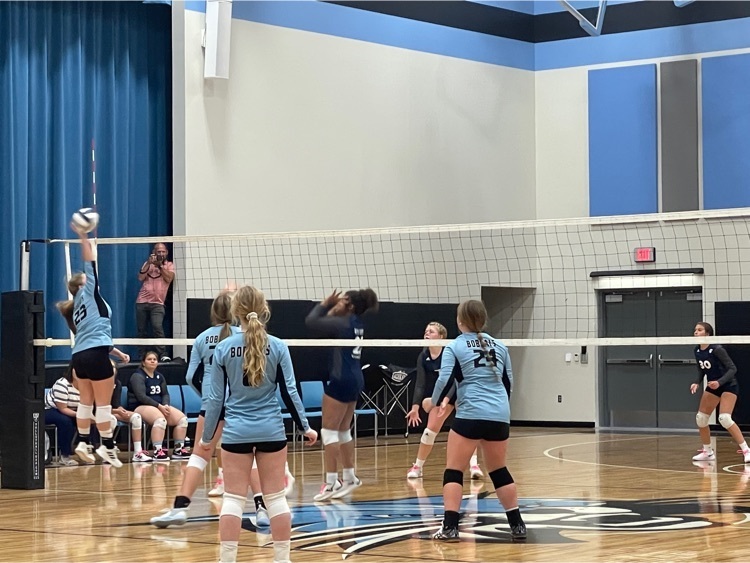 Summerland JV defeats Boyd County in the first set, 25-12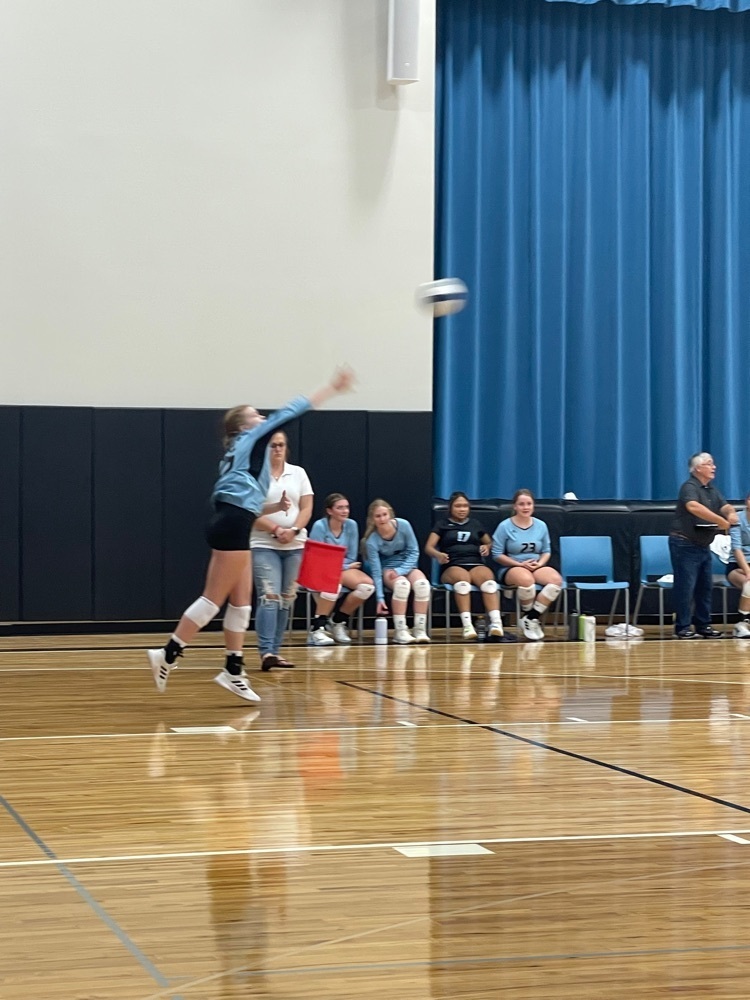 Lady Bobcats drop the 3rd set 25-17. Back at it next week.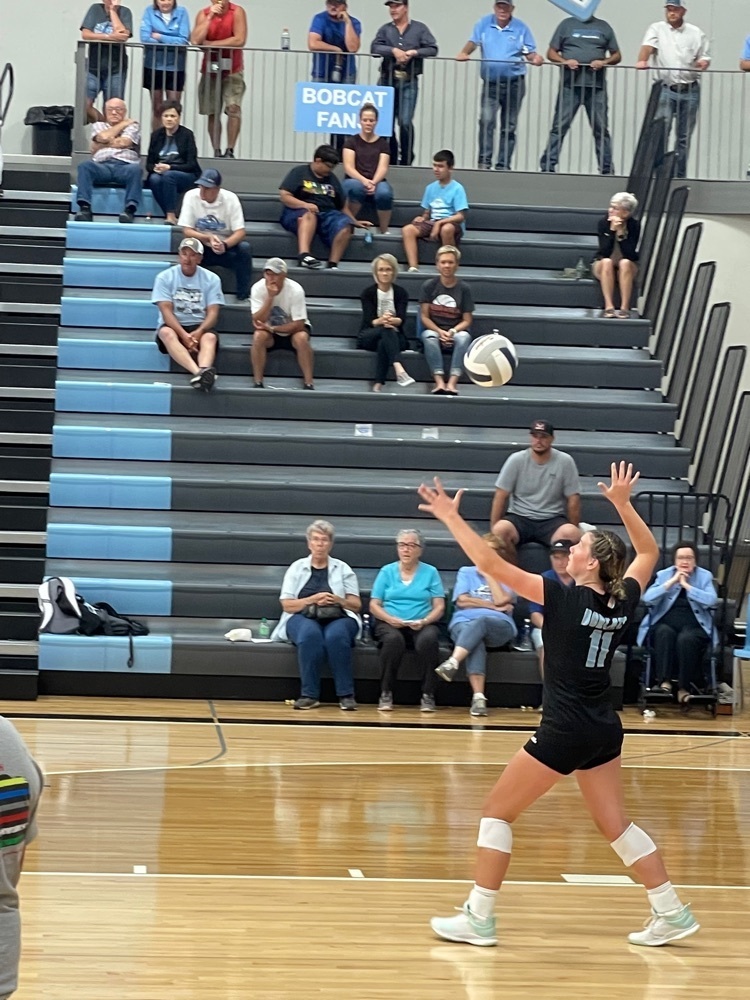 Lady Bobcats lose a tough one in the in the 3rd set, 25-17.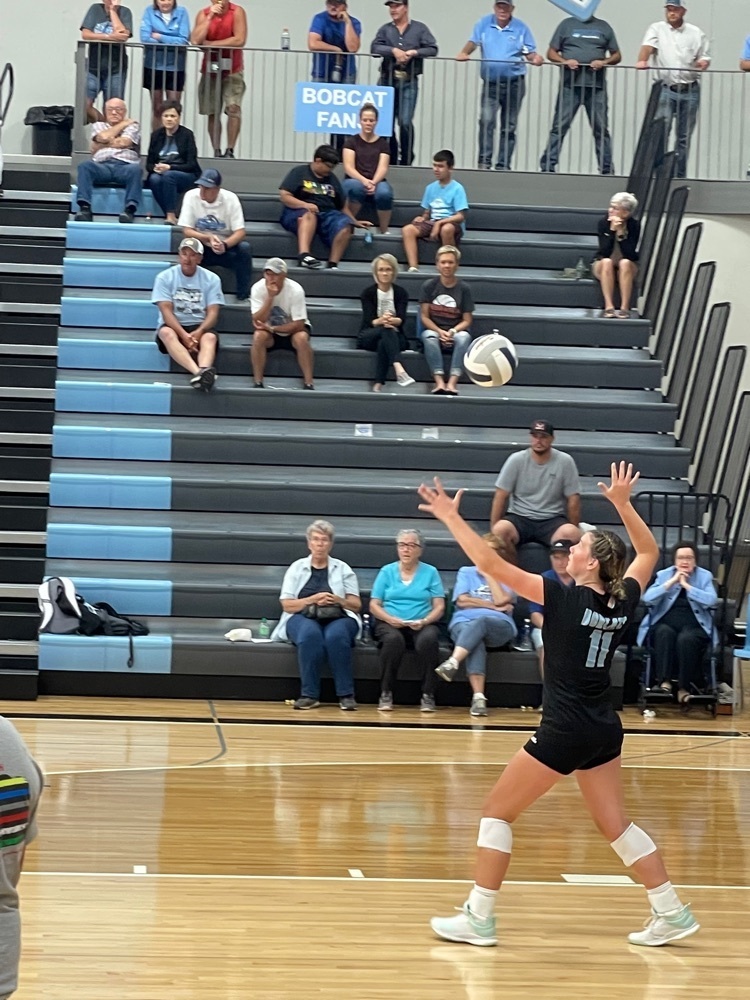 Summerland loses the first set 25-21
Lady Bobcats lost the first matching the night to Norfolk Catholic 25-21 and 25-19. Just starting the final match of the night against Battle Creek
Summerland Lady Bobcats will be in action tonight at home starting at 5:00 vs. D-1 #1 ranked Norfolk Catholic, followed by NC v. Battle Creek, and the night cap will be Summerland v. Battle Creek! Hope to see you at the gym!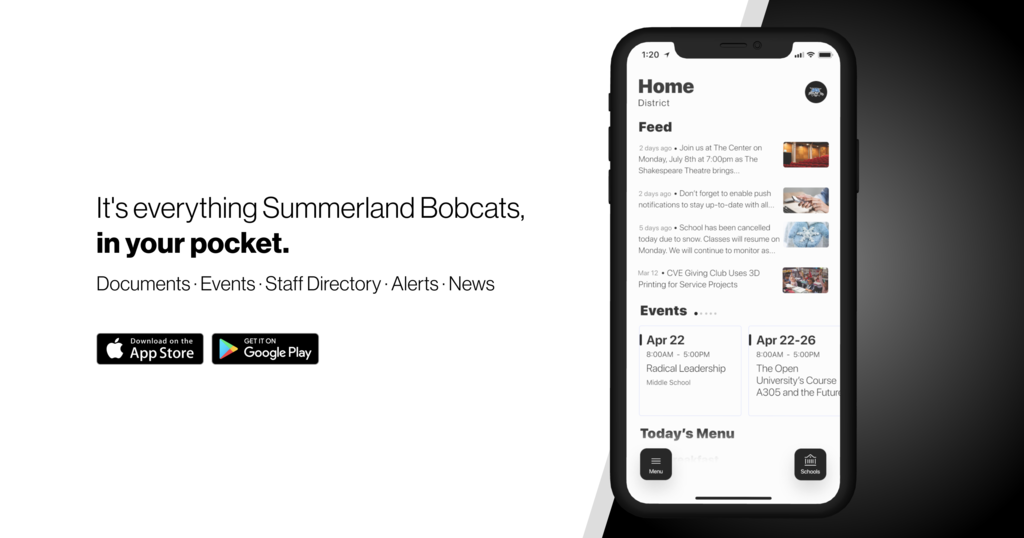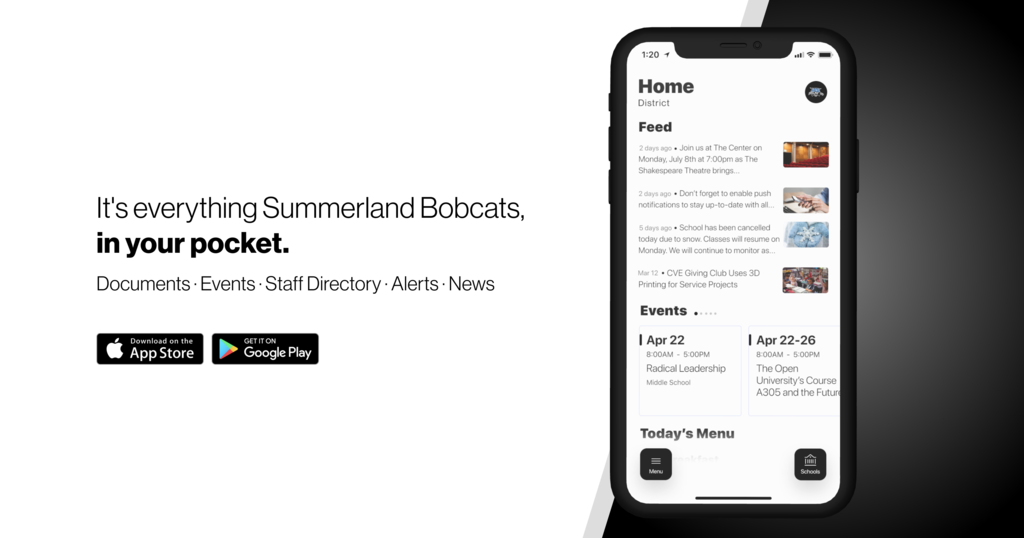 Yesterday the Summerland XC team competed at the Wisner-Pilger Invite. It was a tough day for the runners with the heat as well as a steep hill towards the end of the race. All runners competed well! Keep improving!!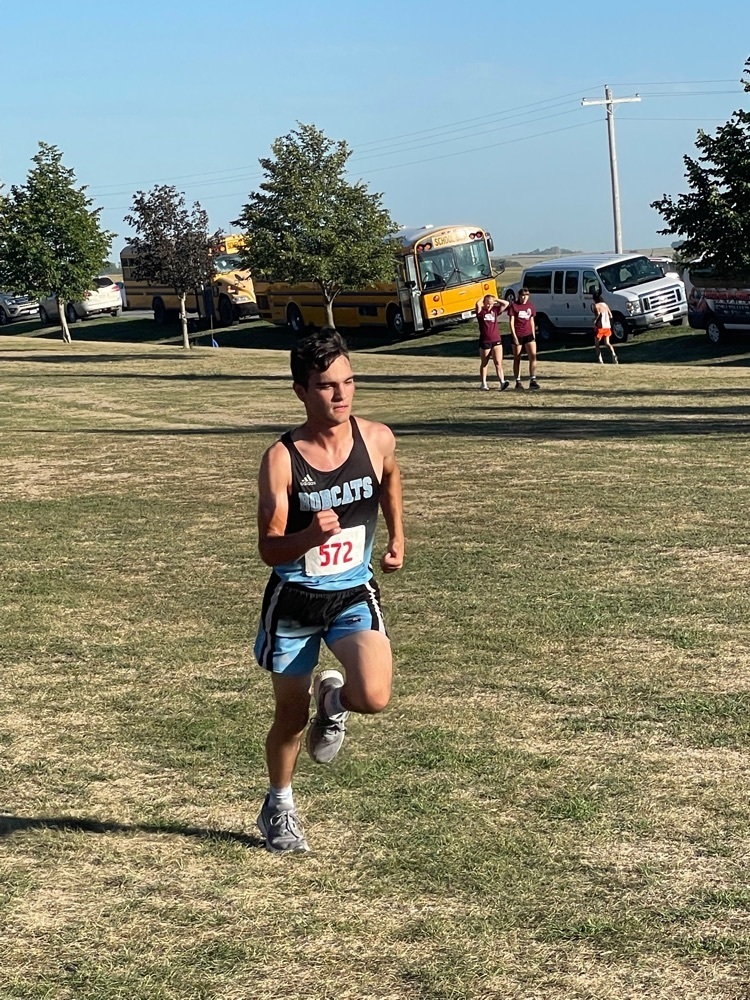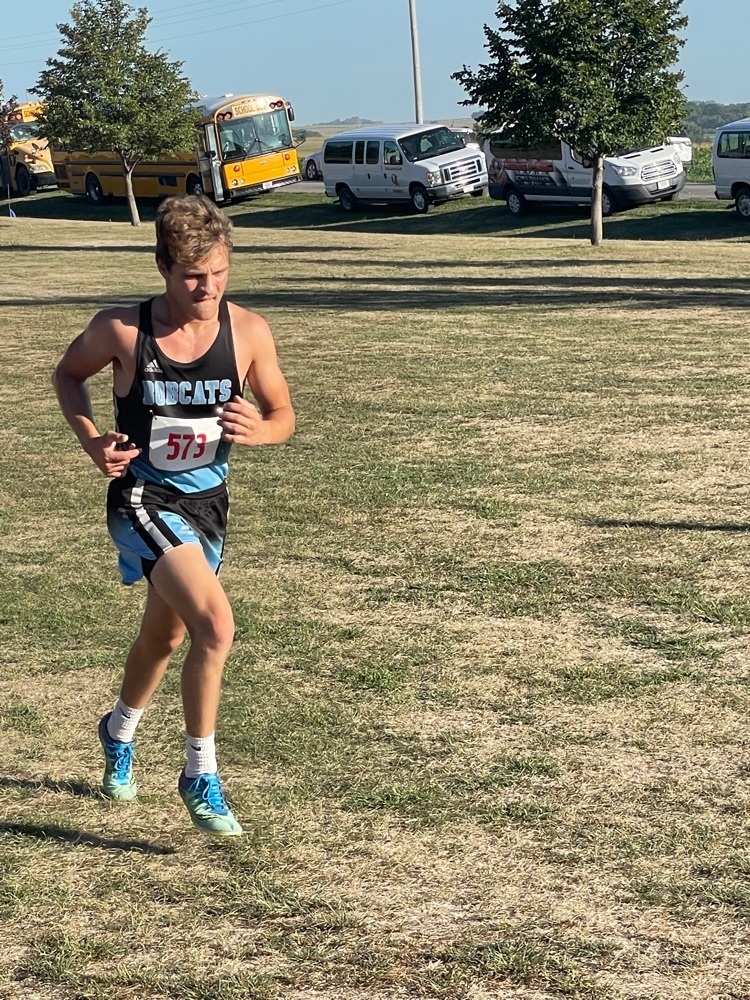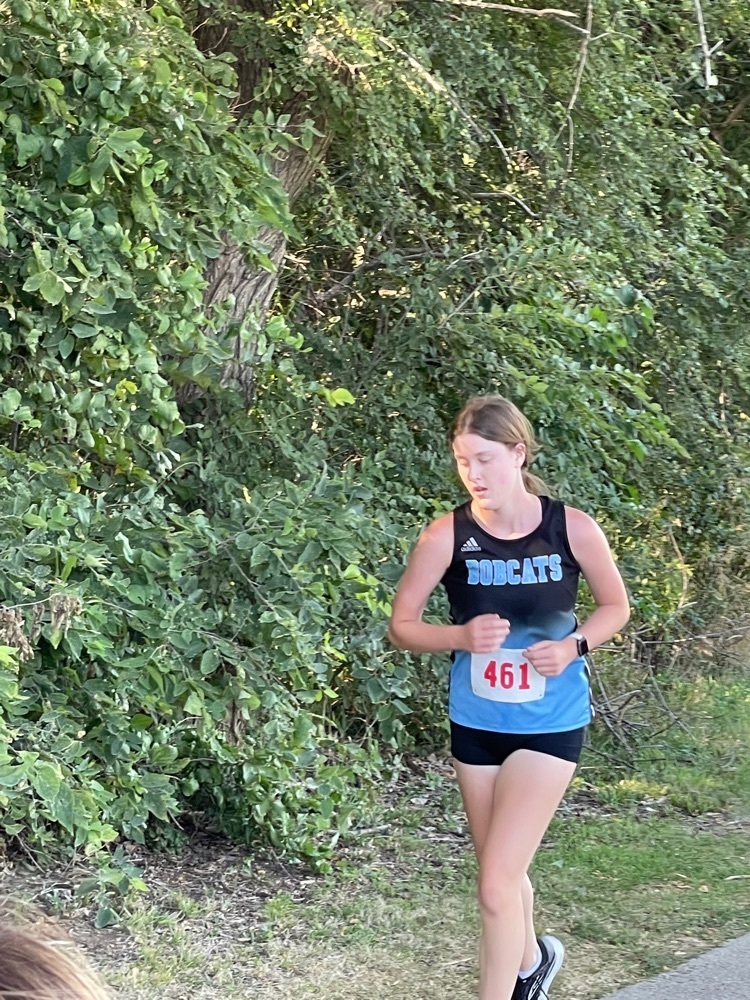 Field striped ✅ First ever home game ✅ Kick off @ 7 v. @CroftonWarriors BOBCAT NATION ITS ⏰!! #summerlandbobcats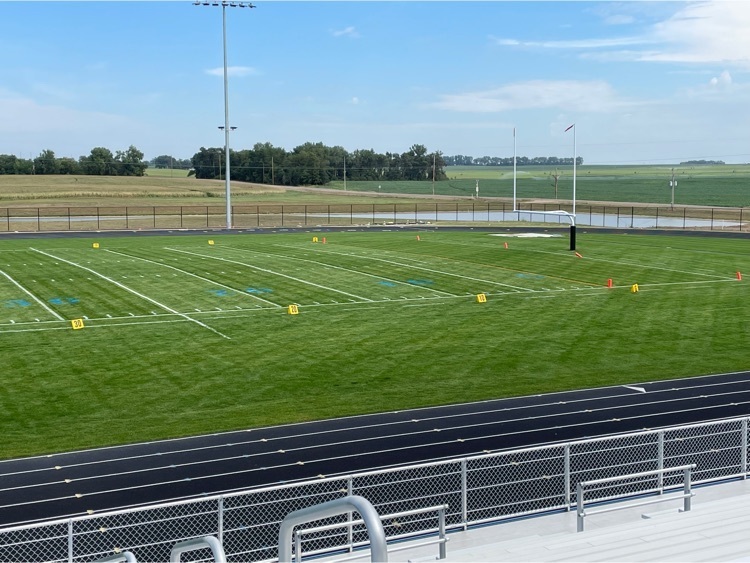 Field striped ✅ First ever home game ✅ Kick-off @ 7 v. @CroftonWarriors BOBCAT NATION ITS ⏰!! Be LOUD #summerlandbobcats