Help support Bobcat Athletics! Show your bobcat spirit with the official Summerland Bobcat blender bottle. For $15 dollars it's a convenient water bottle and makes a perfect gift for someone!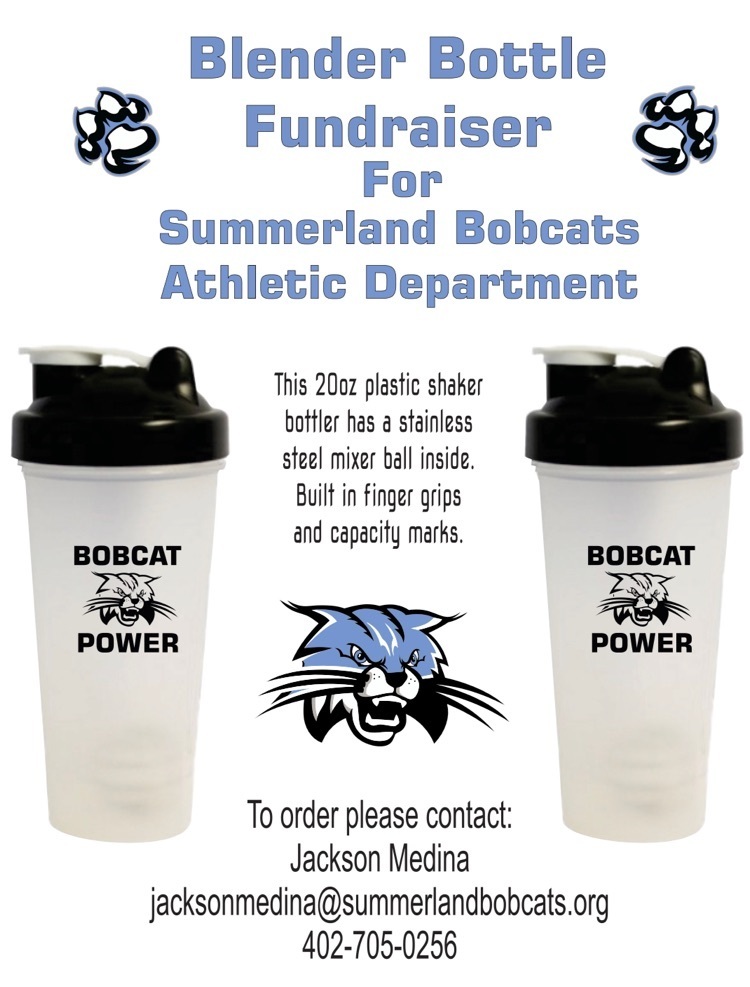 Hey Bobcat Fans! We are going to try something new this year when it comes to programs at games! We will provide programs for home Varsity Events like in the past, but for the JrH and JV nights we will have a QR code for you to use that will bring up all our fall sports rosters. If you have someone that is watching online and would like a roster, all they have to do is use the QR code and boom - rosters!!! The QR Code will be located at the ticket taker table as well as the concession stand area and in the gym. You can also find it in our announcements and on FB!! Click on the link for the Bobcat Fall Roster QR Code!
https://docs.google.com/document/d/1MVk3aAgqOCCU8G586G4ZnN_Inhionhlf/edit?usp=sharing&ouid=112399095506186882075&rtpof=true&sd=true
Miss Harrison and five of the members of the inaugural FCCLA chapter attended Fall Leadership Workshop in Kearney today. We're so excited to bring our ideas to life this school year.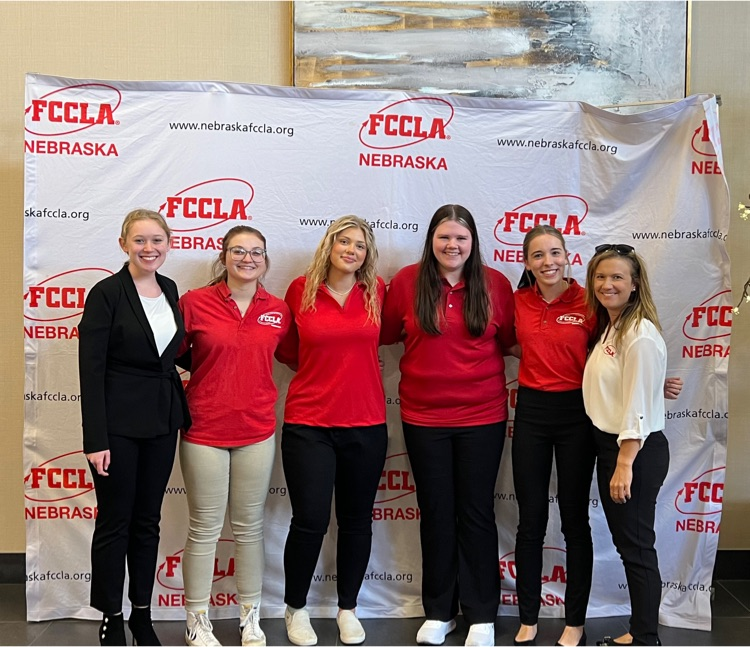 Summerland Homecoming Press Box Seats!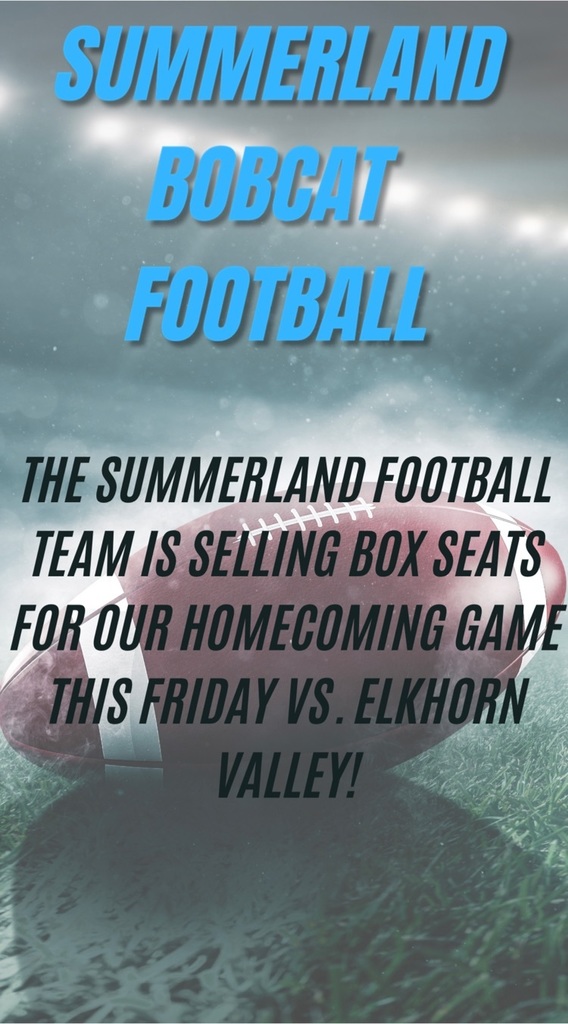 Best formation in football...VICTORY FORMATION!! 38-24 Bobcats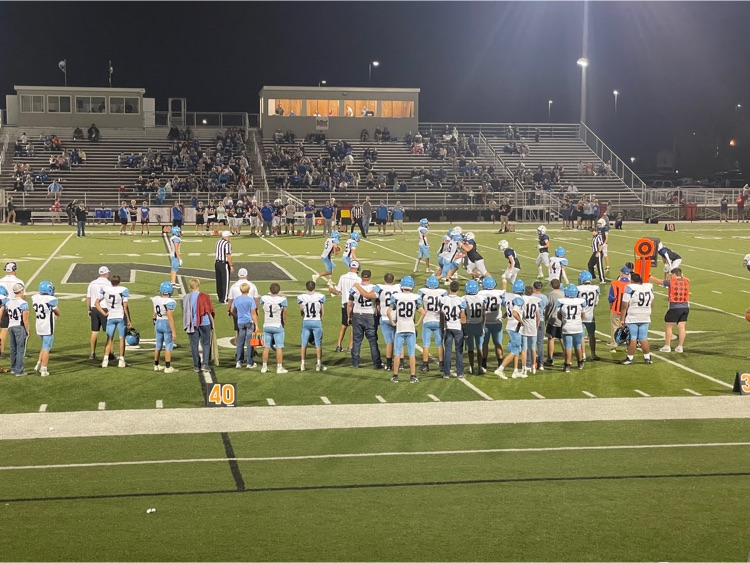 After 3 - the Bobcats still lead the Eagles 22-12.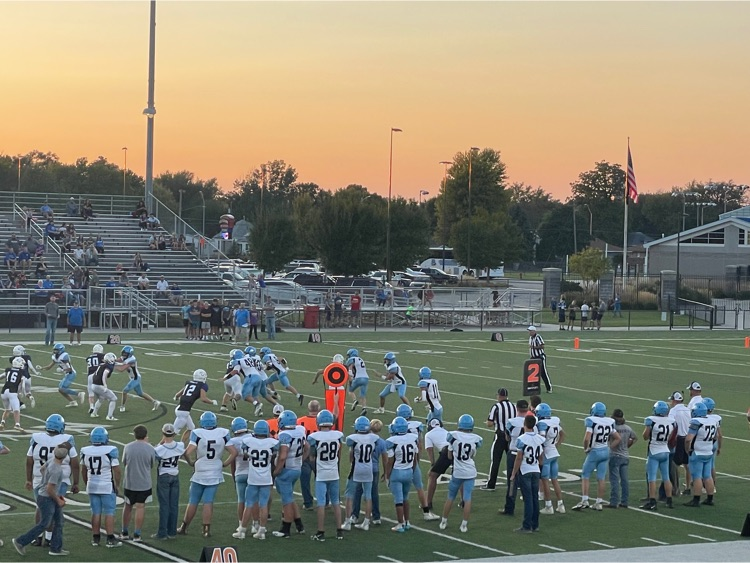 At the half, it's Bobcats 22 Lutheran High NE 6. #BeTheStandard #SPSBobcats
The sixth grade room was transformed into "caves" so students could study and analyze prehistoric cave paintings!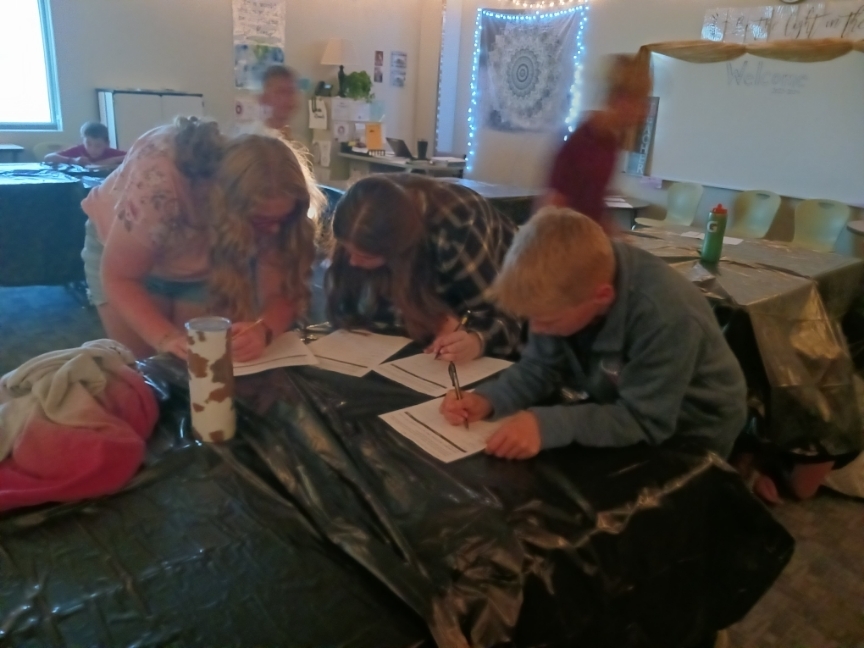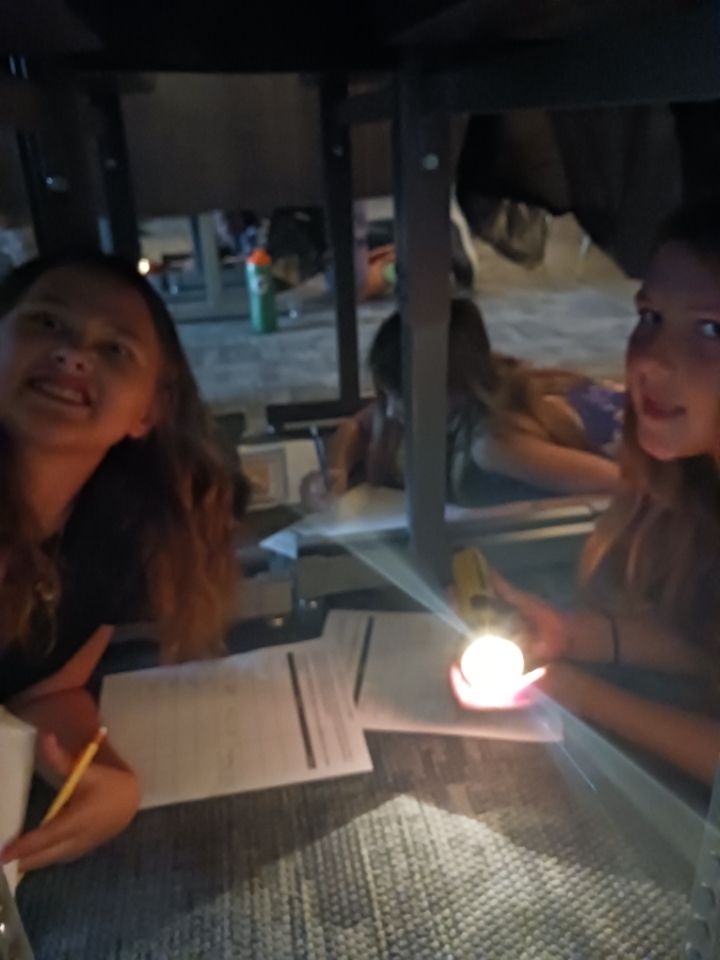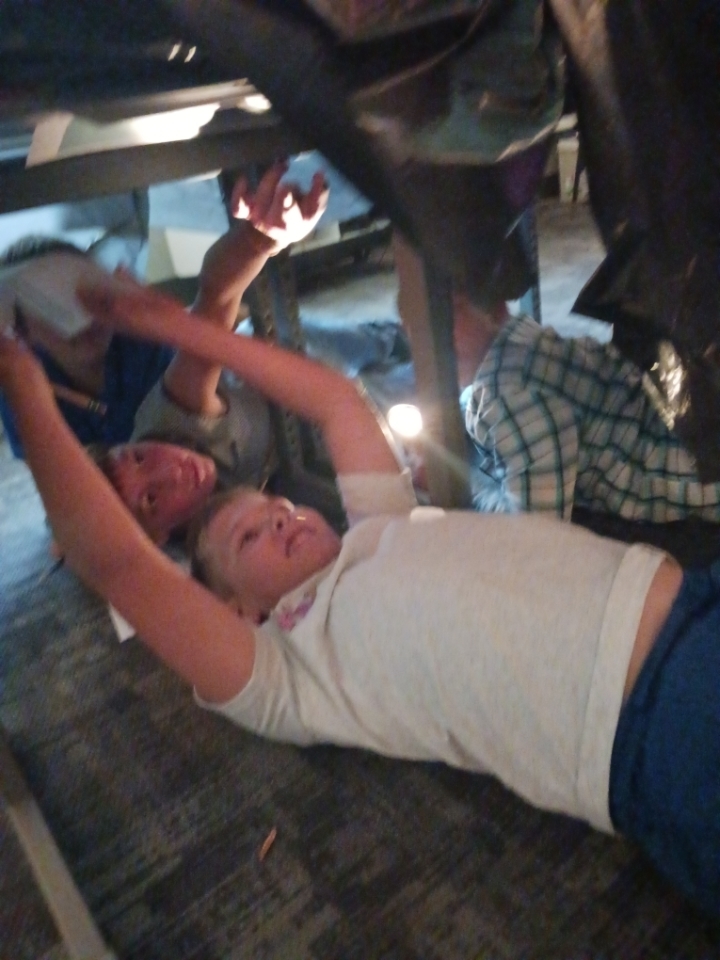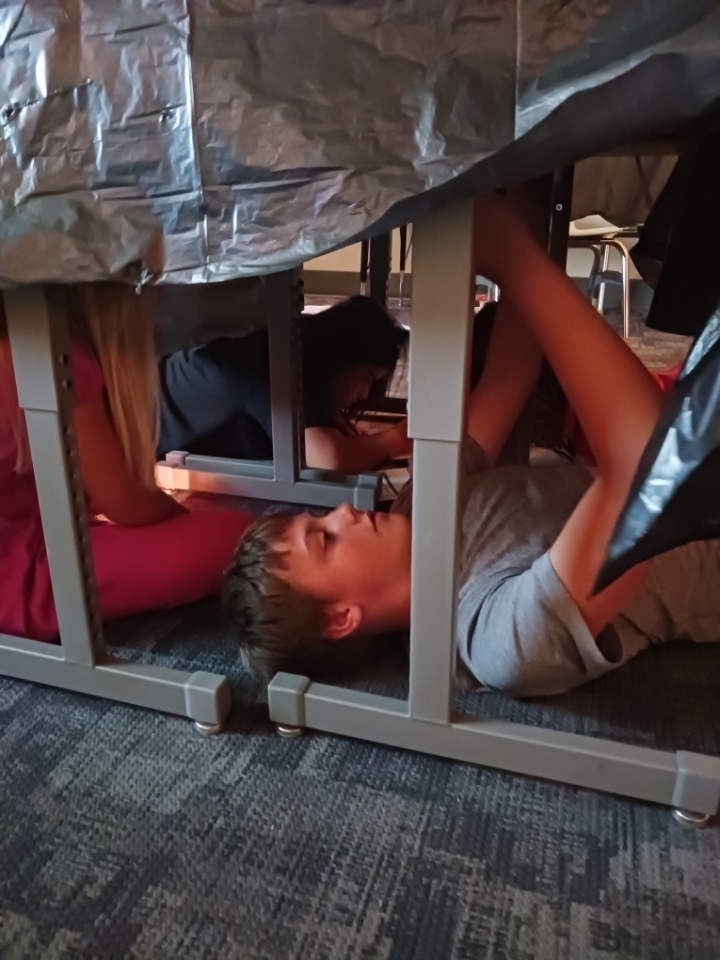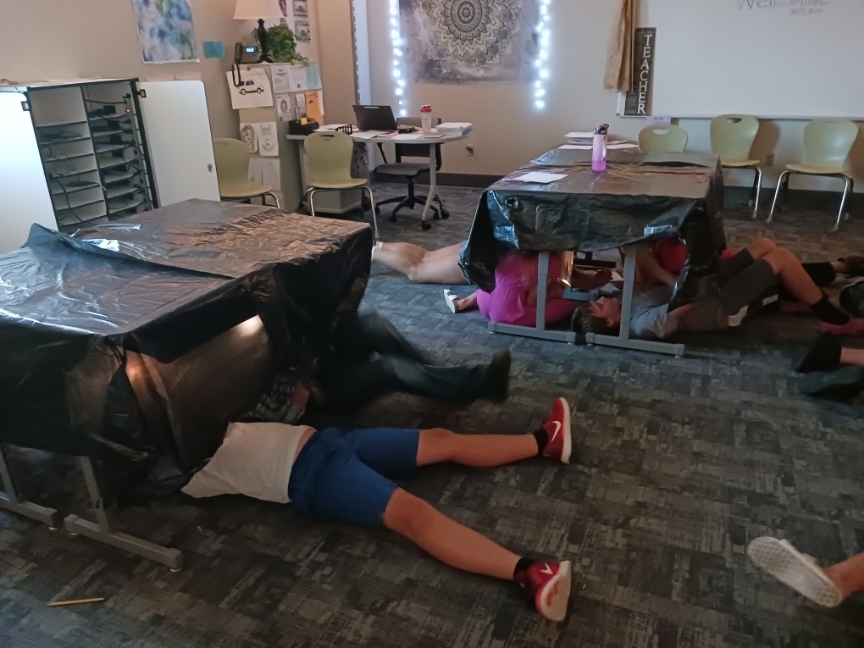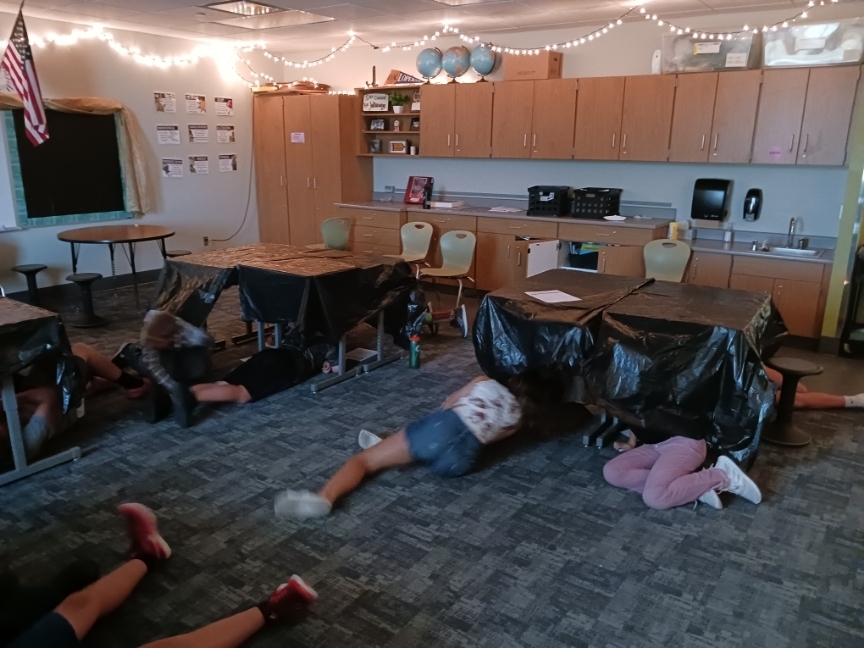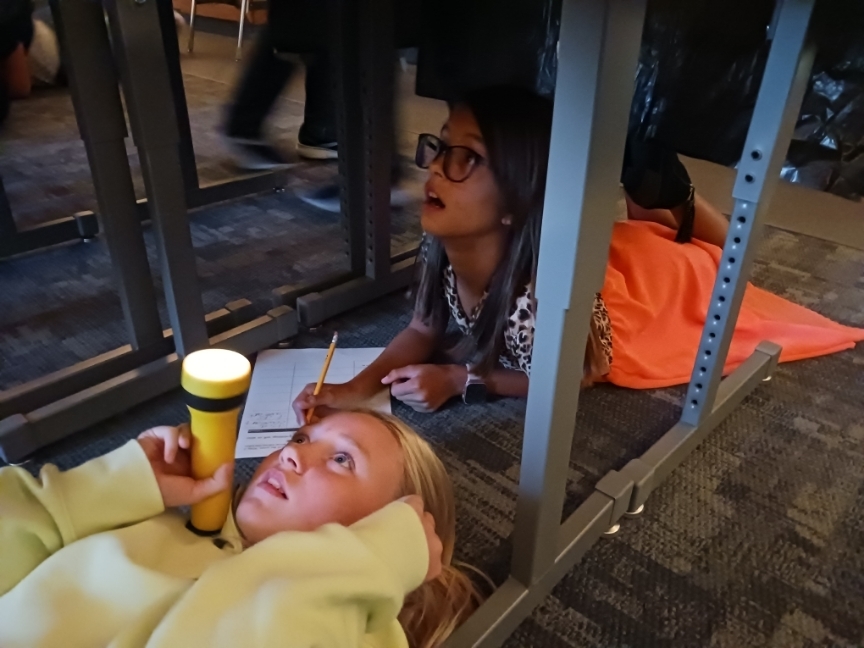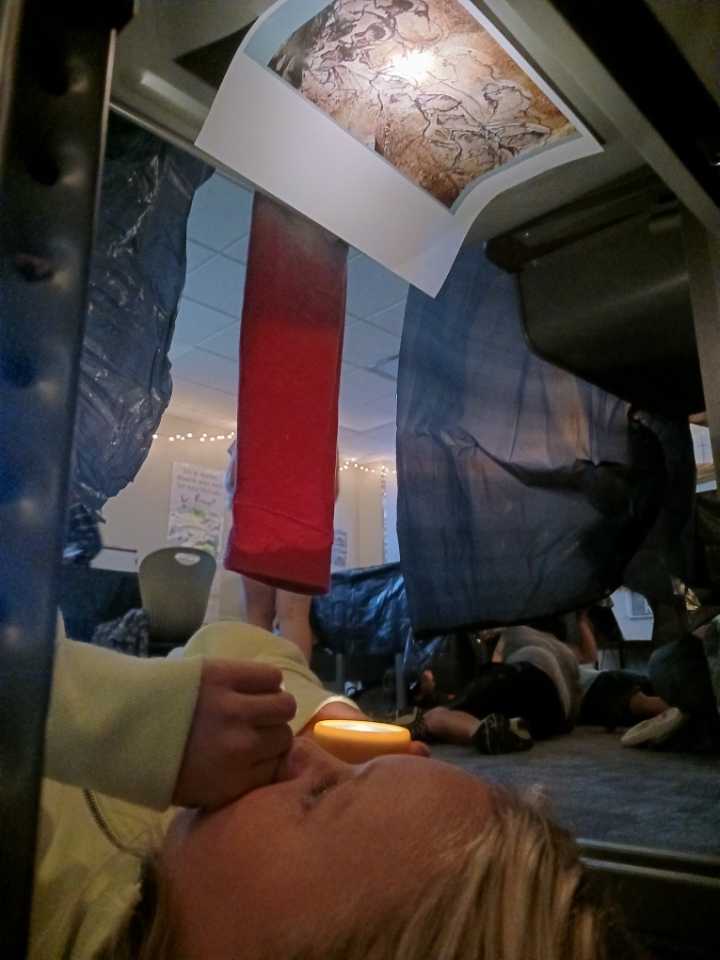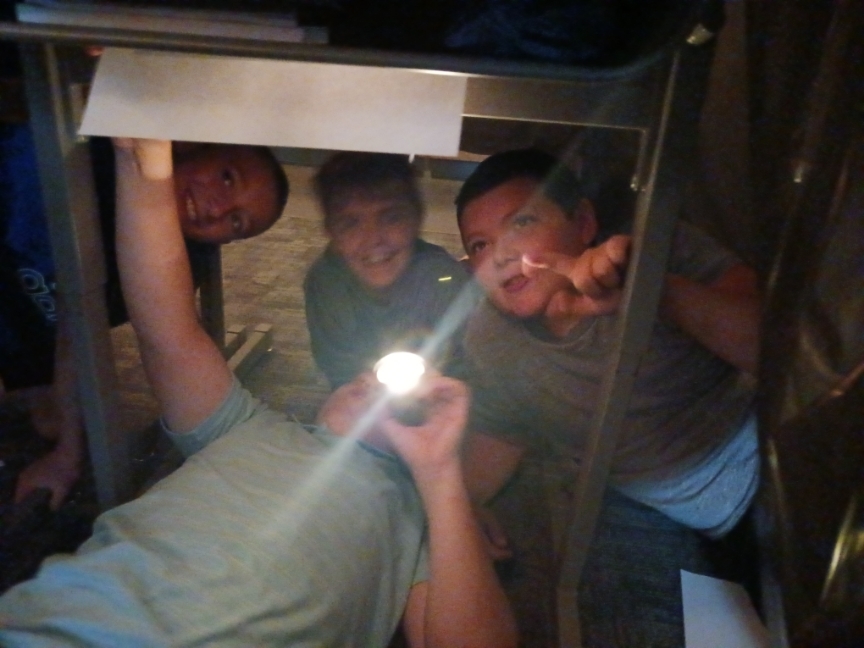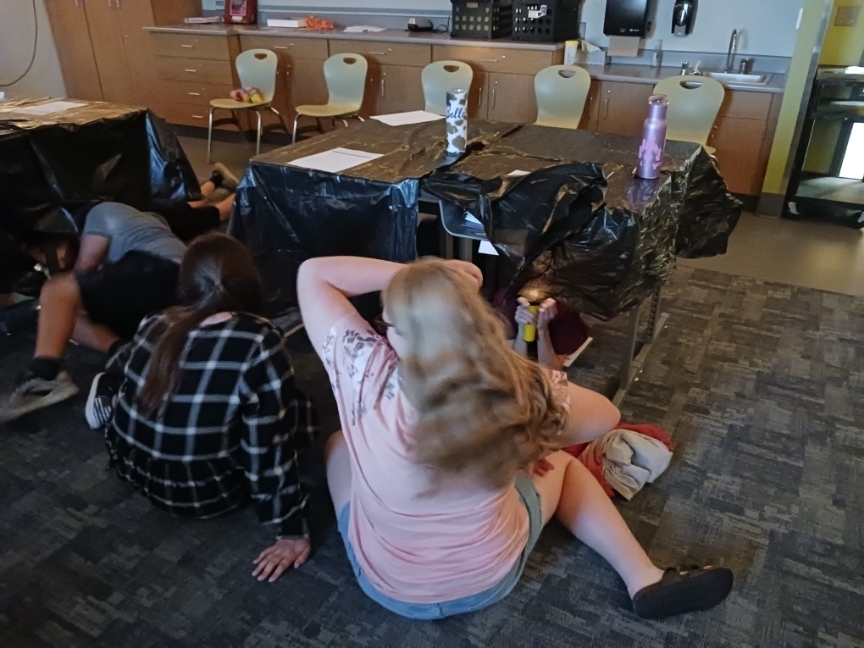 Just a reminder that a Letter Jacket order will be placed on Oct 10th! This will be the only order this school year! Grab a form from Mrs.Mlnarik!
The homecoming pep rally will begin next Friday (September 22) at 2:10 in the gym. Coronation will happen at the pep rally.
Mrs. Holliday's Physical science classes are using chemical and physical properties to identify substances in a mock forensic science lab.