Senior/Parent's Night Info! The Football Team will have Senior/Parents Night on Friday, Sept 29th @ 6:40. The Volleyball and Cross Country Senior/Parent's Night will be on Tuesday, Oct 2nd following the JV GM at approx. 7:15!
FBLA Fall Leadership Conference Aislynn, Ellie, Jadyn, Jaycee, Julie and Parker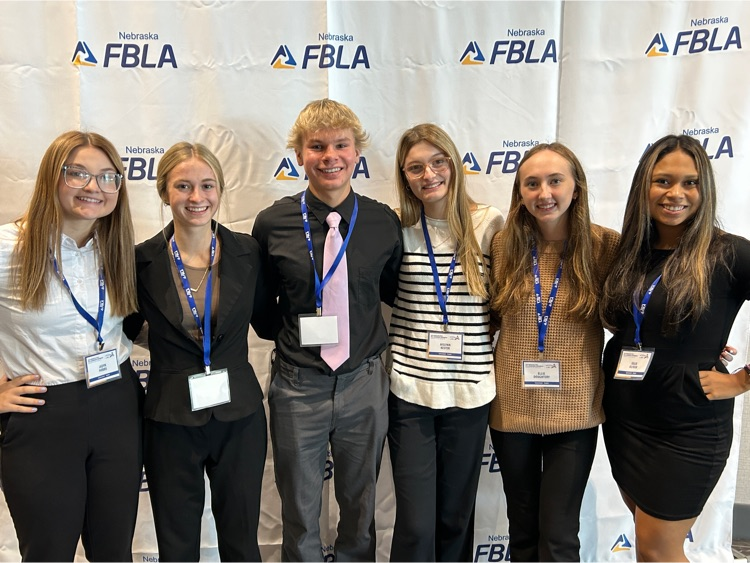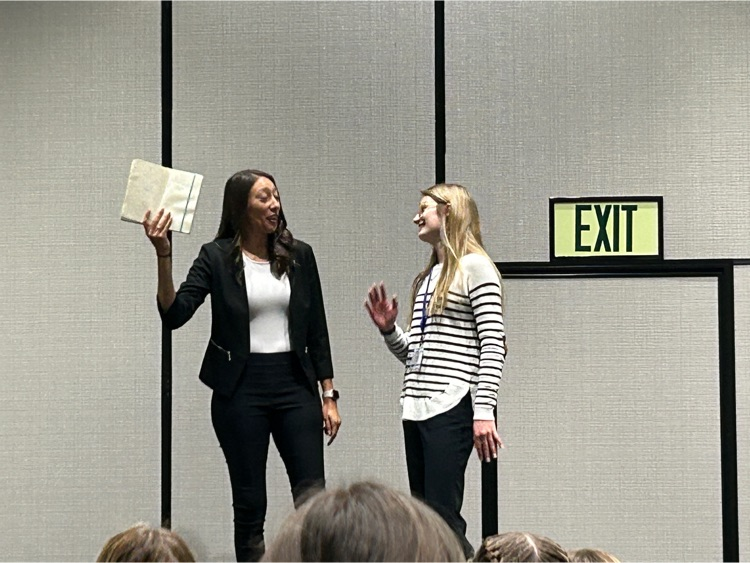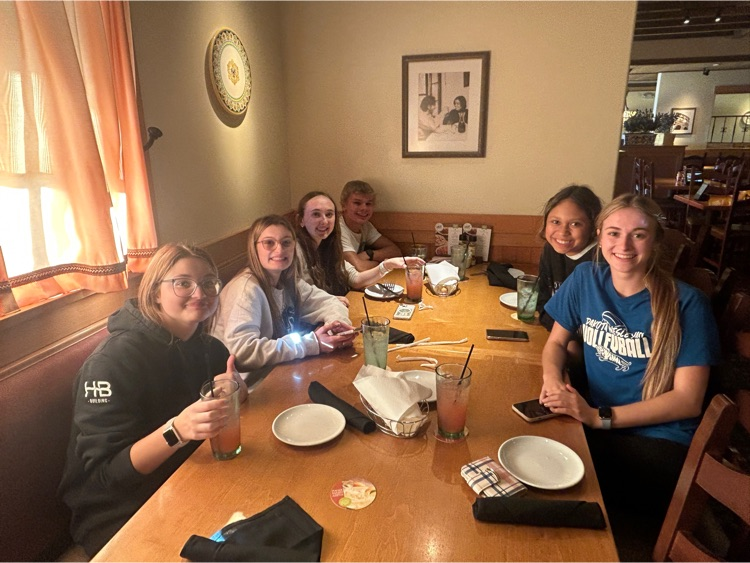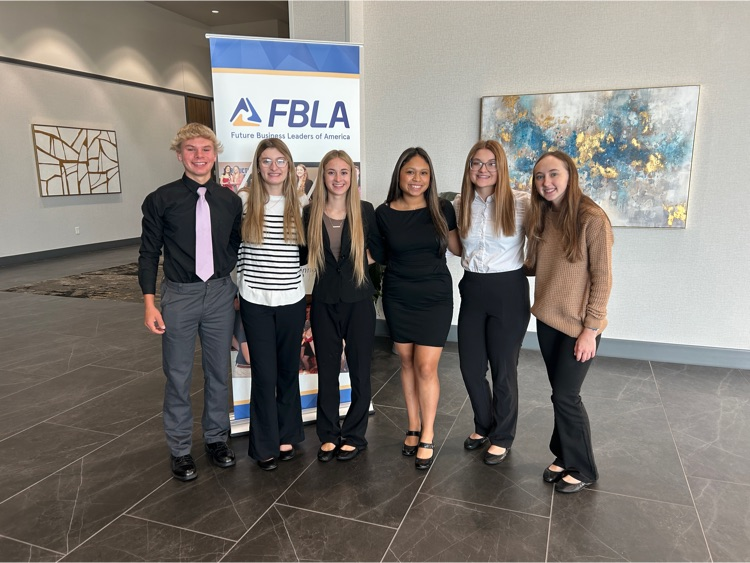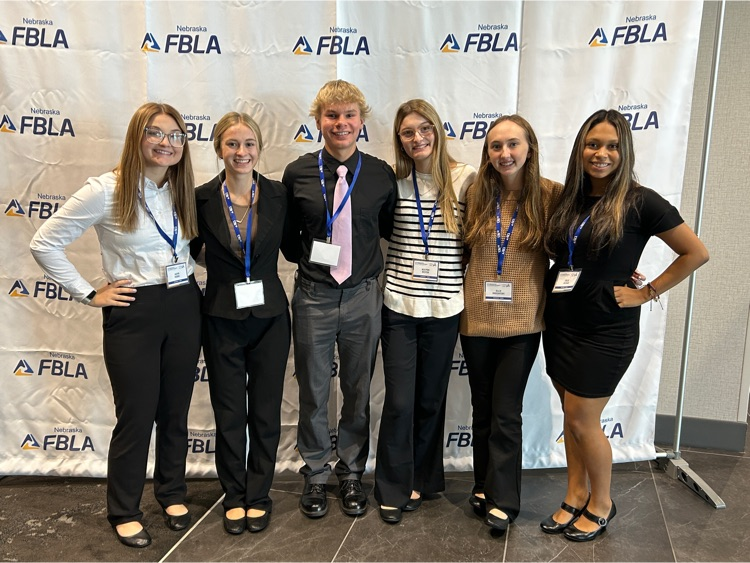 The deadline for ordering Letter Jackets is approaching! The deadline is set for Oct 10th to ensure them here by Christmas! This will be the only order this year! Stop by Mrs.Mlnarik's Room and grab a form!
"Muffins with Moms" Forms are coming home today!! Please return the form by Monday, Oct 2nd (one per family). The reason for the deadline is because we need to let the kitchen know in advance for ordering! If your form is returned late, you can still come, but there might not be enough muffins! We will also be awarding The Summer Reading Challenge winners that day as well! Following Muffins with Moms, there will be the Beginning of the Year Title Meeting! We will be going over WIN Time, Star Reports, IRIP's, other Title Info and will answer any questions you might have!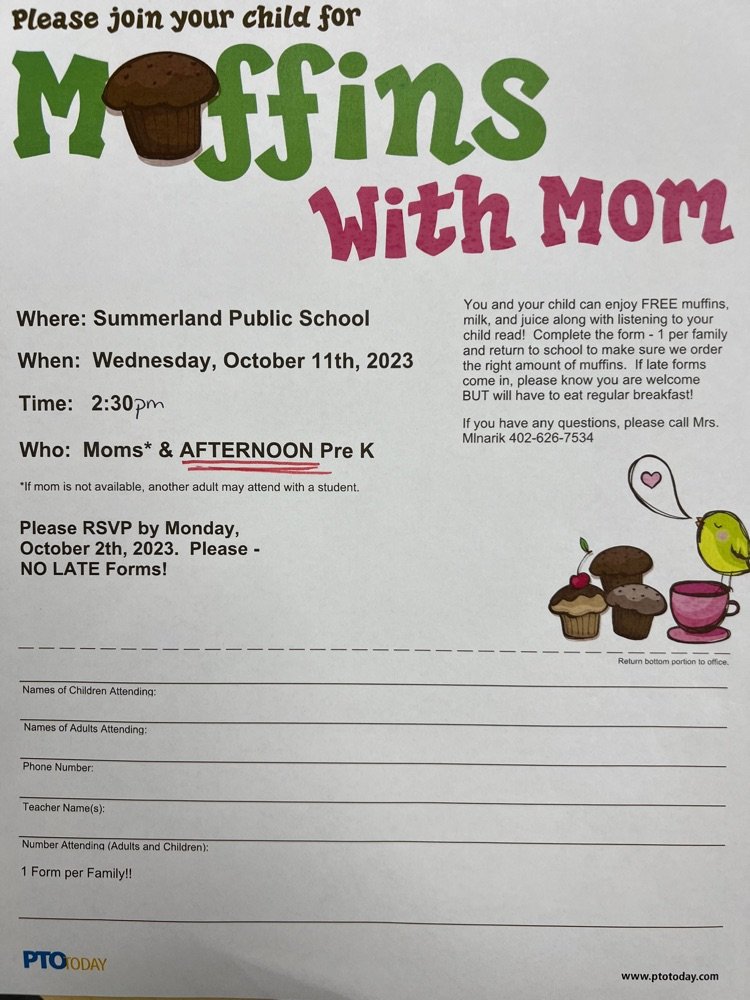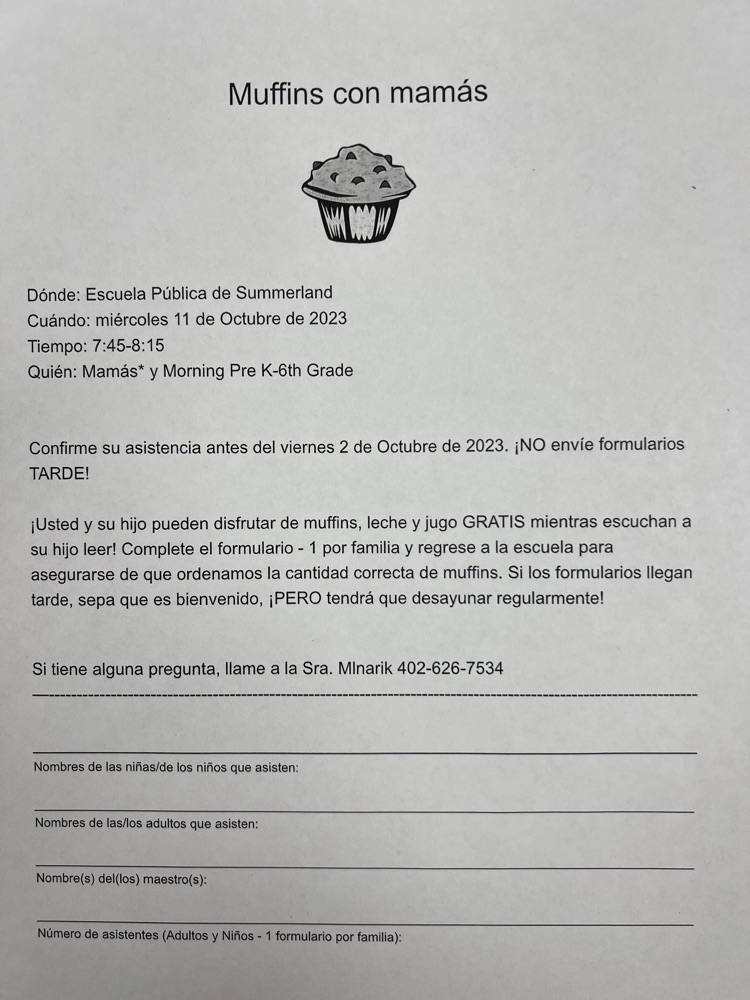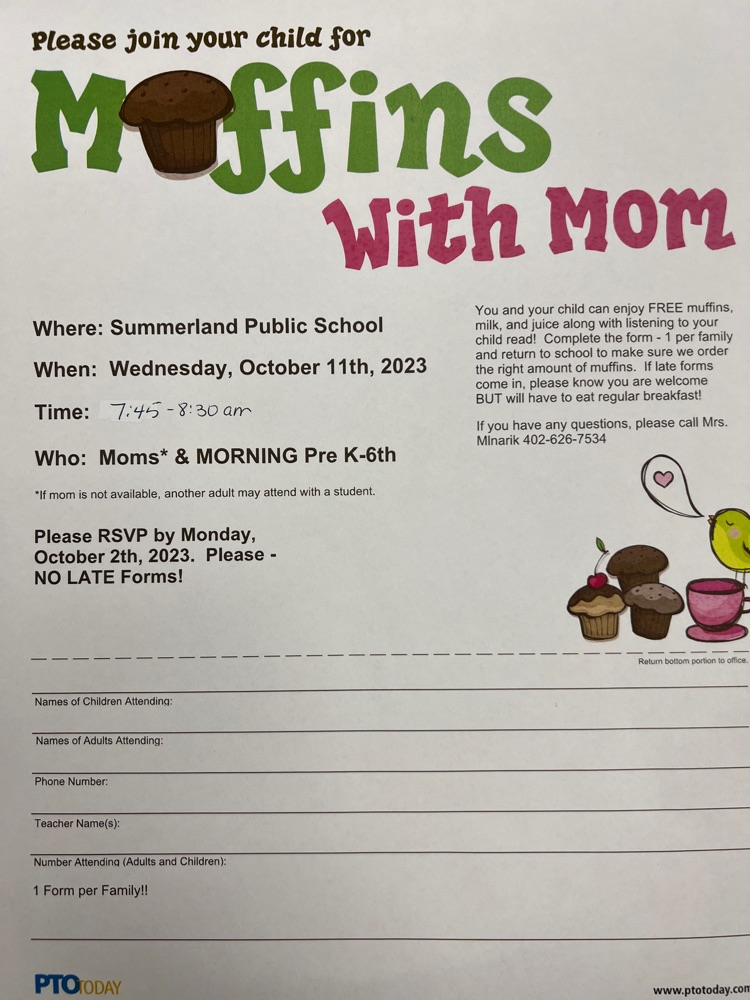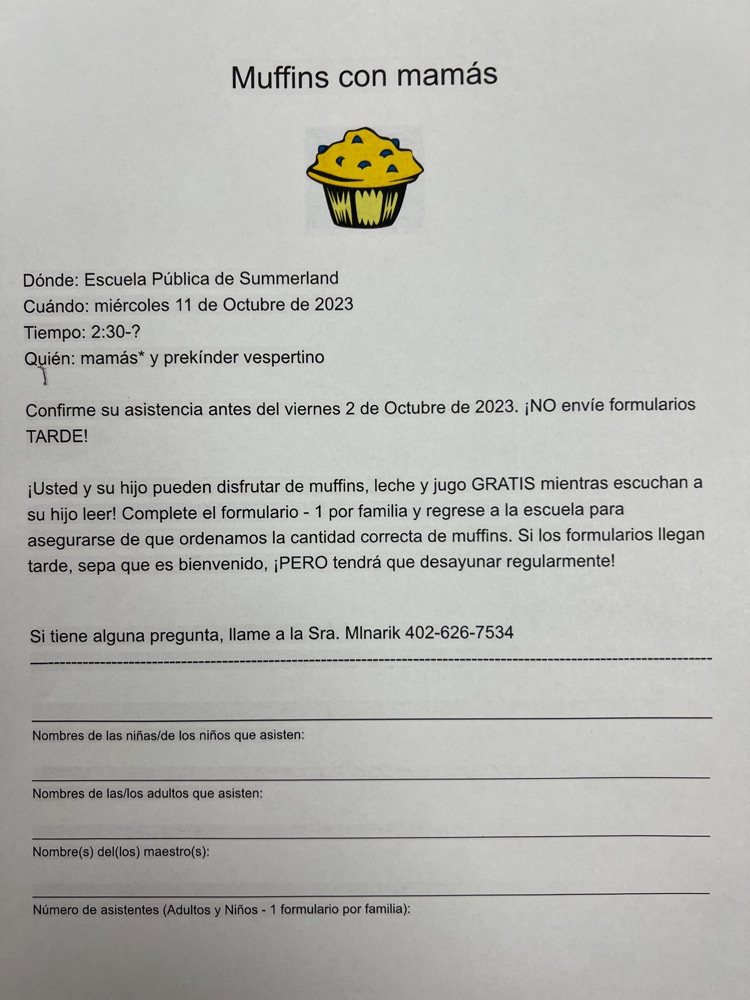 FBLA Fall Leadership Conference Aislynn, Ellie, Jadyn, Jaycee, Julie and Parker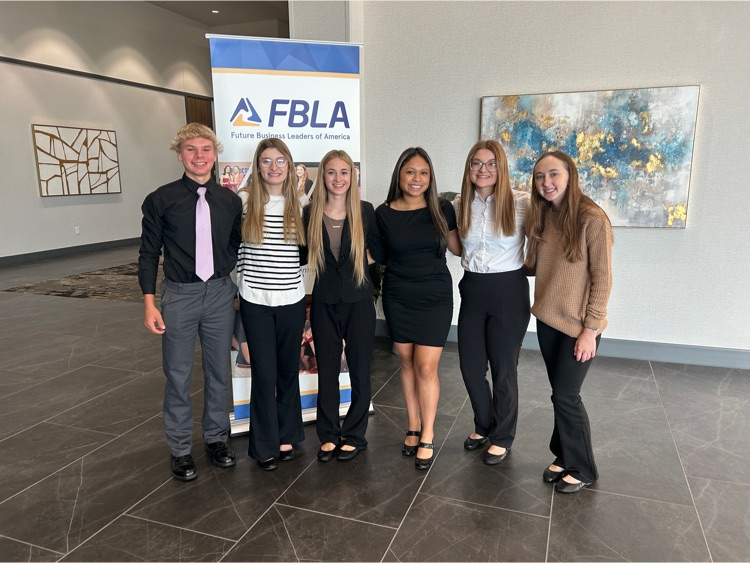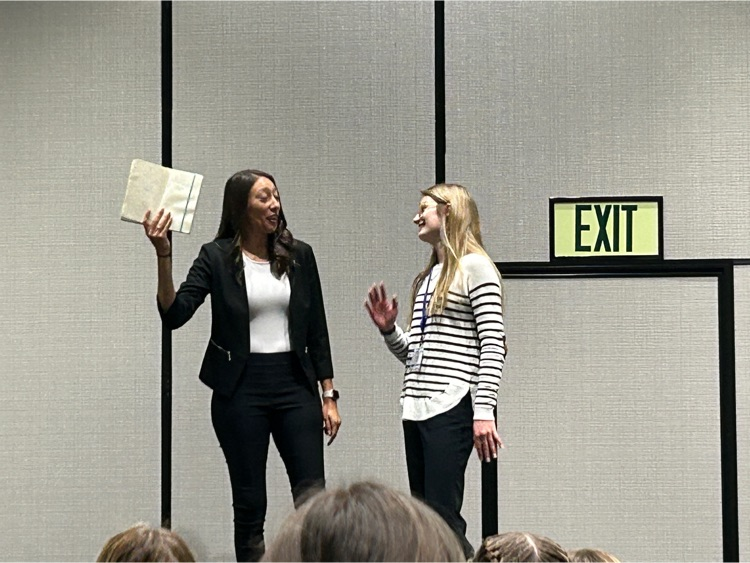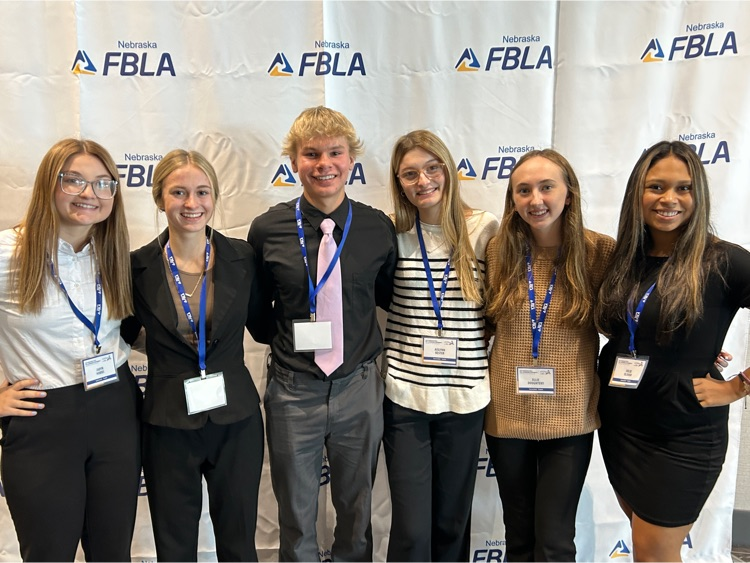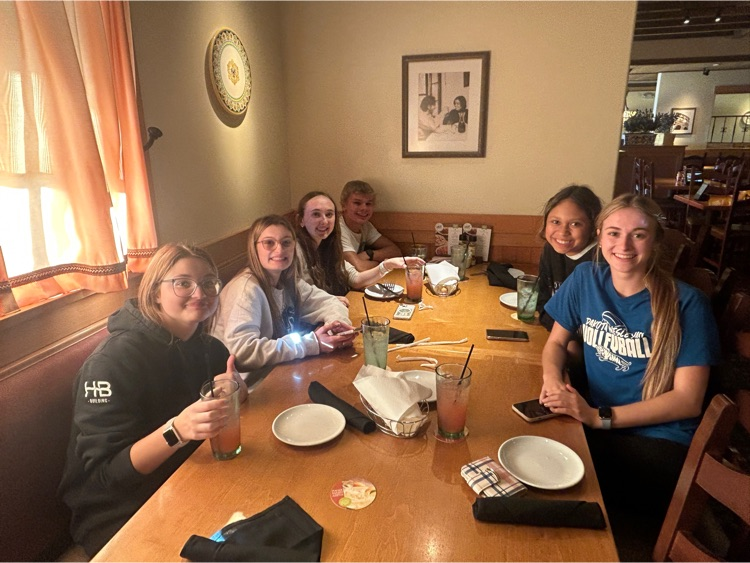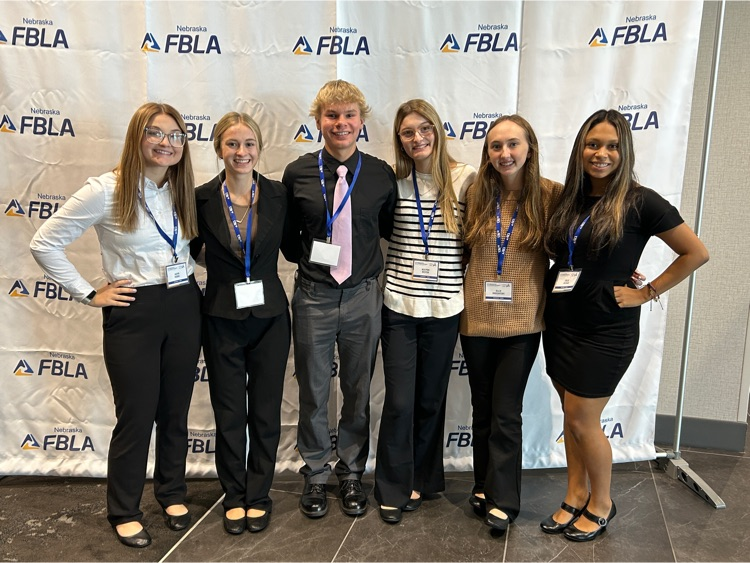 Congratulations to Aislynn Kester, Preslie Robertson, and Kelsey Schlecht! They are our Believers and Achievers local school winners!
https://tinyurl.com/4kcuuu24
Introducing the 2023-2024 Elementary Student Council: Austin Pilcher, Raeley Meyer, Alaina Schlecht, Kyah Allemang, Sofia Cruz-Verdin, Brynlee Ahlstedt, Hadley Bergman, Preslee Wood, Ryker Mudloff, and Colee Hartigan. This group is excited to accomplish many projects this year that promote the four pillars of our CATS pledge: kindness, responsibility, respect, and safety (with a little fun along the way)! 😊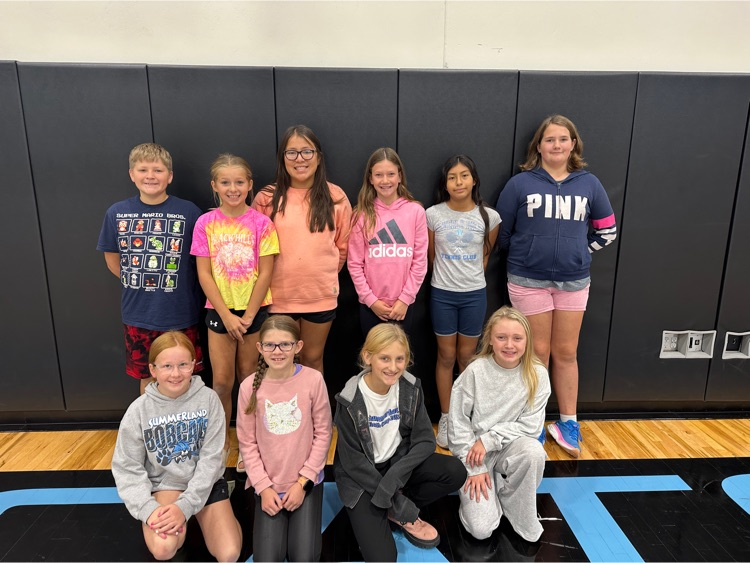 It's Game Day for the Bobcat JrH/JV VB and FB Teams! Here is the schedule: *JrH JV (4:00 C Team), JrH FB (4:30), C Team VB (5:30) JV FB (6:00) @ Burwell *JrH VB @ Humphrey LHF 5:30 @ Humphrey (B and A Team)
Lady 'Cats defeat the Lady Gators for 3rd place in the Madison Invite 25-21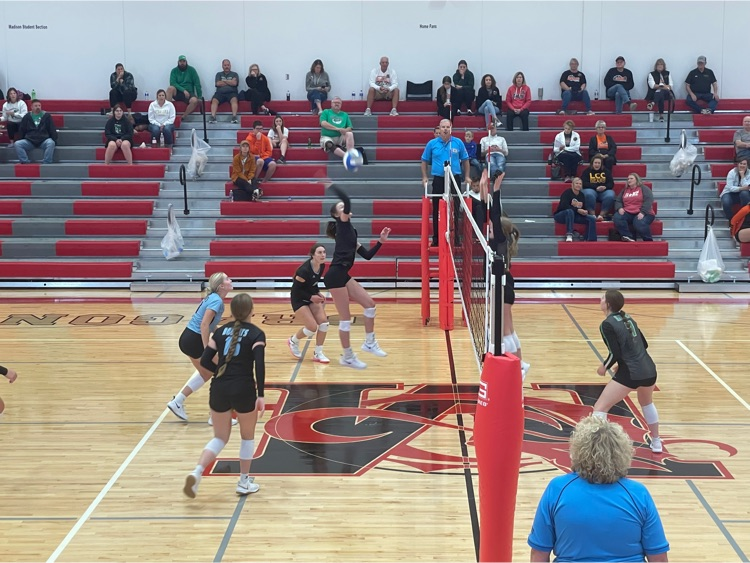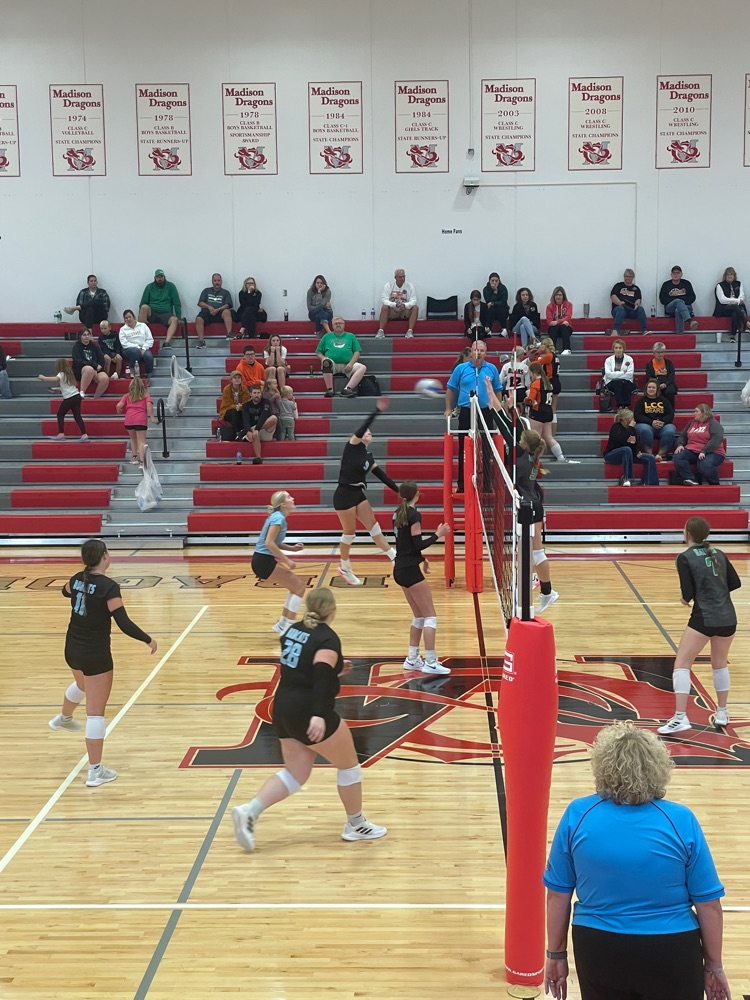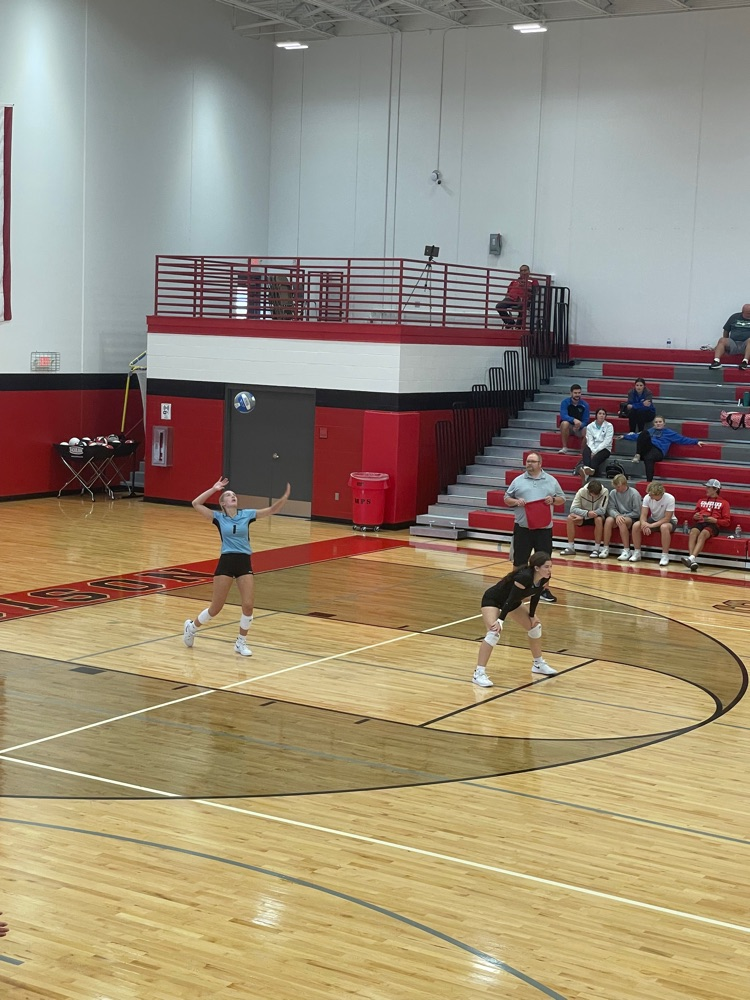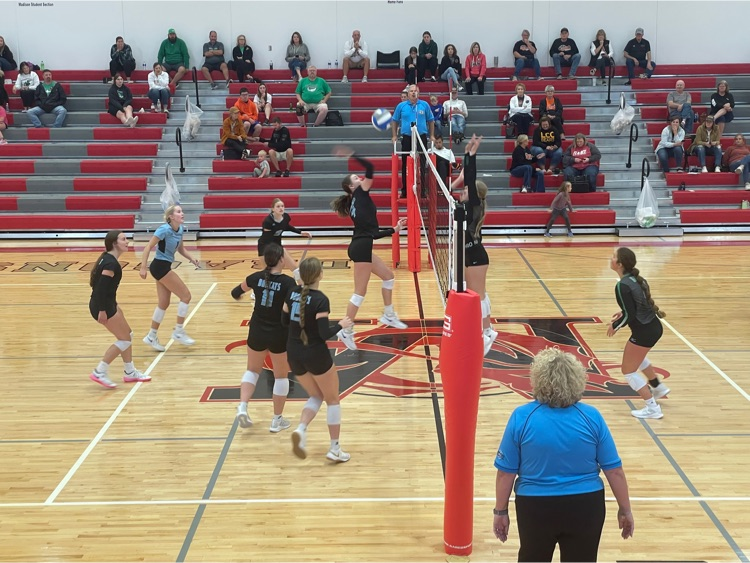 In the first set of the 3rd place game, Lady 'Cats come back and win 26-24. Great work keep it up!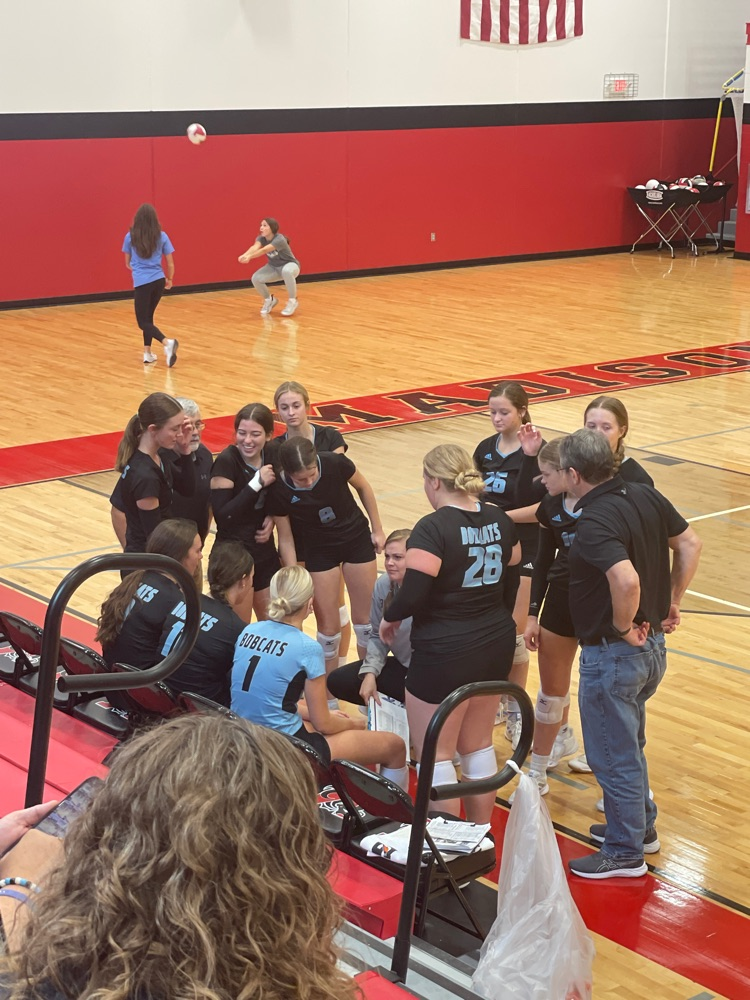 Laurel-Concord-Coleridge defeats Summerland in the 2nd set. The ladies will play Wisner-Pilger for 3rd place next.
In the Madison Volleyball Invitational, Lady Bobcats won the first game against CWC. In the first set of the semis, LCC won 25-23.
The Lady Bobcat Varsity Volleyball Team is headed to Madison this morning for a Tournament! Their game will start at approximately 11:00 in the south gym! Games will start early if possible! Live stream info: Games in the South (Old) Gym will be livestream on
https://www.youtube.com/live/EKFYJxY4T18?si=Hop96pO4YLp5j40q
Games in the North (New) Gym will be on fan.hudl.com under Madison.