December 6, 2022 Announcements Stay tuned for NVC News with Alex and Hadley then Christian Behnk's lucky Guess with Dylan Barlow and Caige followed by Adrian's podcast with Preston
https://www.youtube.com/watch?v=cYg0_9GGwjk
Olga's Senior Spotlight - Bryna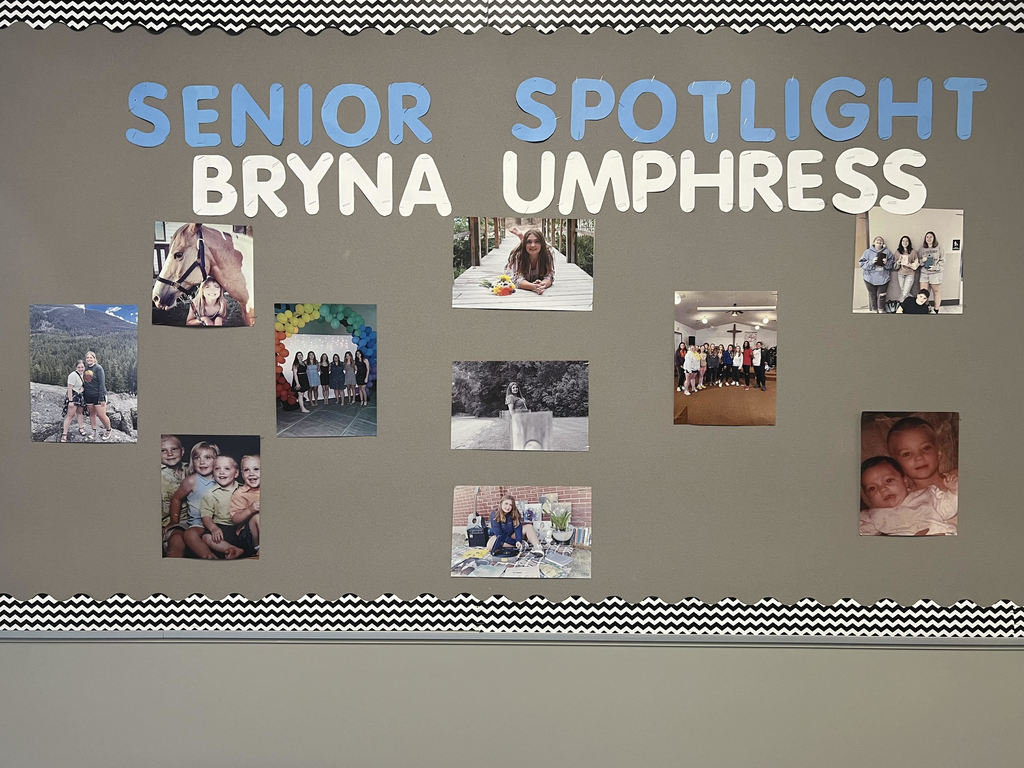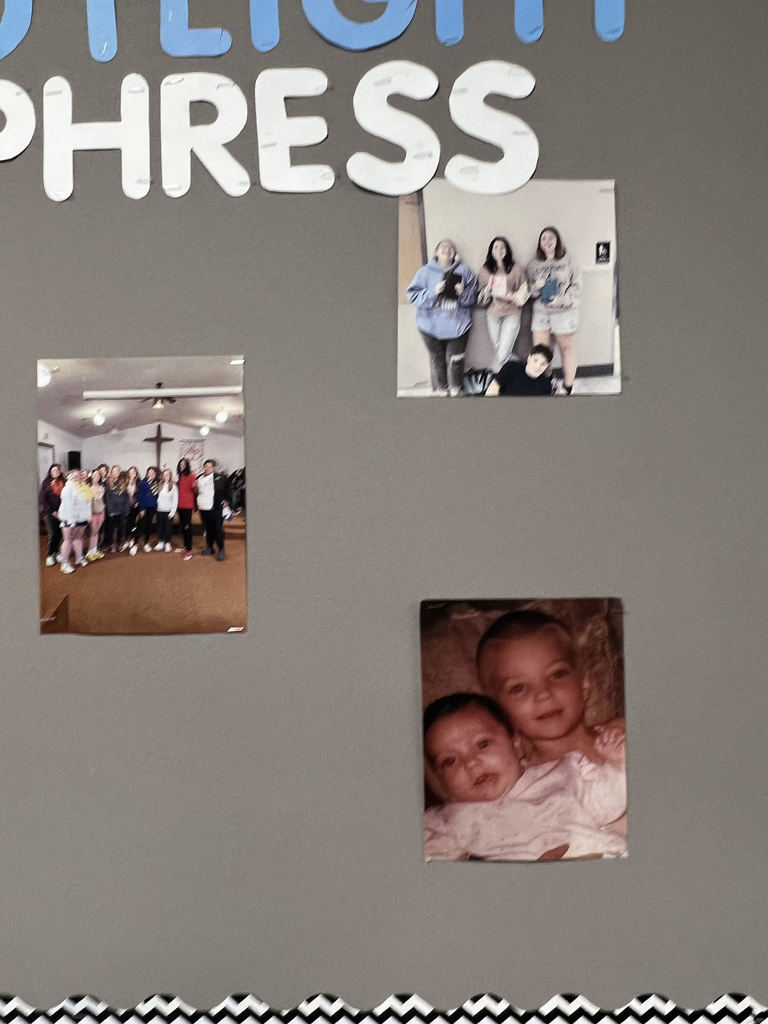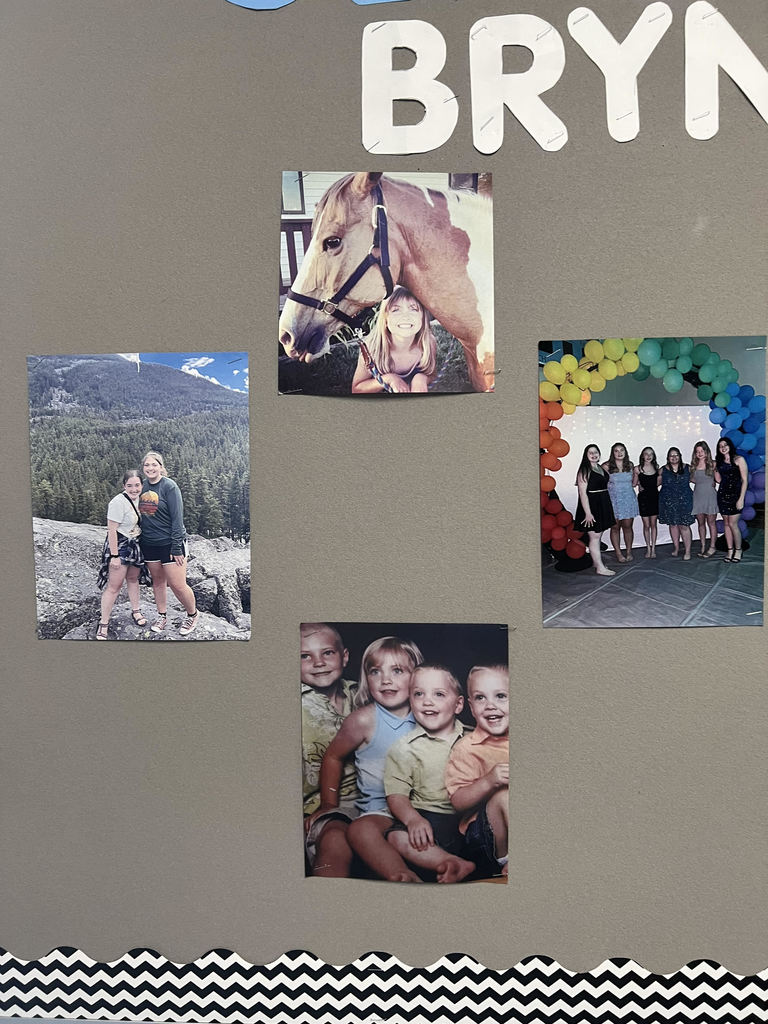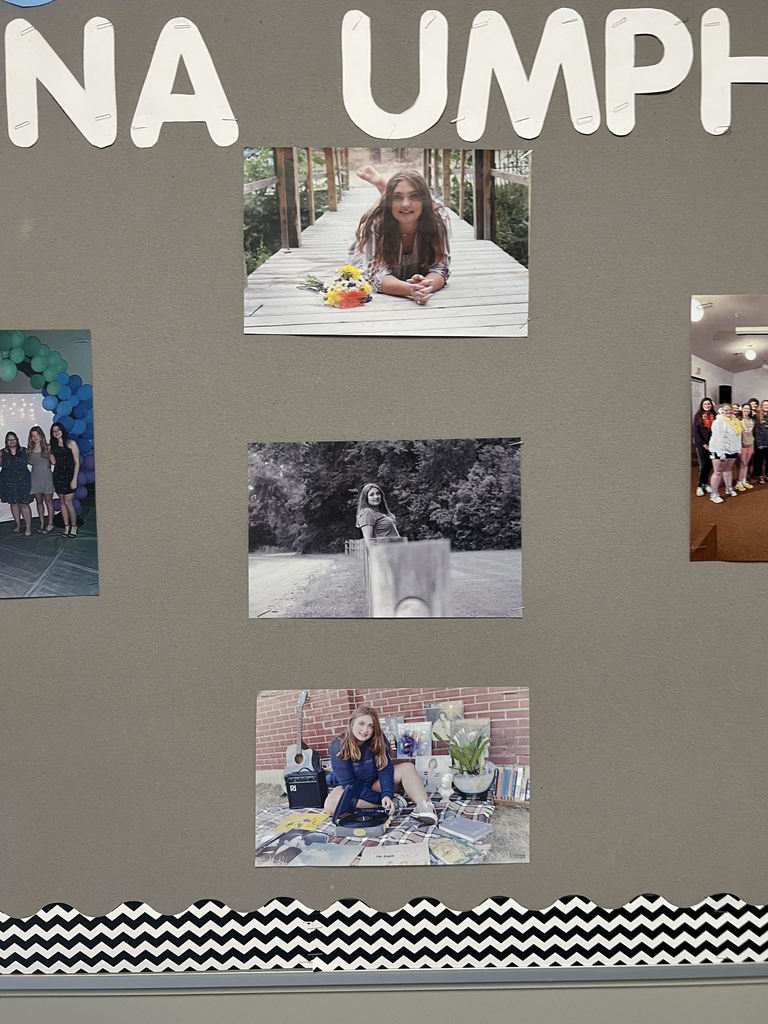 It's Game Day for the High School Basketball Teams! Riverside will be coming to Summerland! Game times are: Girls JV (Main Gym) and Boys JV (Aux Gym) will be at 4:30, Girls Varsity (6:15 and Boys Varsity (7:30). Games will be live streamed at:
https://www.youtube.com/channel/UCwUxpCa1Sx7MDnMckdnfBcg
PLEASE make this note on your calendar! On January 10th, the Varsity Girls BB start time at Creighton is 5:30 and Varsity Boys will be around 7:15ish!! JV Boys will start at 4:15 and NO JV Girls.
FFA orders are coming in this Friday!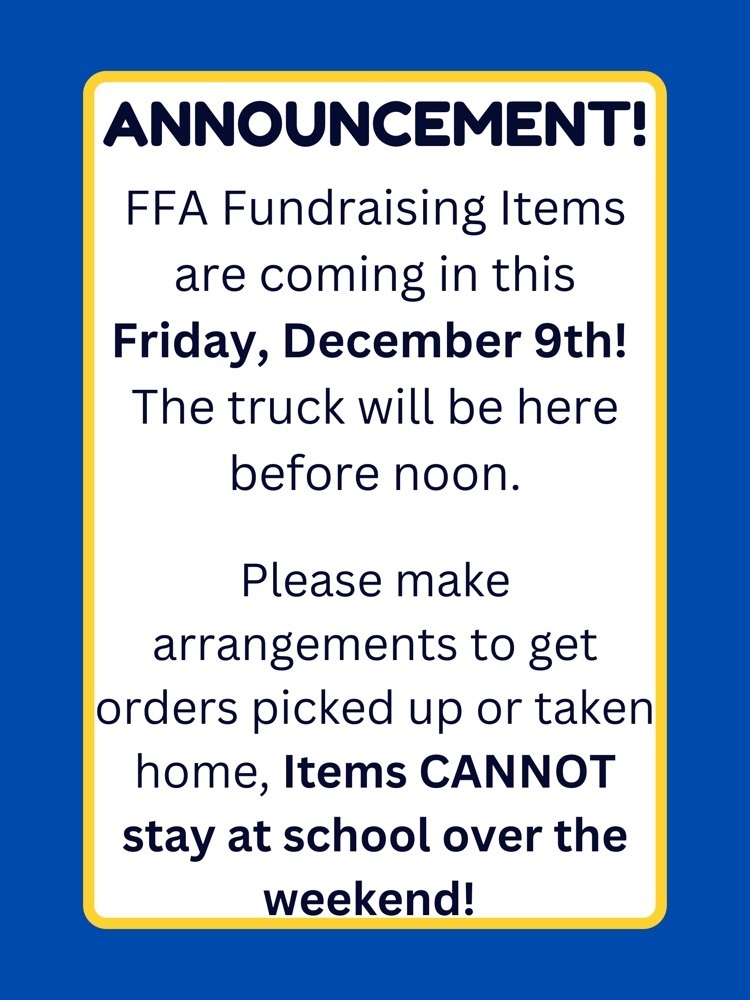 December 5, 2022 Announcements Stay tuned for Over The Wall with Sam,Michael, Alec and Dylan followed by Caige's podcast with Michael
https://youtu.be/55is6JzOBjw
It's Game Day for the JrH Girls Basketball Team! They will be taking on Stuart at 6:30! There will be an A Team game and B Team will play during the A Team 1/2 time! #gobobcats
Parents and Staff of Summerland Public School, please check your email as I sent out information on a survey I would like completed before the holiday break. Thanks for taking two minutes to complete the survey this will help in providing support to the students of Summerland.
CWC will be coming to Summerland for JV/Varsity Basketball Action! Game times are listed below: JVG @ 5:00 (2Q) AUX Gym JVB @ 5:00 (2Q) MAIN Gym VG @ 6:00 VB @ 7:30 Games in the Main Gym will be lived Streamed at:
https://www.youtube.com/channel/UCwUxpCa1Sx7MDnMckdnfBcg
#gobobcats
The JrH Wrestling Team will head to O'Neill today for an Invite! Wrestling begins at 4:00! #gobobcats
With winter upon us, this is a reminder about recess procedures, apparel, etc. Our goal is to allow kids time to play but also keep everyone safe! Thanks!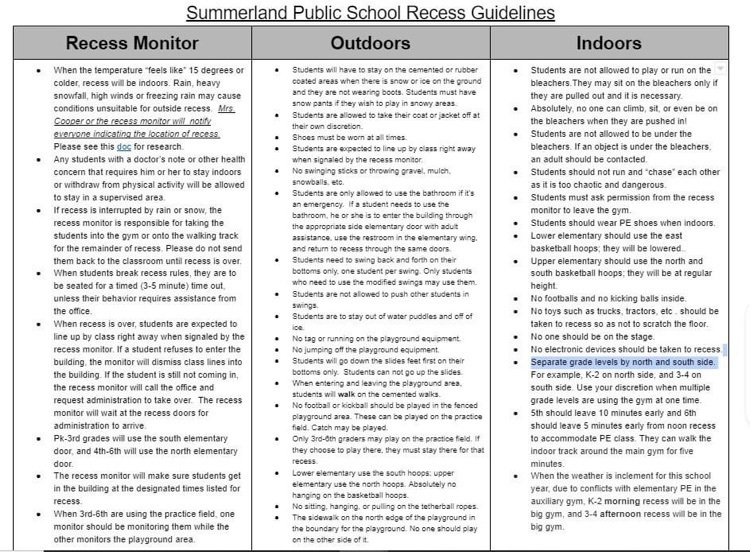 Kindergarten science is learning all about size! Today they measured a partner to see how many cubes tall they were!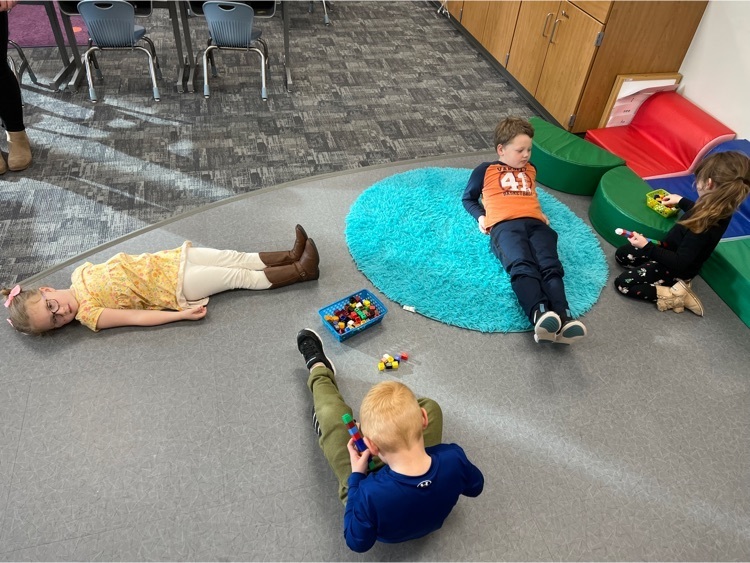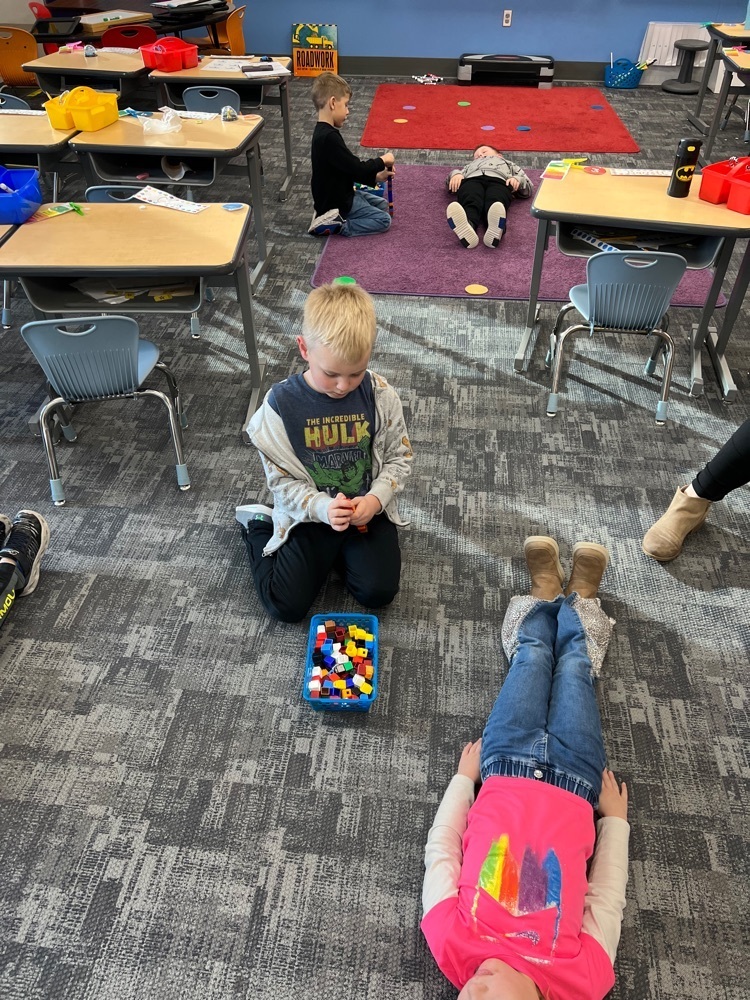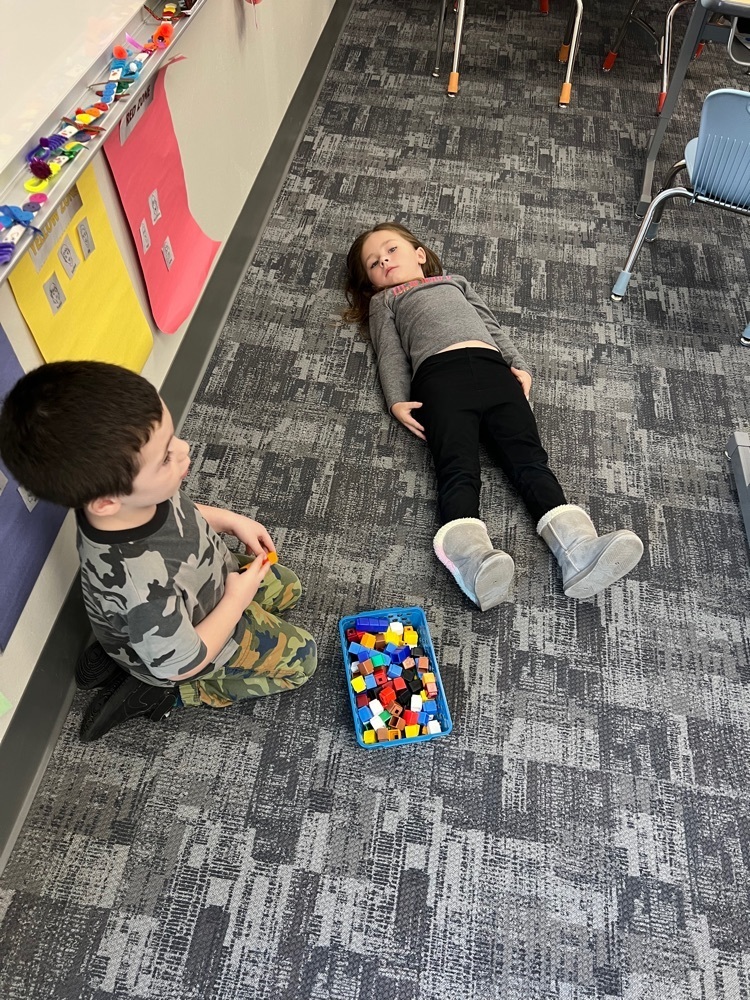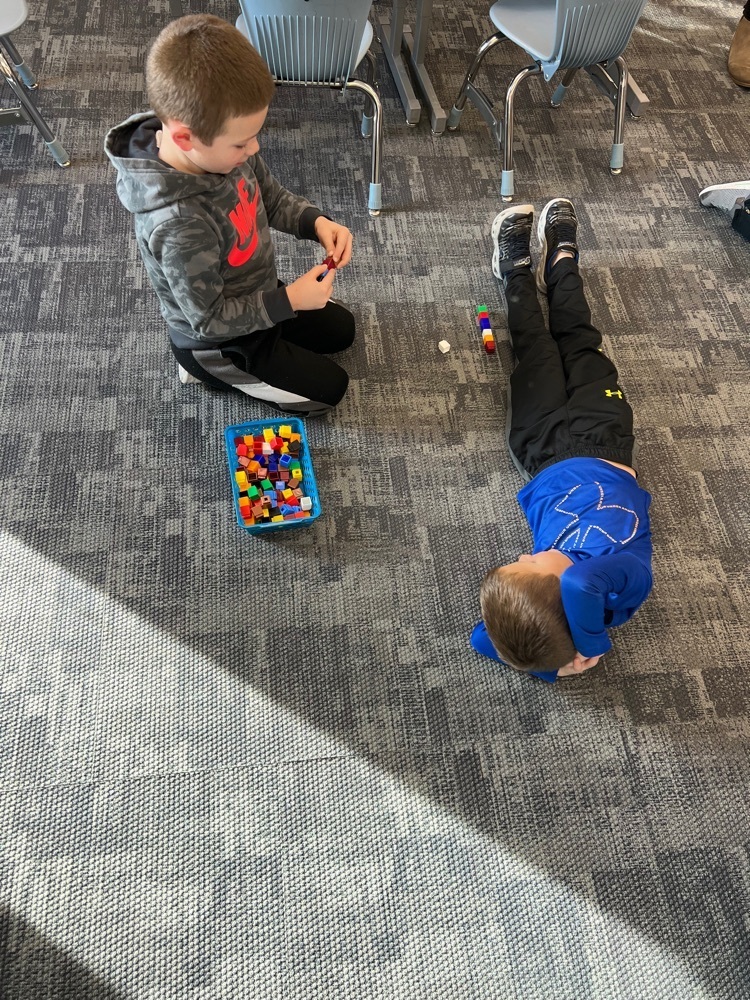 This how the Math and Ag teacher bring holiday cheer to end of the downstairs hallway! Happy Holidays!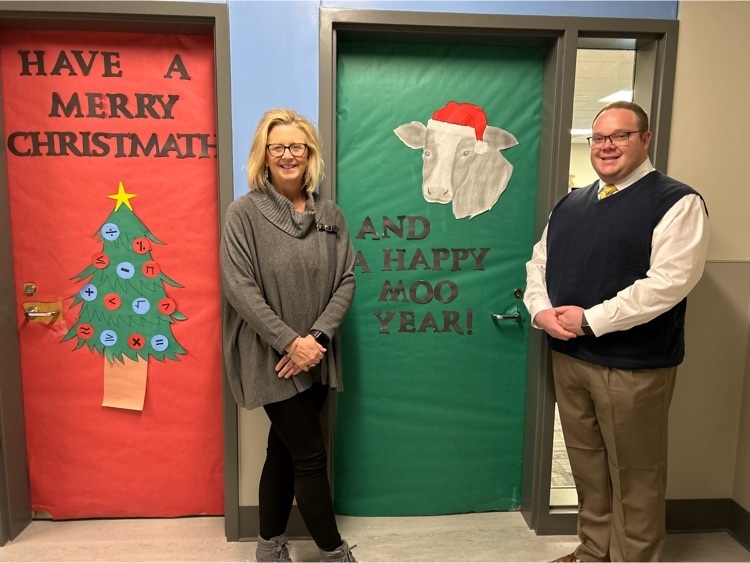 The Girls and Boys High School Wrestling Teams will head to Wisner today to participate in the Wisner-Pilger Tri! Wrestling will begin at 6:00! #gobobcats
Neligh-Oakdale will be traveling to Summerland for High School Basketball Action tonight! Game times are listed below: JVG @ 4:45 (3Q) Main Gym NO JV BOYS VG @ 6:00 VB @ 7:30 The Main Gym Games will be Live Steamed on:
https://www.youtube.com/channel/UCwUxpCa1Sx7MDnMckdnfBcg
#bobobcats
Congratulations on your best performance of the season today at districts. Recognized for Outstanding Performance were Faith King, Lenora Kester, Emma Petersson, Julie Olivan, Amor Zermeno, Emma King, Carlee Livingston, Alanna Doll, Bryna Umphress, Olga Mendoza, Irelyn Bearinger, Talya Nilson, Yazlin Zermeno, Jadyn Hobbs, Sydni McConnell, Ashley Melcher, and Adrienne Parker. Congratulations to the cast and crew for receiving 2nd place in the technical theater category.
Wednesday, November 30th at 5:30 pm, the winter sports parents are invited to come help make signs to hang in the school to encourage our wrestling and basketball athletes. Come through the front doors up top. Sign making will be happening on the upper level of the school.