There will be JV Football on Monday, Sept. 26th at Summerland vs Burwell at 5:30!
Thank you to the awesome FFA students for teaching about farm safety. You did a great job presenting!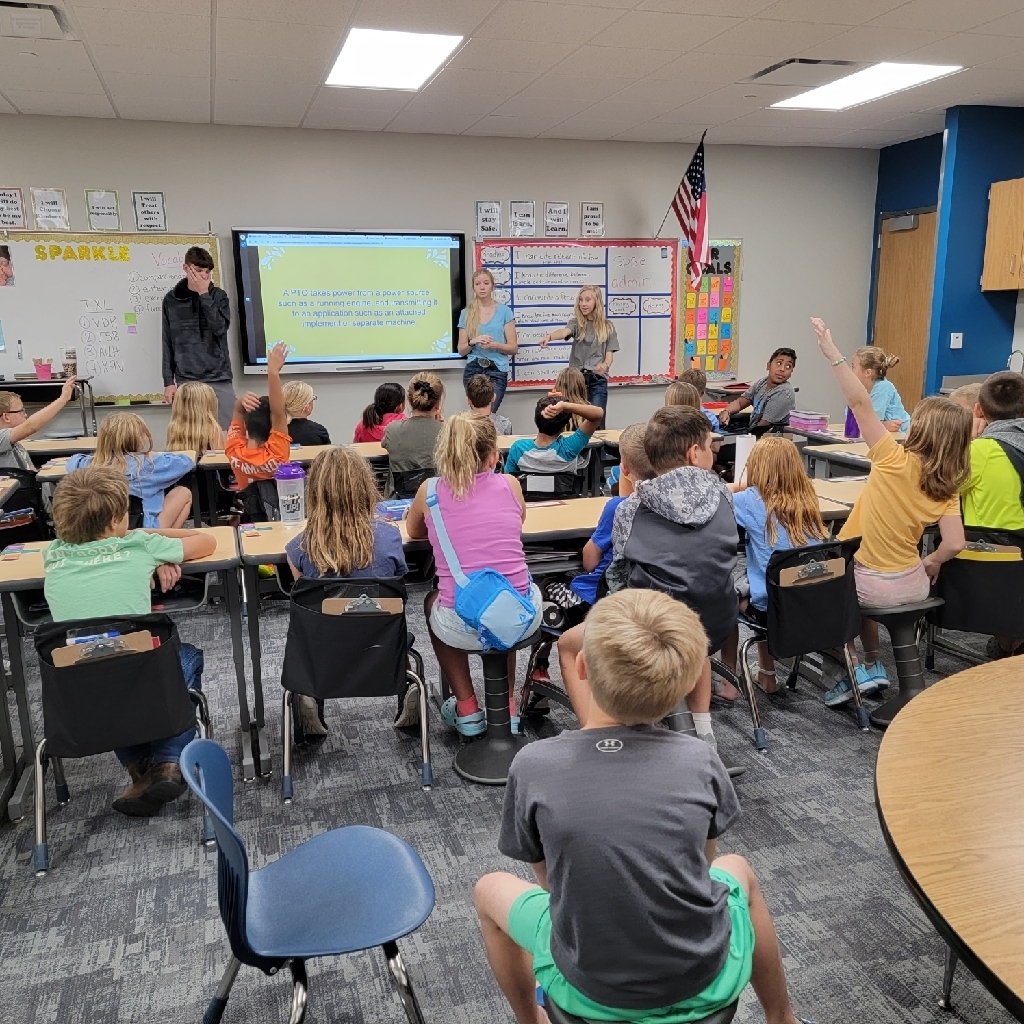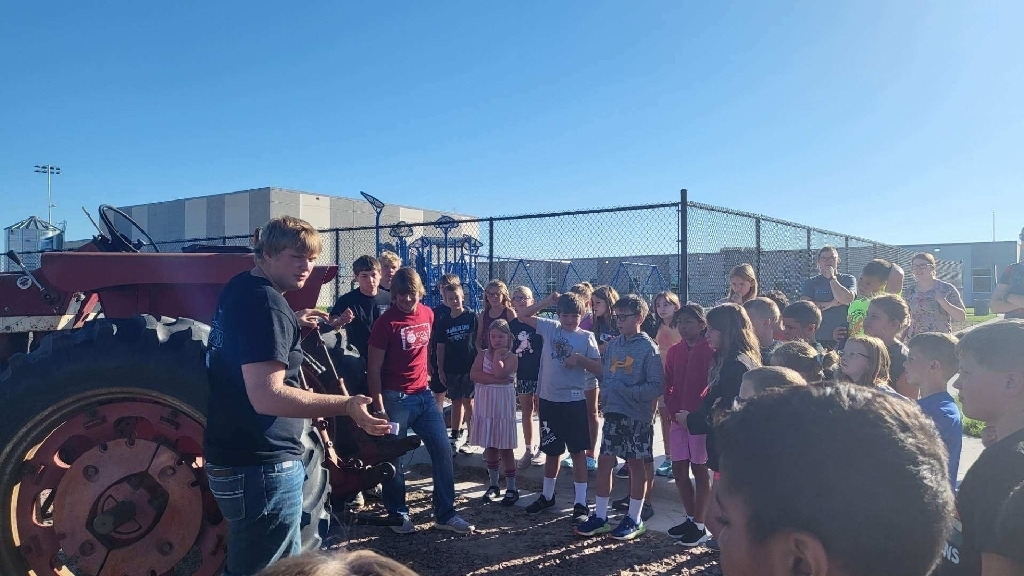 For taxpayers in Holt and Knox Co. of the Summerland School district, the Notice of Proposed Tax Increase postcards that you have received recently in the mail, have provided some confusing information. By clicking on the link, you will find information I have described about some of those errors. Here is the link:
https://5il.co/1i85h
Huge thank you to the FFA chapter this morning! The 3rd graders loved learning about farm safety!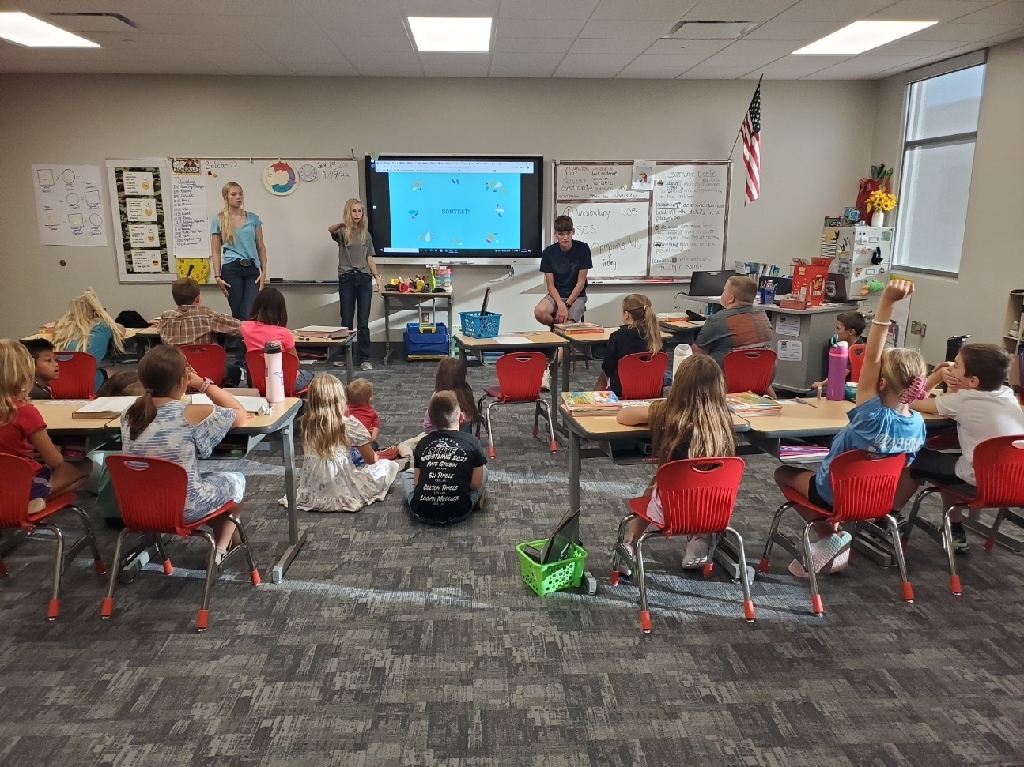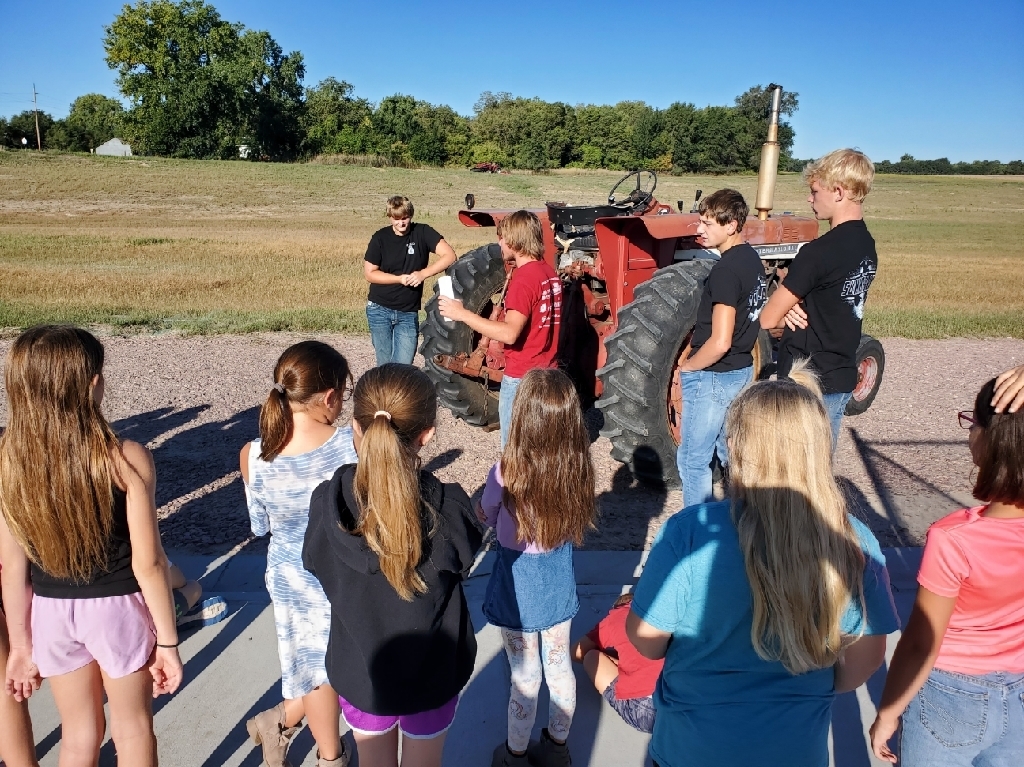 Summerland Student-Athletes getting after it in the weight room.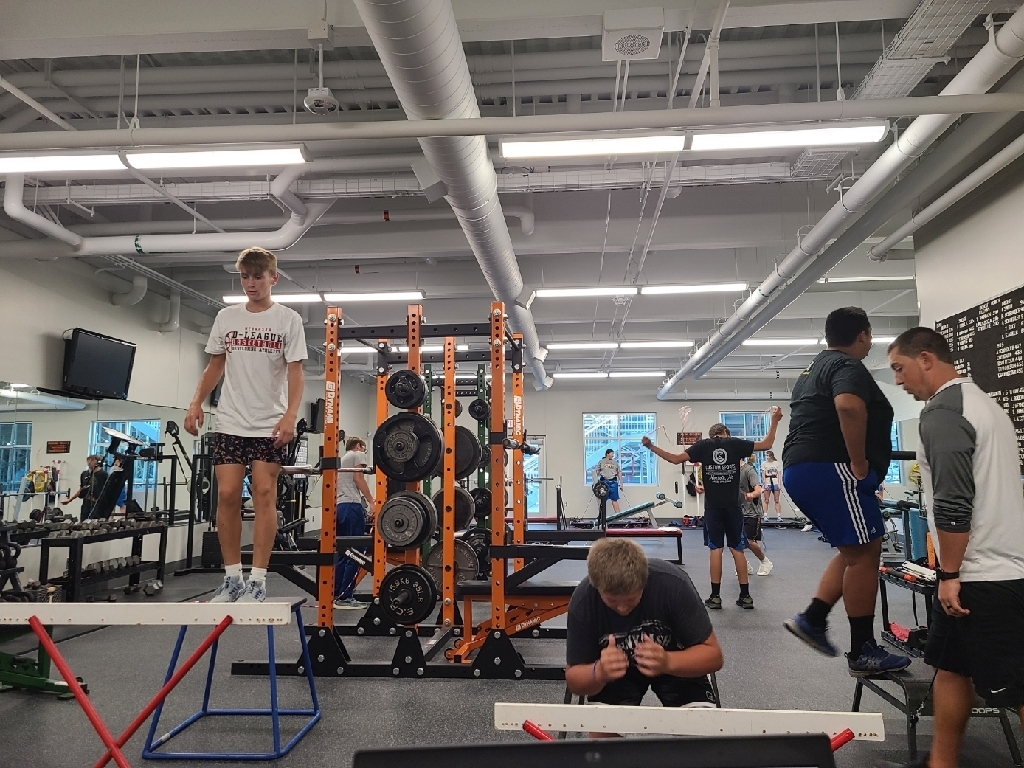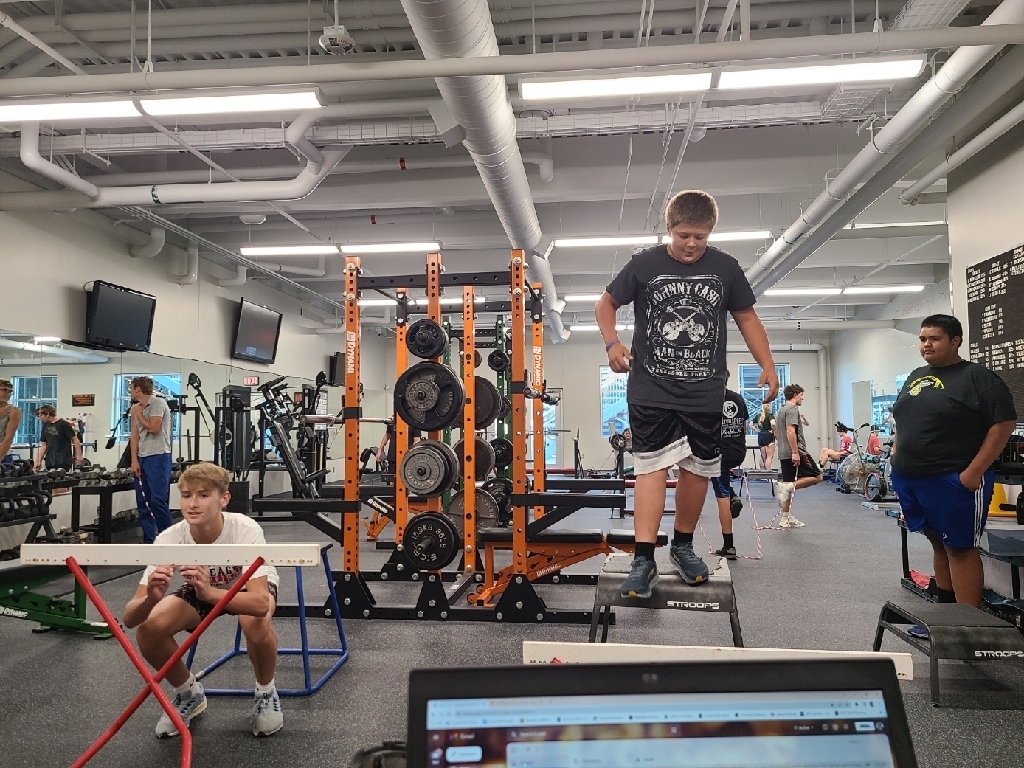 Kindergarten learned all about ag safety this morning thanks to some awesome FFA students!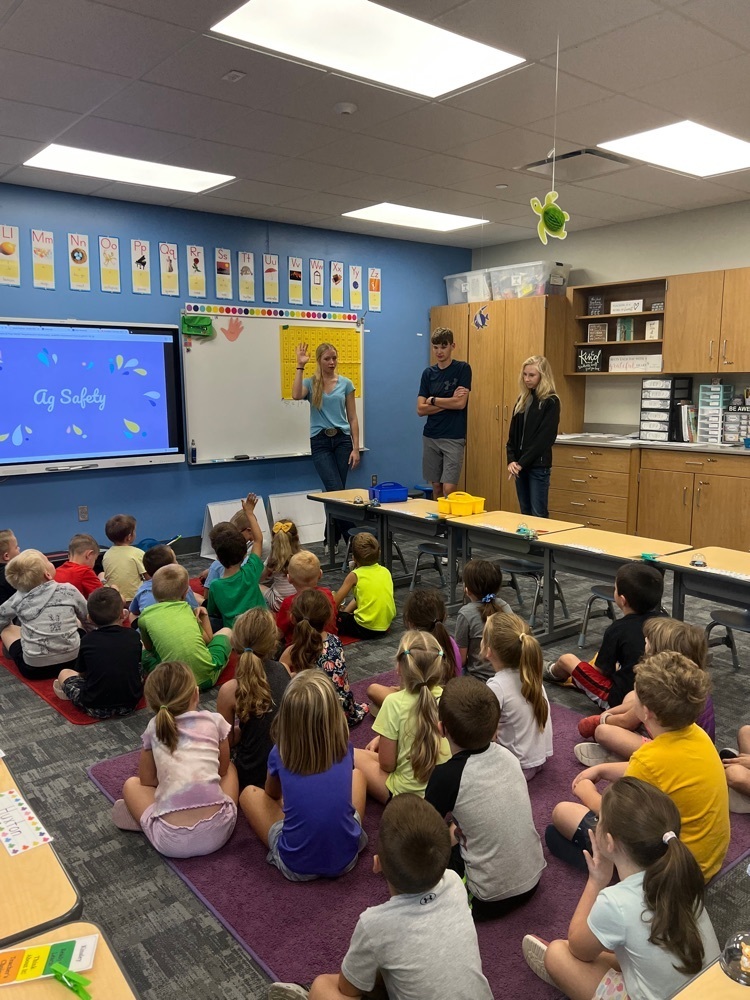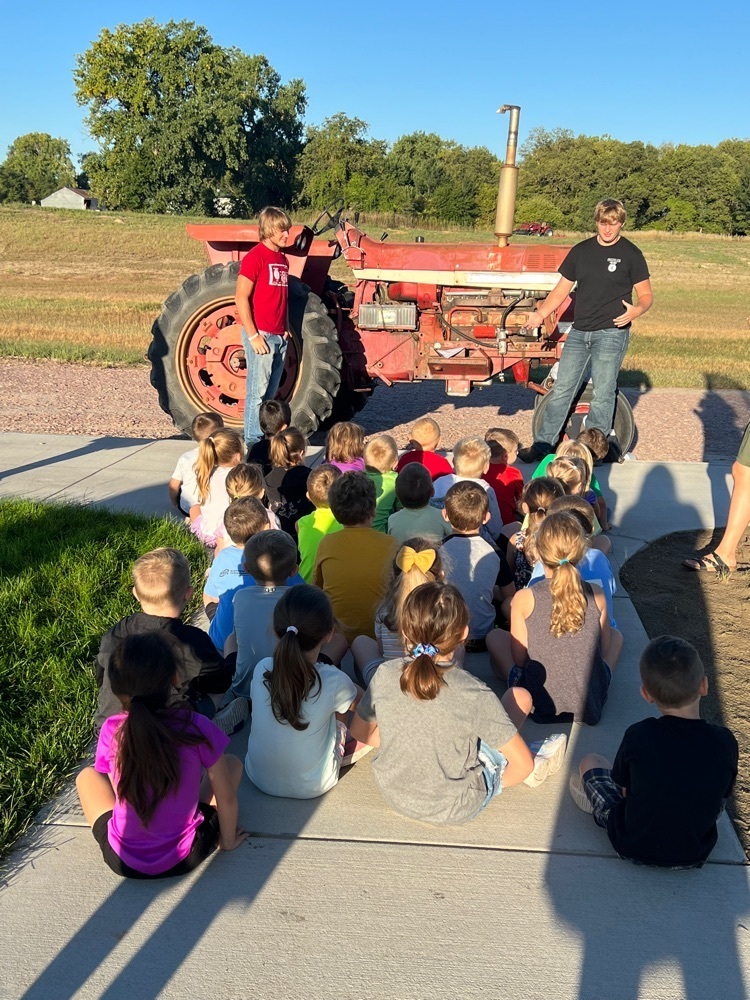 It's Game Day for the High School Volleyball Teams! They are headed to Crofton! 5:00 C Team 6:00 JV 7:00 Varsity The Live Steam can be found at:
https://camstreamer.com/redirect/48dd959eb8261d8/S-48197
OR This link can be found on our school webpage, croftonschools.org, and then clicking on the Gym Live Stream link at the top of the page.
Kindergarteners learned about Constitution Day today! They signed a kindergarten constitution and made hats!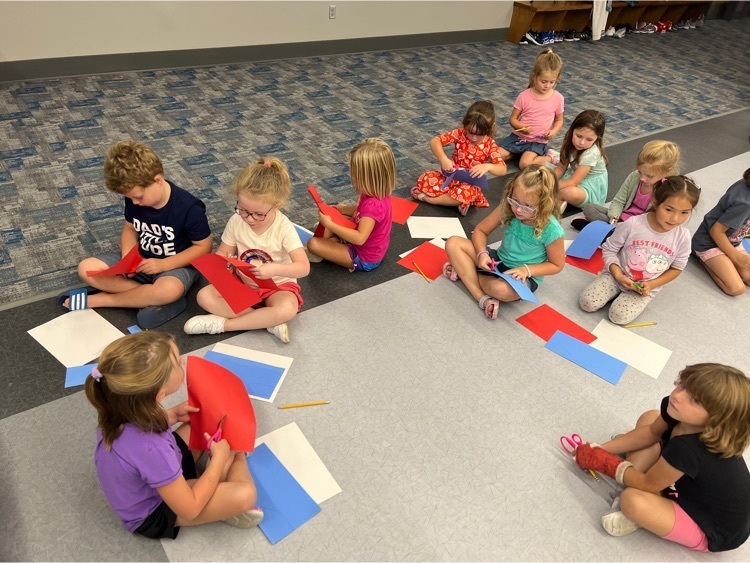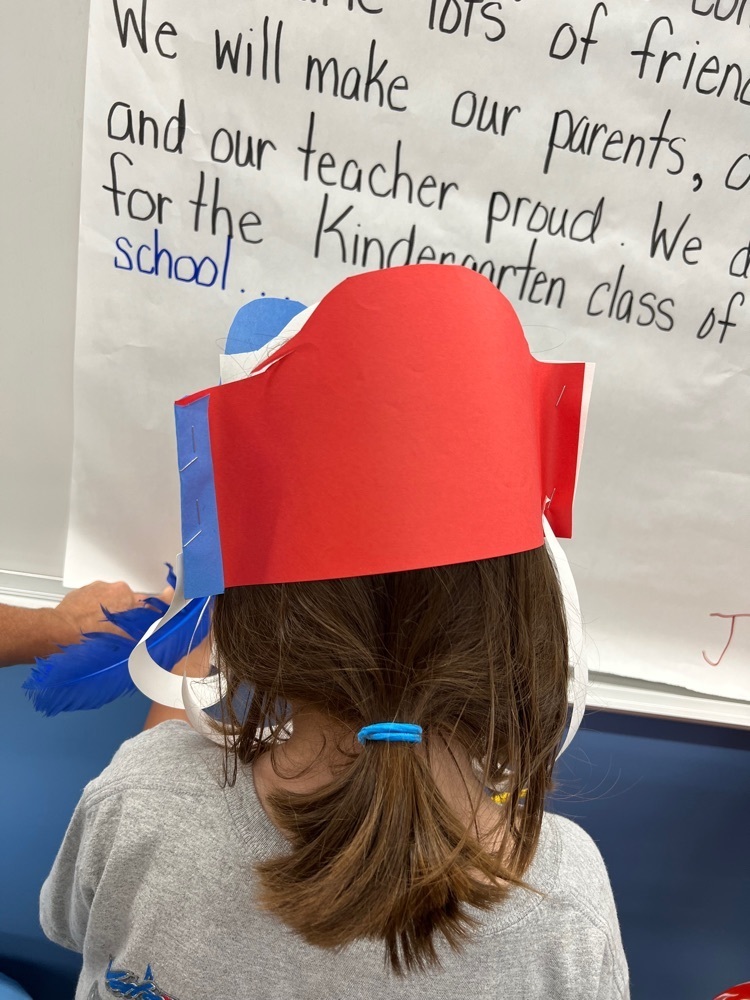 Please mark your calendars. The JrH Football Team will be traveling to Hartington to take on Hartington/Newcastle on Monday, Sept 26th for a 4:00 Game! As of now, there will be NO JV Football Game that night.
It's Game Day for the JrH VB, C/JV VB, JrH FB and JV FB! They will be headed to Verdigre to take on the Cougars! Here is the schedule: 3:00 JrH VB - 2 sets of B Team, 1 set of C Team and then A Team Game 5:00 JrH FB 5:30 C Team/JV VB 7:00 JV FB #gobobcats
JH VB got 3rd at the St. Mary's tournament today! Good job, ladies! #gobobcats
It's Game Day for the Lady Bobcat JV VB Team! They will be at Summerland for a JV Tournament!! The Schedule for the day will be: Aux Gym (Pool A) 10:00 - Battle Creek vs. West Holt 11:00 - Crofton vs. Battle Creek 12:00 - West Holt vs. Crofton 1:00 - 5th Place Game (Pool A vs. Pool B) Main Gym (Pool B) 10:00 - Summerland vs. St. Mary's 11:00 - St. Mary's vs. North Central 12:00 - North Central vs. Summerland 1:00 - 3rd Place Game (Pool A vs. Pool B) 2:00 - 1st Place Game (Pool A vs. Pool B) #gobobcats
It's Game Day for the JrH Girls VB Team! They will be headed to St. Mary's. Summerland will take on CWC in their first game of the day at 8:45! #gobobcats
September Kindness Academy activity 🙌🏼 Each student in grades Pk-6th grade decorated a leaf to add to the tree! Unbe"leaf"able students who are unbe"leaf"ably kind at Summerland!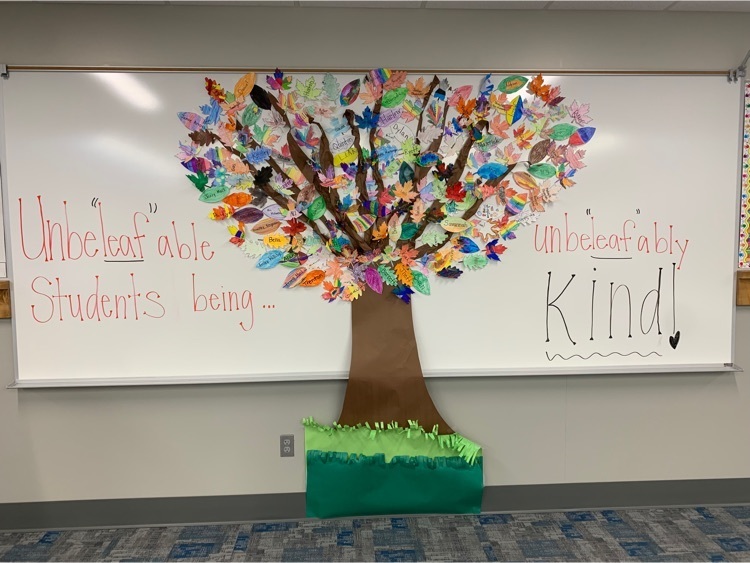 Catch up with the latest student stories, events, and news updates. It's everything Summerland Bobcats, in your pocket. If you haven't already, download the app! Download for Android
https://bit.ly/3vQKmgf
Download for iPhone
https://apple.co/3bP51dB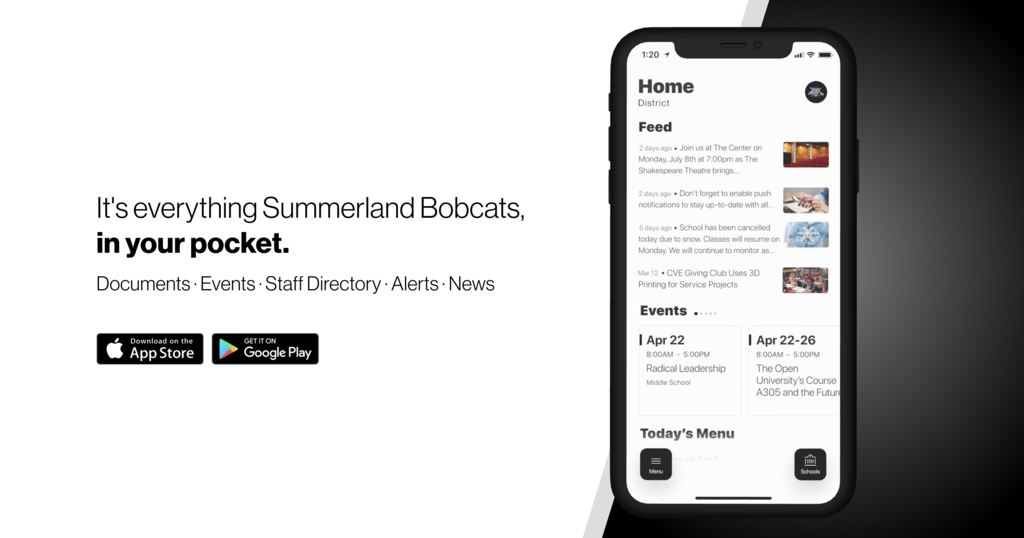 Reminder Homecoming Court will be announced at halftime of tonight's game. Kickoff is set for 7:00. If you can't make it to tonight's game it will be broadcast live on 94.7.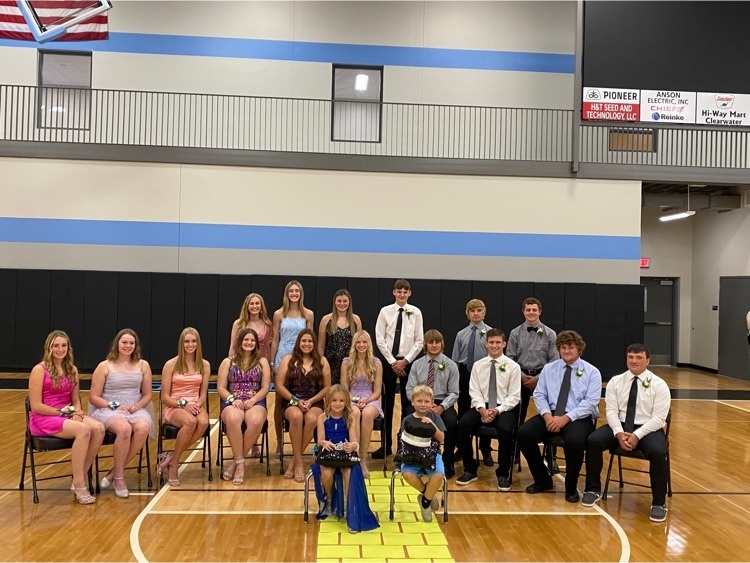 The following students have either qualified or leveled up in our Bobcat Power Strength and Conditioning program. In our program students receive shirts for their work and meeting certain benchmarks in Bench, Squat, Power Clean, Deadlift, Vertical Jump, Pro Agility, and 40 yard dash. In total there are 33 students! Joe Ahlers, Hadley Cheatum, Levi Cronk, Adyson Mlnarik, Preslie Robertson, Kendrick Schroeder, Ruger Switzer, Jesse Thiele, Keaton Thiele, Connor Thomson, Trevor Thomson,Lenora Kester, Michael Koenig, Raina Krebs, Alec Schindler, Matt Umphress, Jenna Funk, Jadyn Hobbs, Shaylie Kester, Kenzie Sanne, Caydence Schumacher, Ethan Kester, Bailey Ahlers, Carter Bergman, Ella Bolling, Preston Hoke, Tessa Janak, Logan Kester, Parker Napier, Talya Nilson, Jaycee Reynolds Yazlin Zermeno, and Ava Rittscher. Thank you to the Booster Club for providing the kids with gear and giving them extra incentive to improve. You are a vital part of all our programs at Summerland GO BOBCATS!!!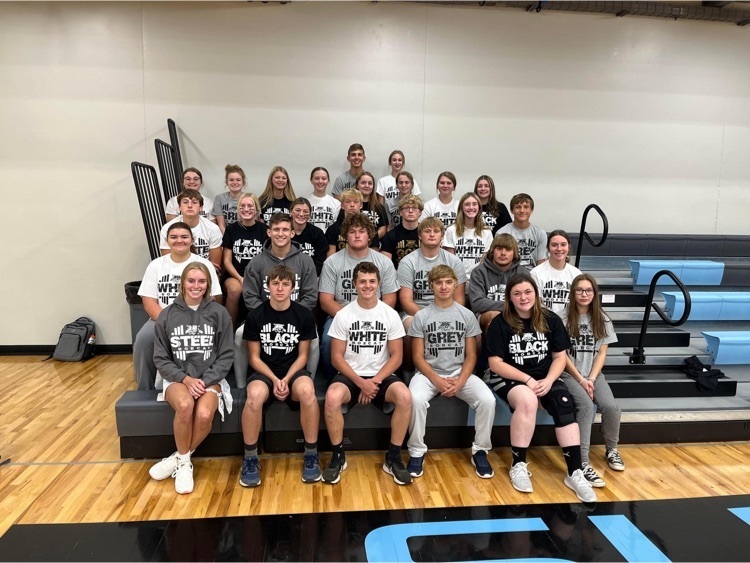 New Junior High and High School books in the Bobcat Library!