Here is a Wrestling Camp opportunity!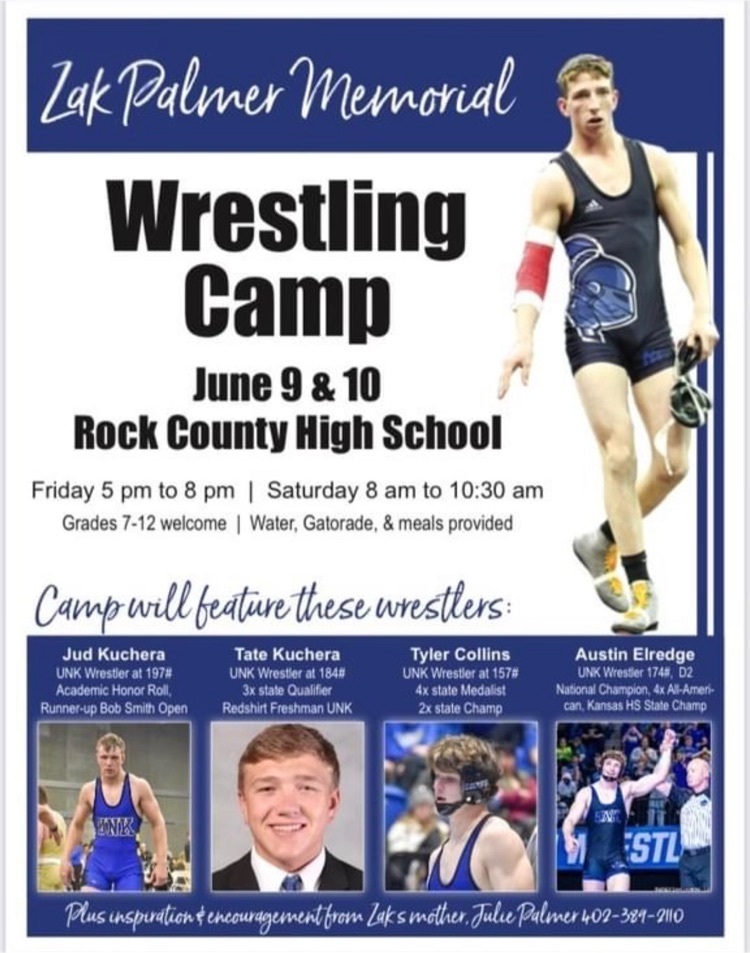 Finishing her career with a second place finish by .05 second, Hadley set a new PR and school record of 44.59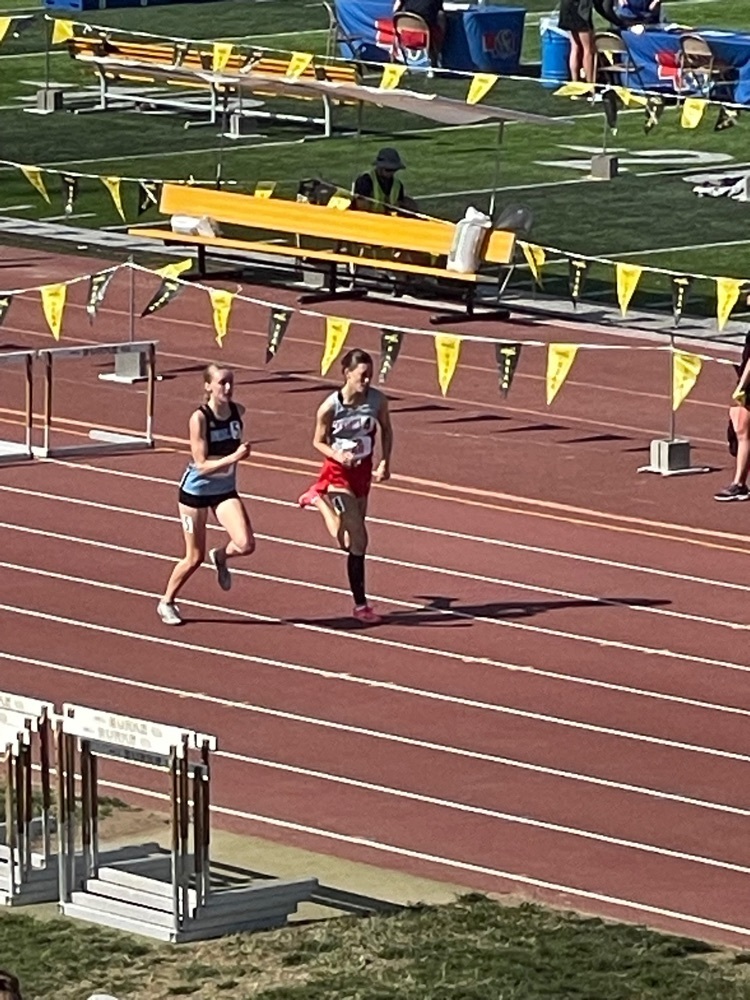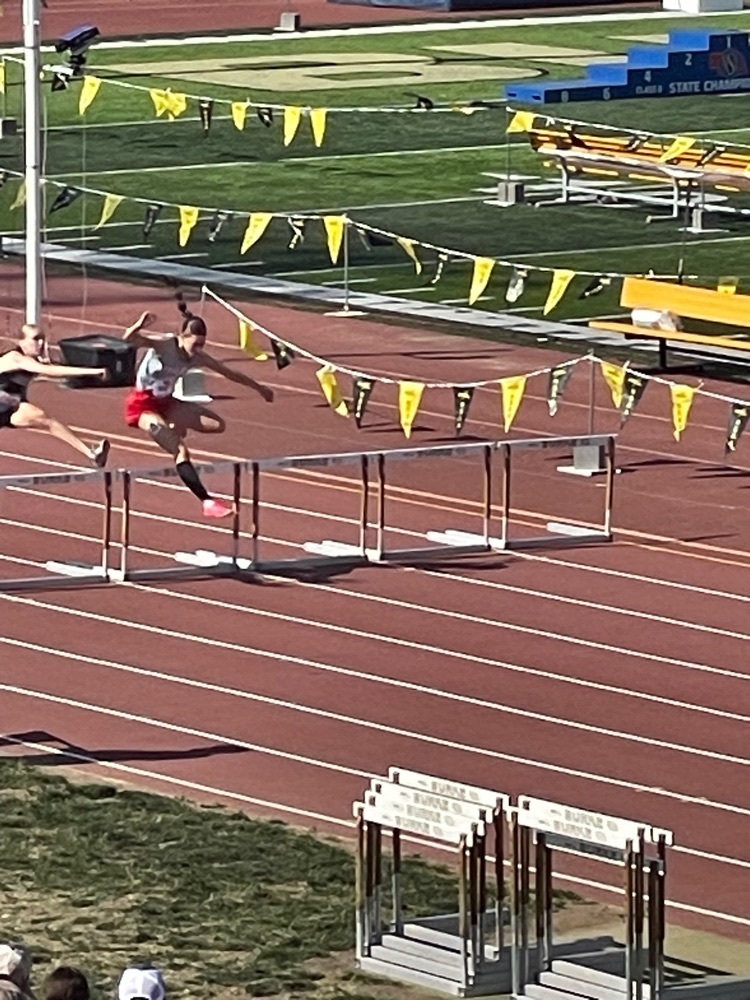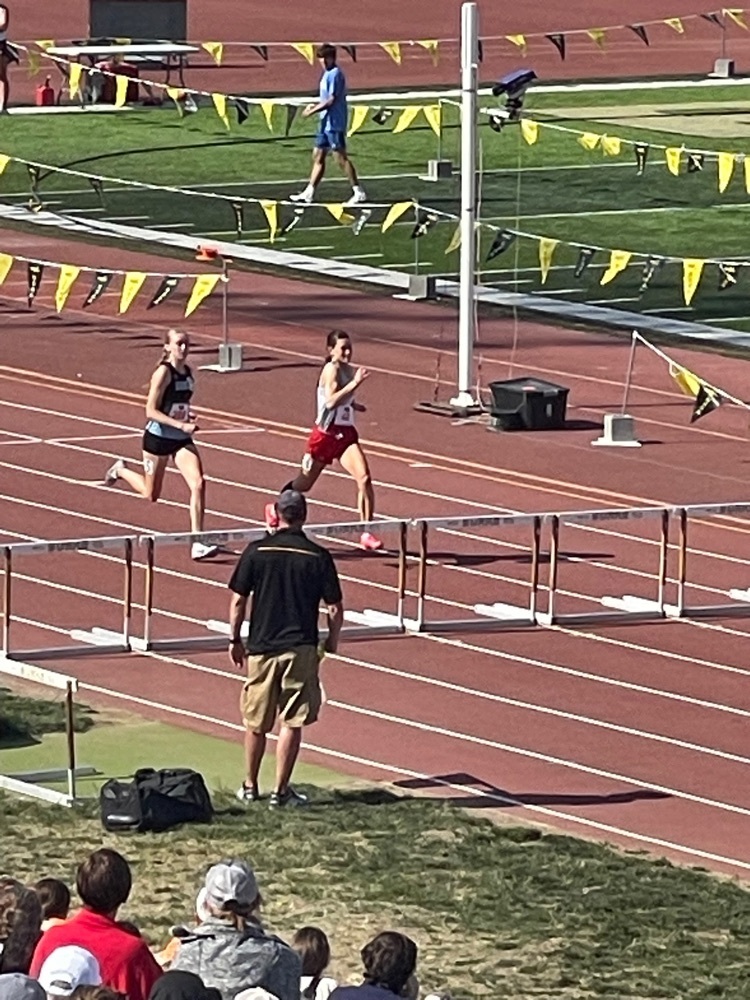 Hadley has the Lady Bobcats on the board at the state track meet. She finishes 4th in a time of 15.63. She will be back in action around 5 in the 300 hurdles.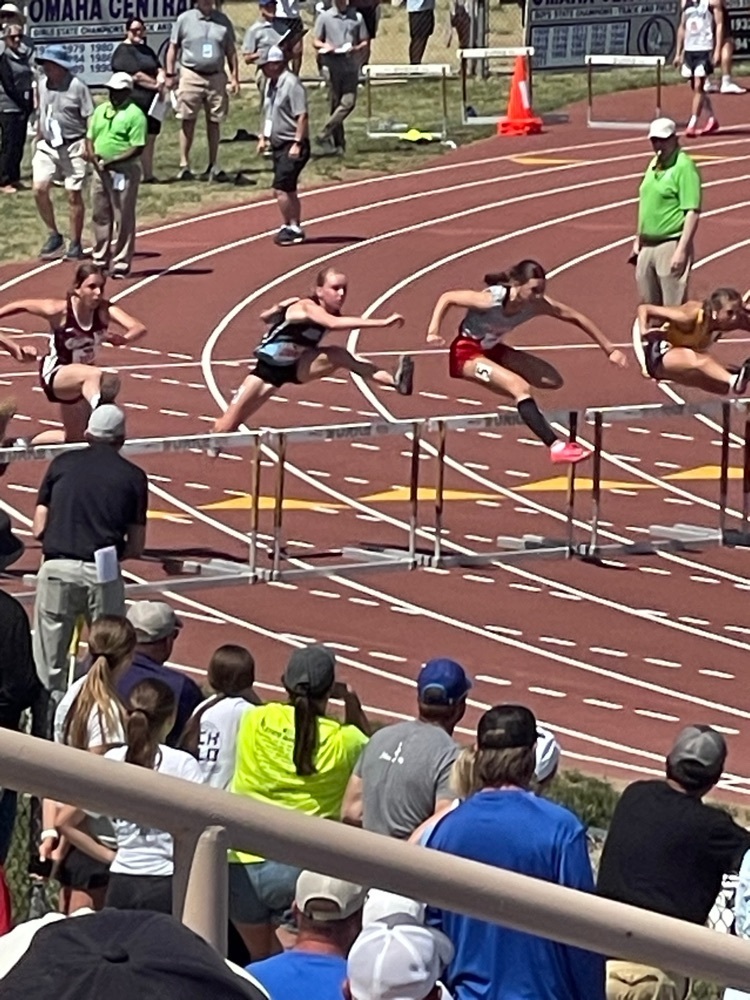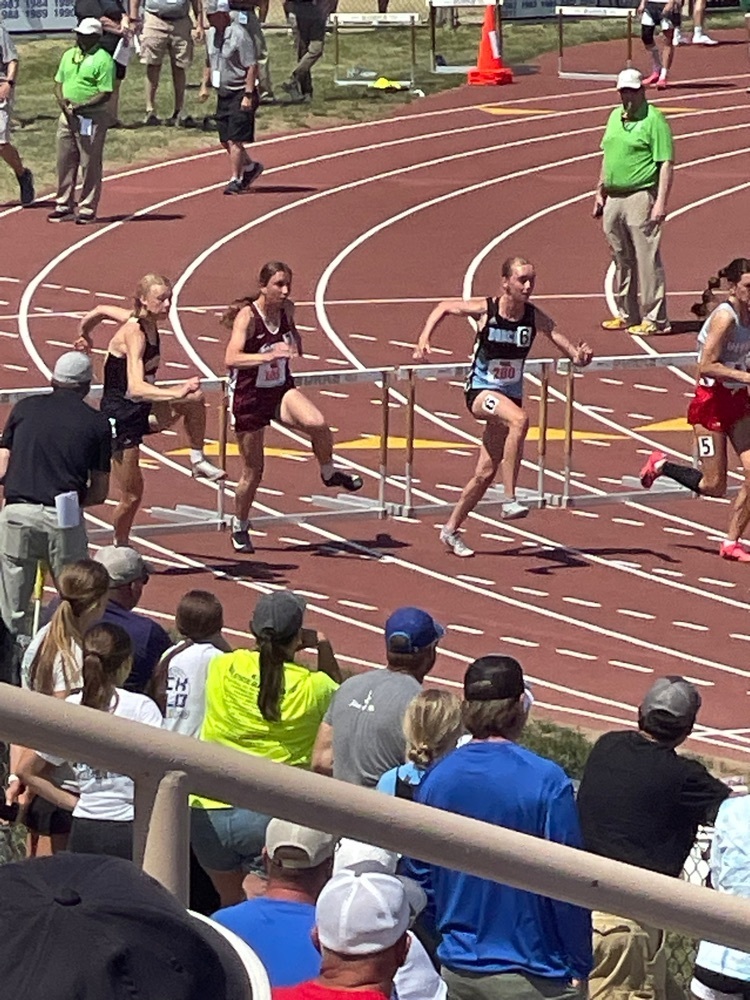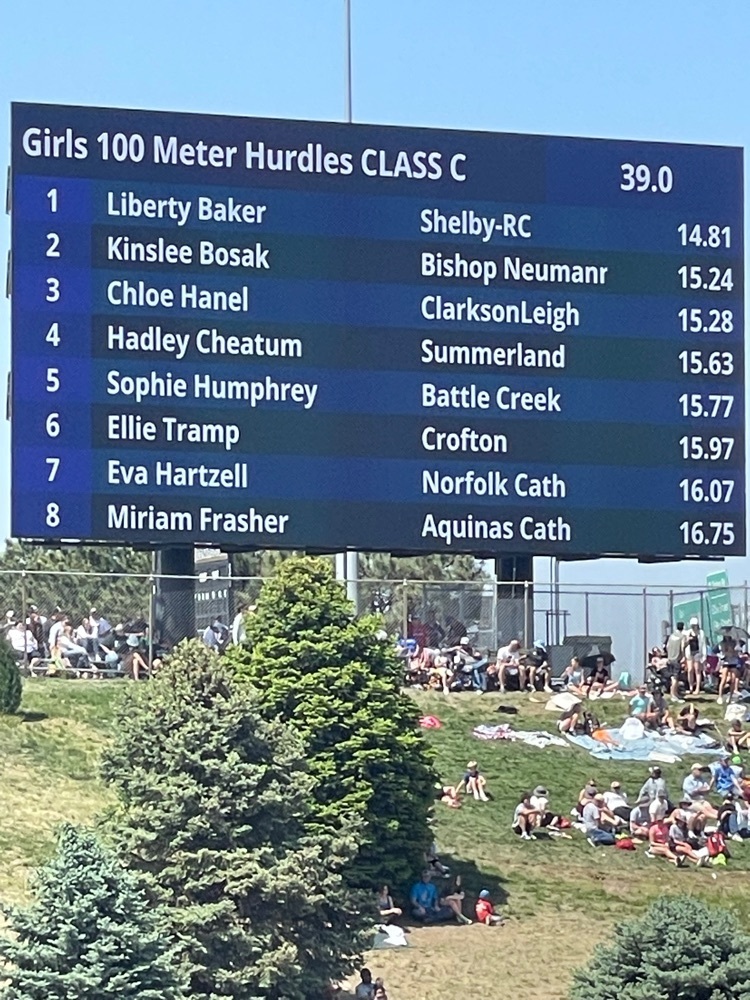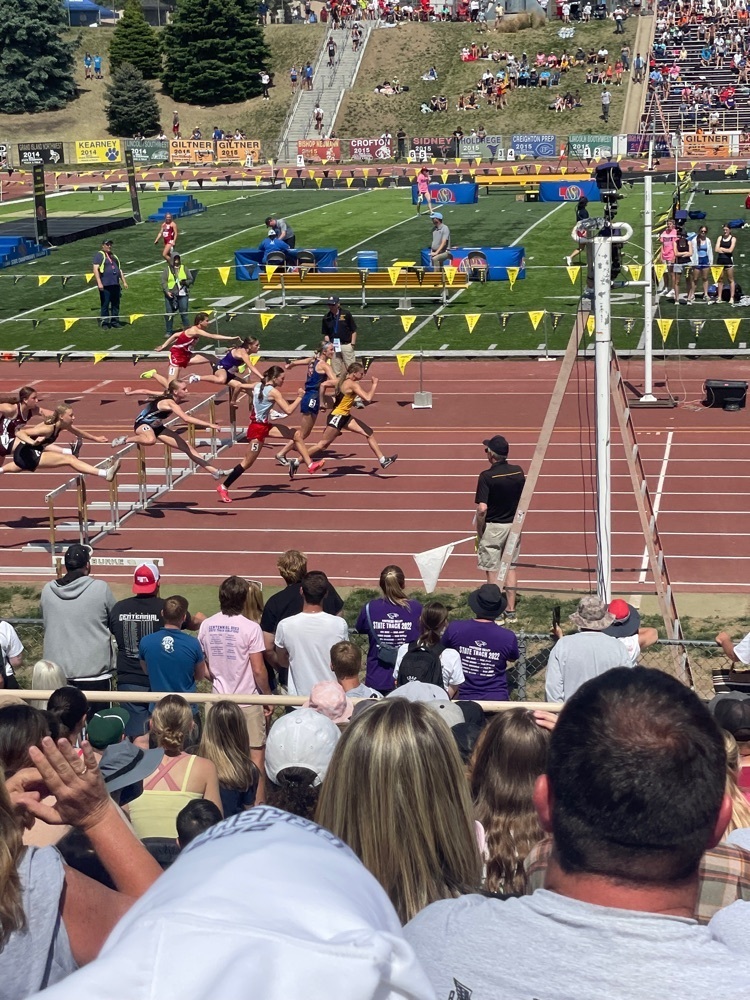 Bailey cleared 5' today, narrowly missing 5-2. Outstanding year Bailey!!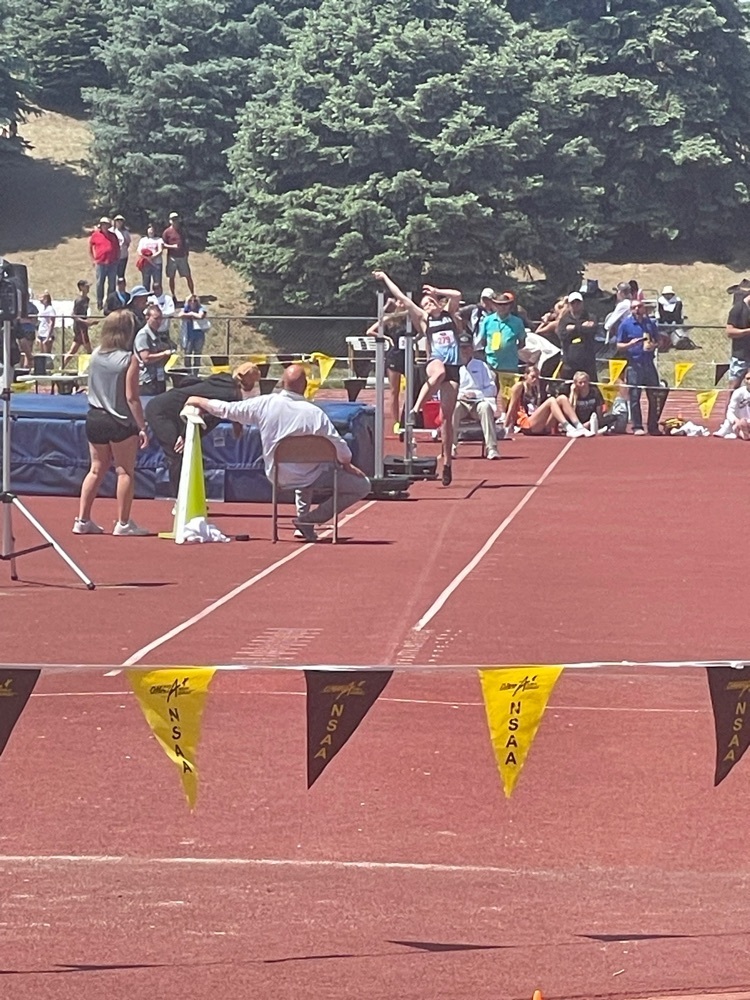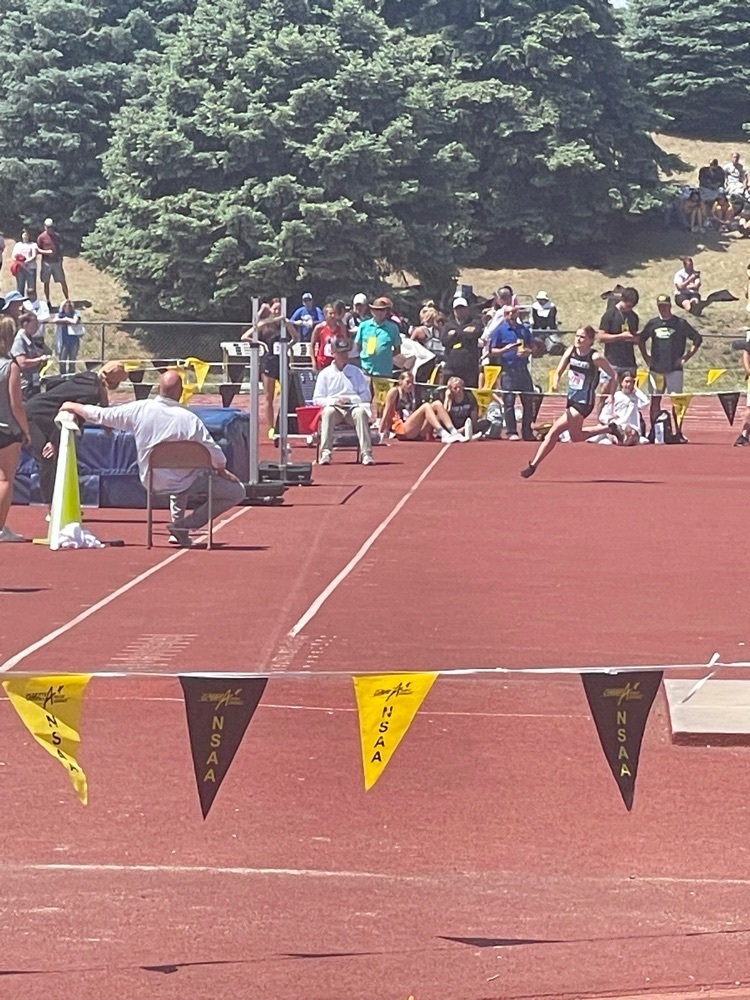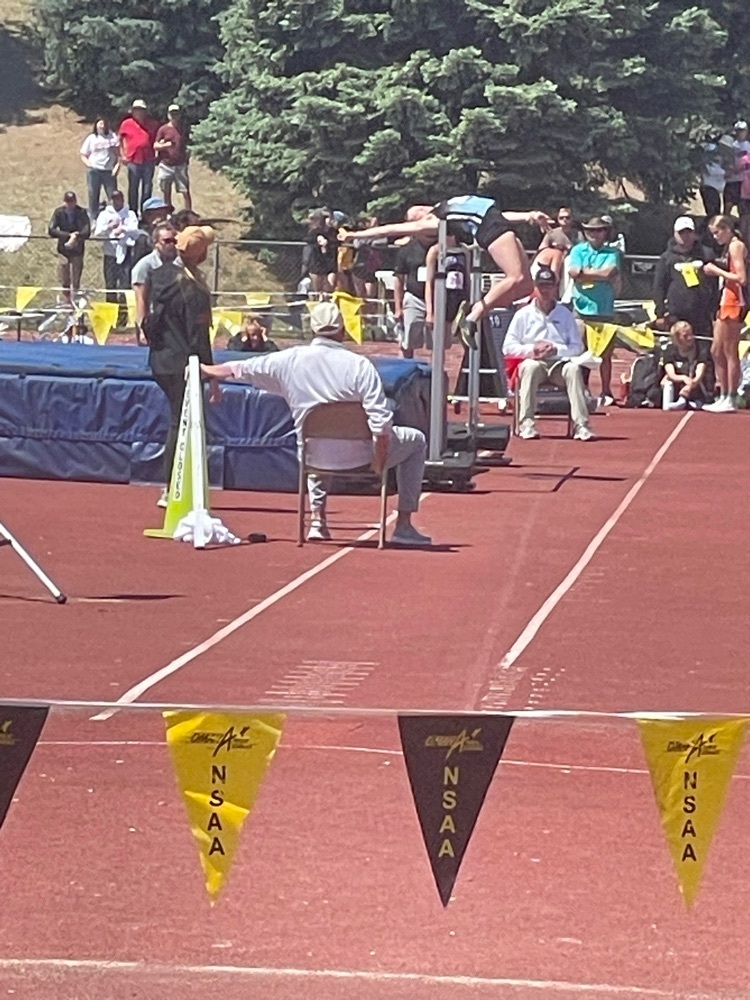 Thank you Trevor on an outstanding sprinting career at Summerland!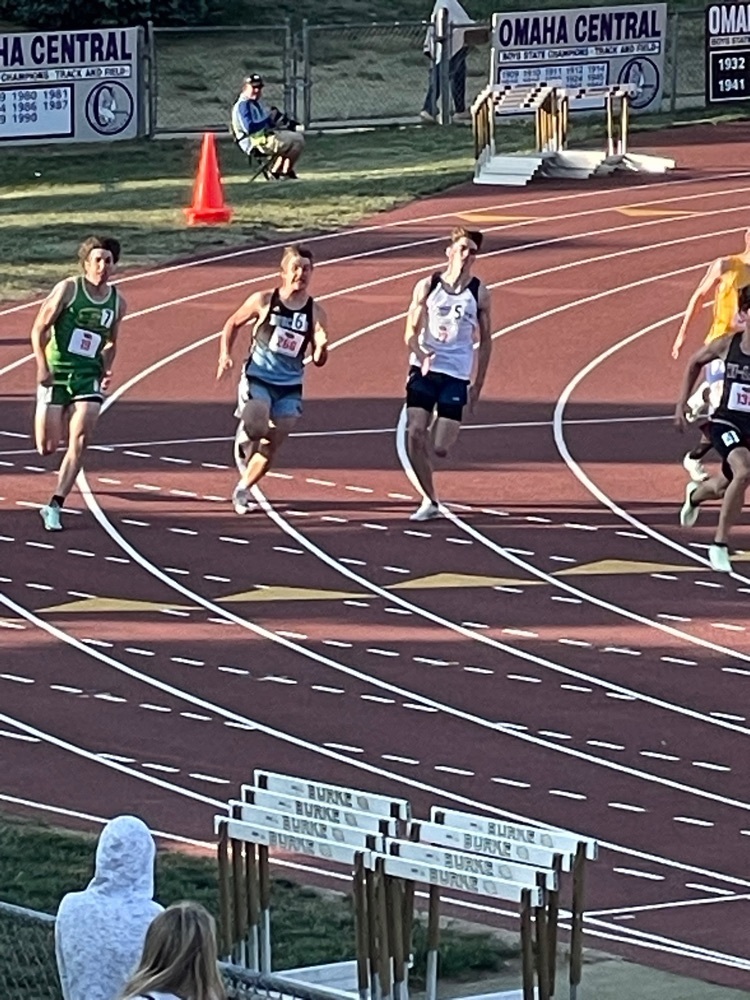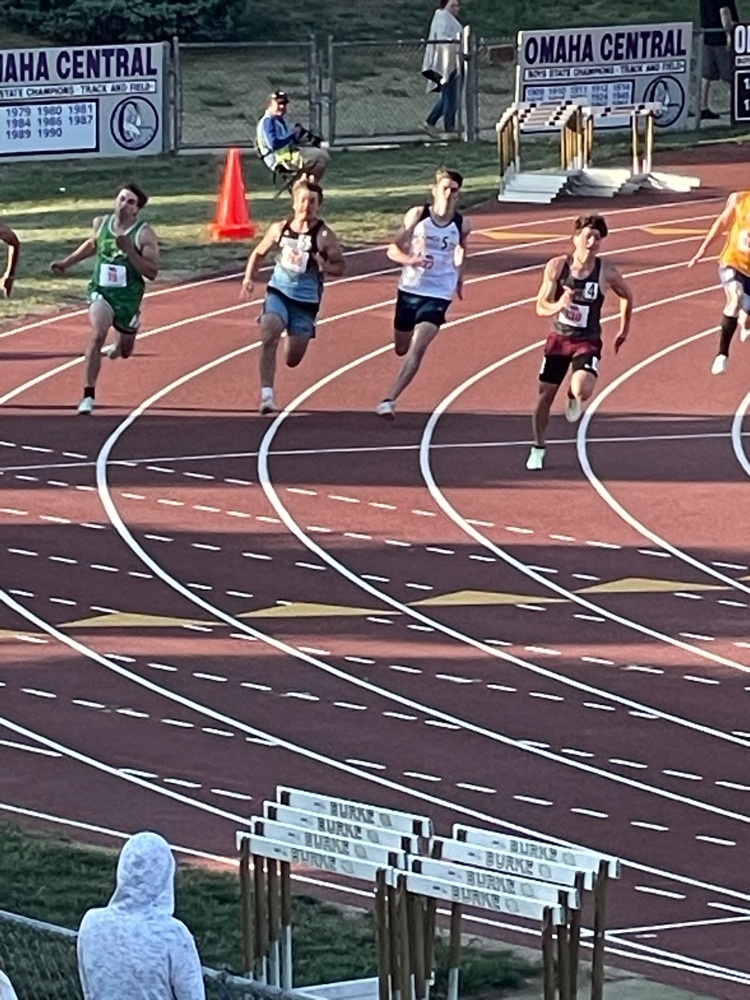 Hadley will be running in the 300 hurdle finals tomorrow. She has the 2nd fastest qualifying time.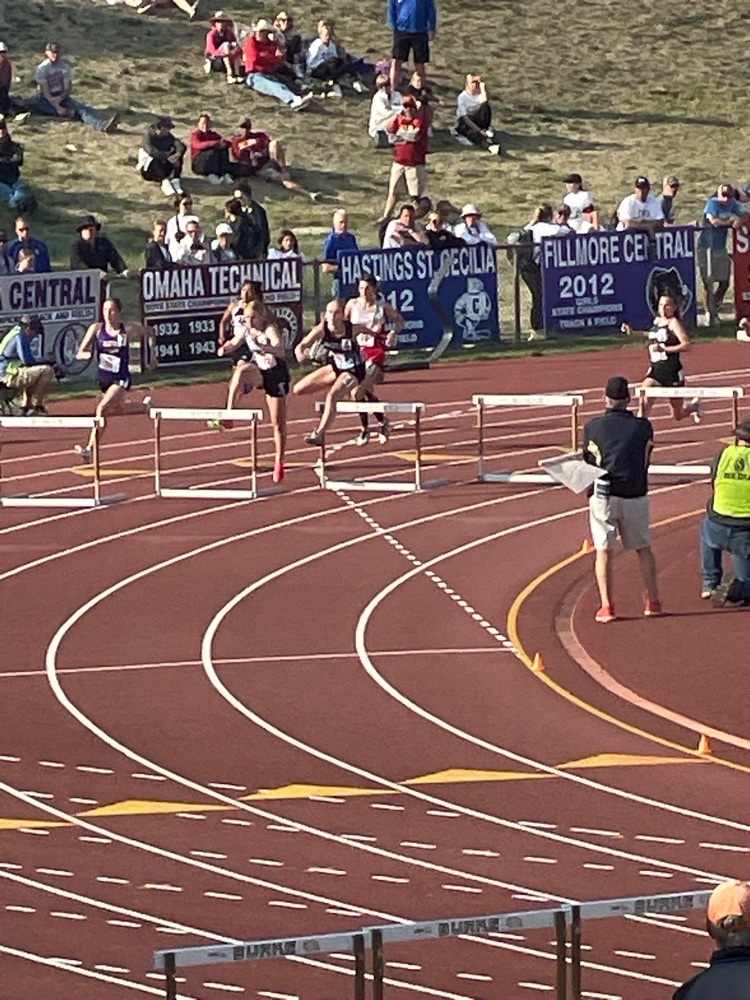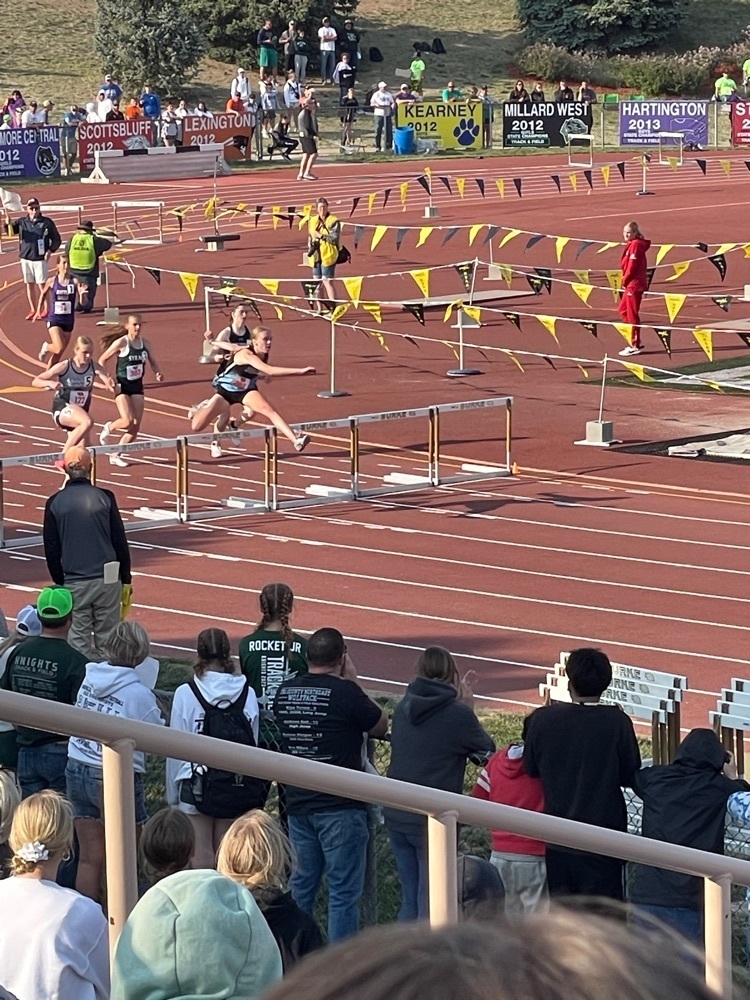 2023 Stare Track has started with Hadley and Trevor competing in the 100 hurdles and 100. Hadley will represent Summerland tomorrow in the finals with the 4th fasted time in the 100 hurdles. Updates to continue.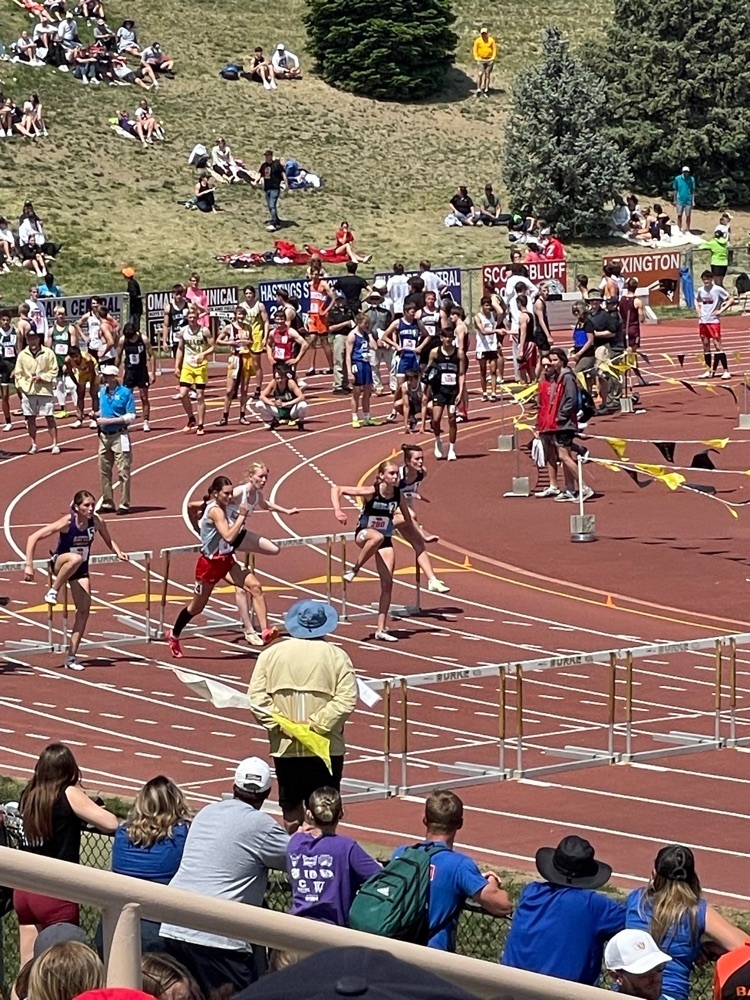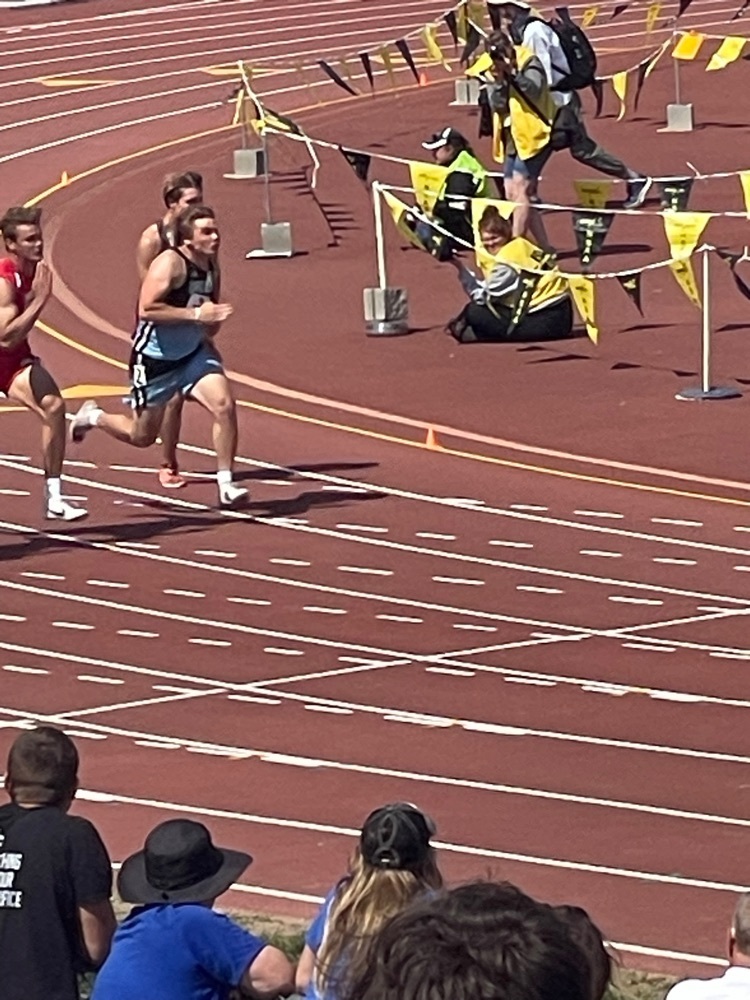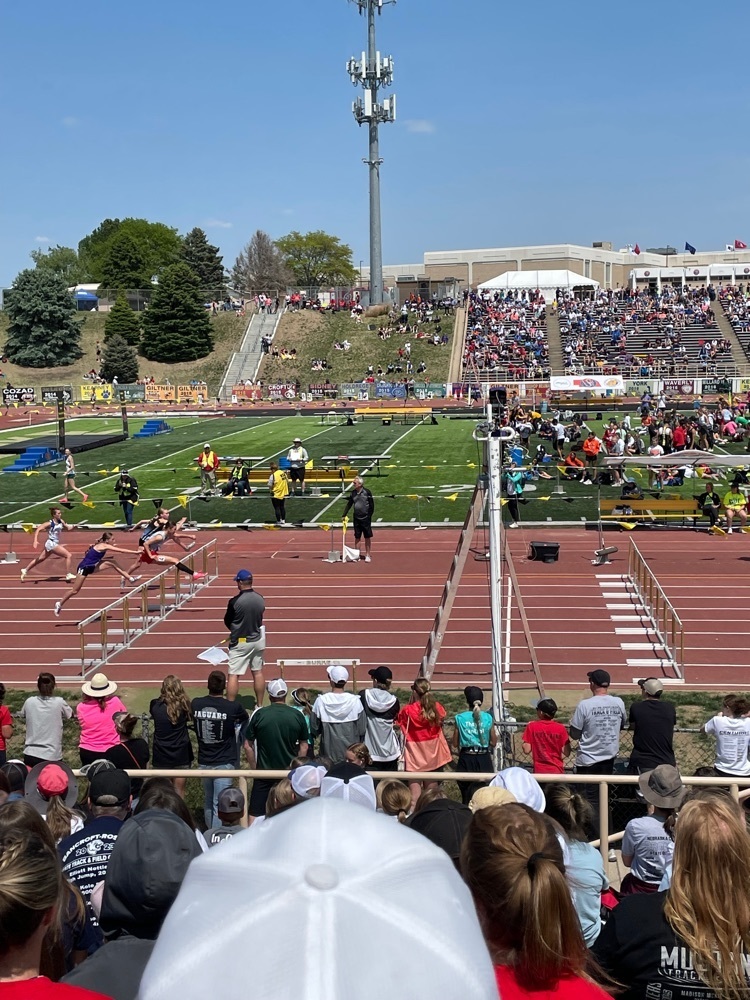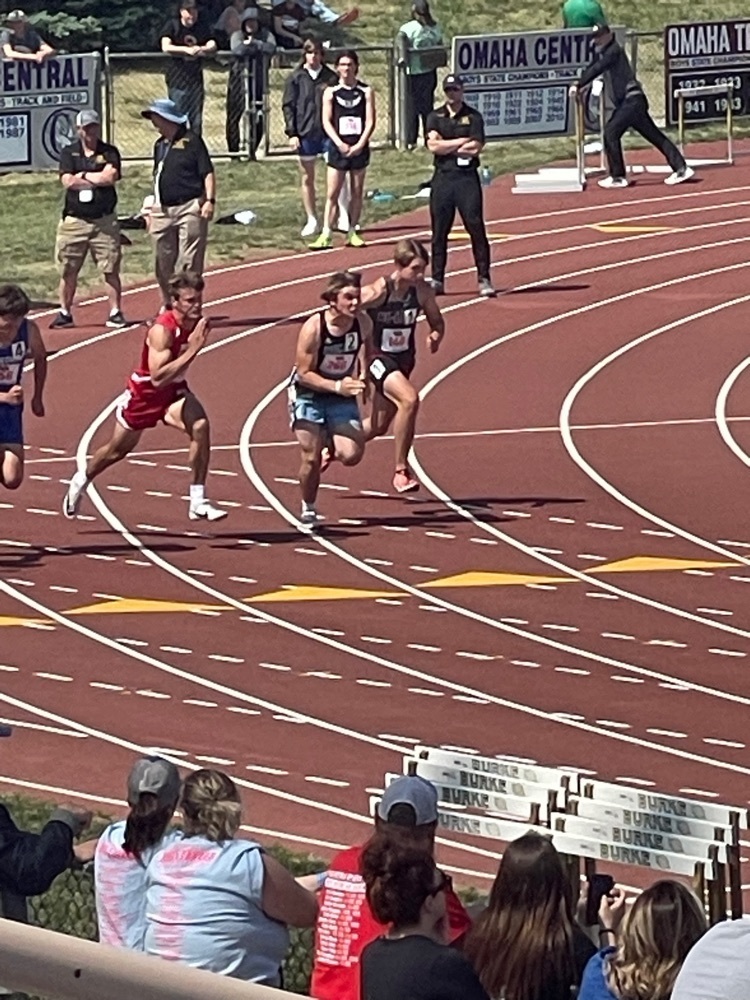 SPS Bobcat Library Yearly Report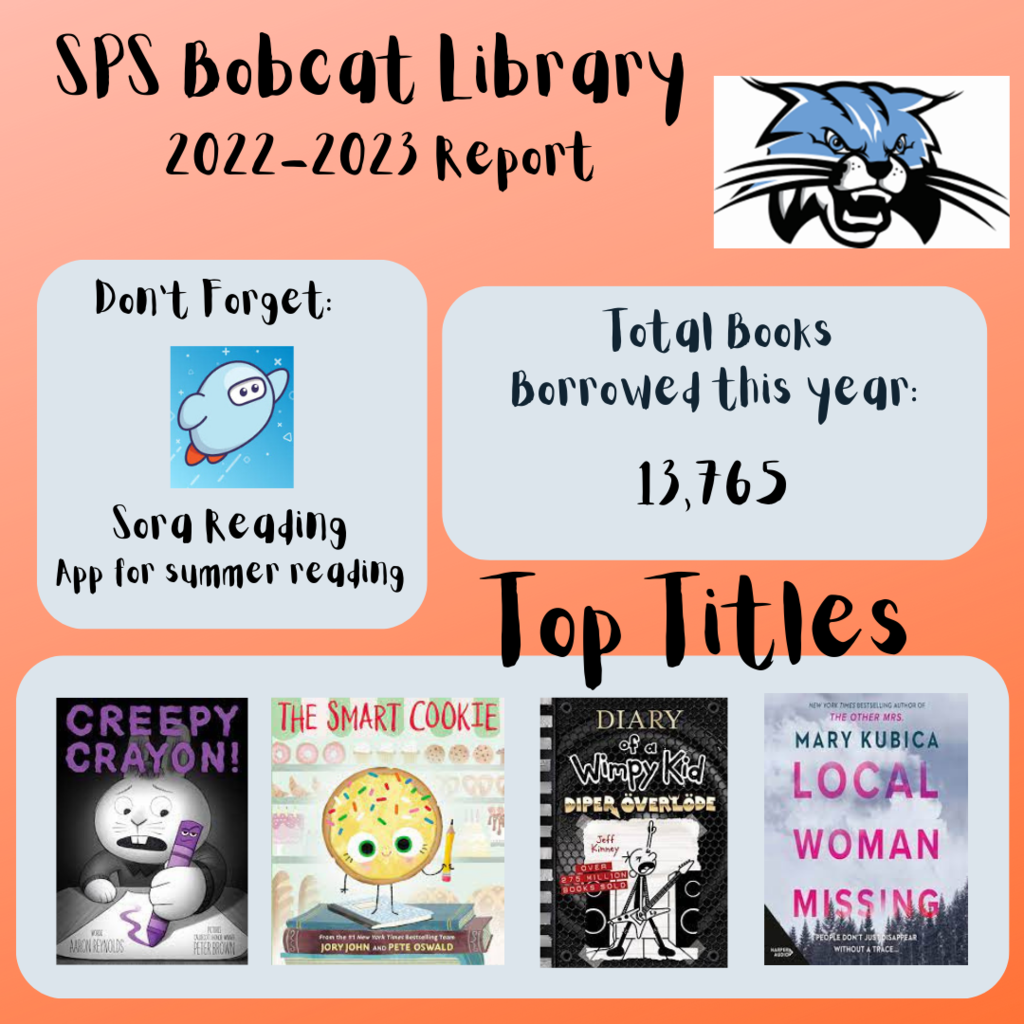 State Track starts today in Omaha at Burke Stadium! Please make sure that you have Best of Luck to Hadley, Bailey and Trevor! 2023 NSAA Track & Field Championship Ticket Policies ● Tickets must be purchased online through GoFan (
https://gofan.co/app/school/NSAA
). ● Tickets must be on your phone, either through the app or your email for redemption. ○ NO PRINTED OR PAPER TICKETS ALLOWED. ○ SCREENSHOTS ARE NOT ALLOWED. ● Tickets are GOOD ALL DAY for the Day purchased. ○ Adult Ticket - $11.50 ($10 + fees) ○ Student Ticket - $8.35 ($7 + fees) Ages 5 - high school. ● For our fans without mobile devices, a ticket kiosk will be located at the main entrances (North, South, East & West). These kiosks are debit/credit ONLY - NO CASH! Tickets at the kiosk can only be purchased for that day - you cannot purchase tickets in advance. ● NCA Gold Cards are accepted. ● ALL SALES ARE FINAL - NO REFUNDS! ● How To Buy Your Tickets - GoFan - How To Buy Couple Notes for Redeeming Tickets: 1. Tickets must be redeemed through the GoFan App or Email when arriving at Burke Stadium. a. NO PRINTED OR PAPER TICKETS ALLOWED. b. SCREENSHOTS ARE NOT ALLOWED. 2. DO NOT Validate your ticket(s) until you are at the gate at the Burke Stadium. You must validate your ticket(s) in front of the Gate Attendant. 3. Tickets may be "Shared" electronically one time. 4. Tickets are Day Specific - make sure you buy for the correct Day! Track & Field Fans - Make sure you read the State Track Spectator Information before making your way to Omaha Burke Stadium next week! Spectator Information -
https://nsaa-static.s3.amazonaws.com/.../tfspectator.pdf
Tickets -
https://gofan.co/app/school/NSAA
Schedule -
https://nsaa-static.s3.amazonaws.com/.../tfchampsched.pdf
Taking one final lap with the students, 2023 retirees Mrs. Eickholt, Mrs. Kaczor, and Mr. Appleby. Thank you for your combined 72 years of experience to the students and families of the Summerland districts!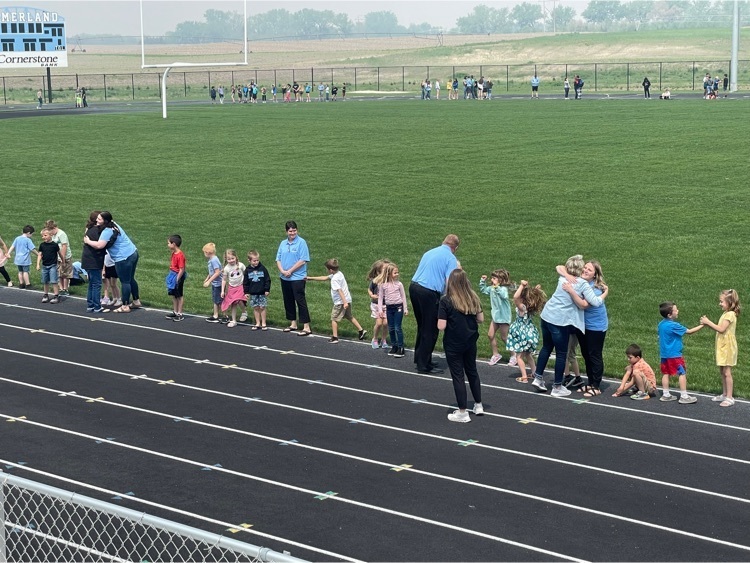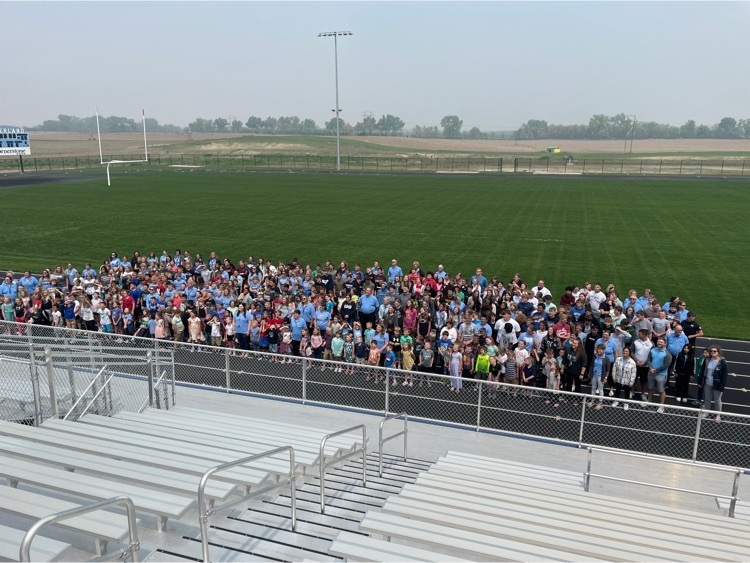 Intro to ag students learned how to take population counts in the test plot on Tuesday! They took population counts of all 24 hybrids plus the 2 hybrids of smart corn.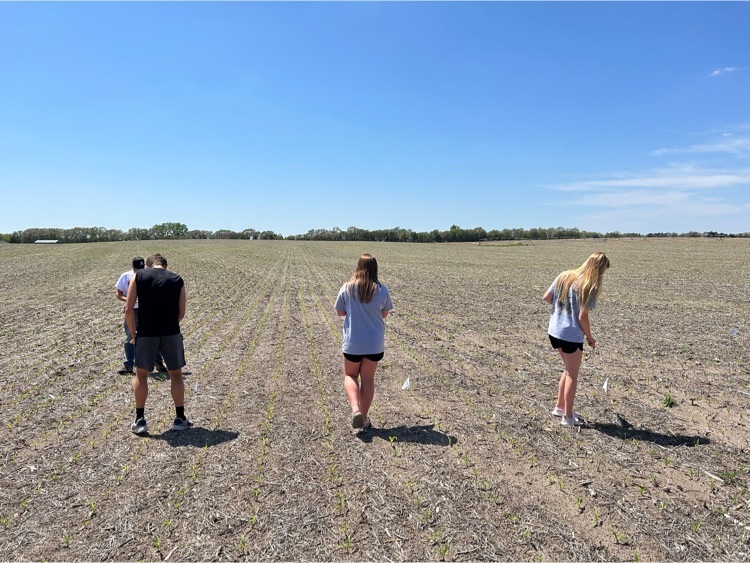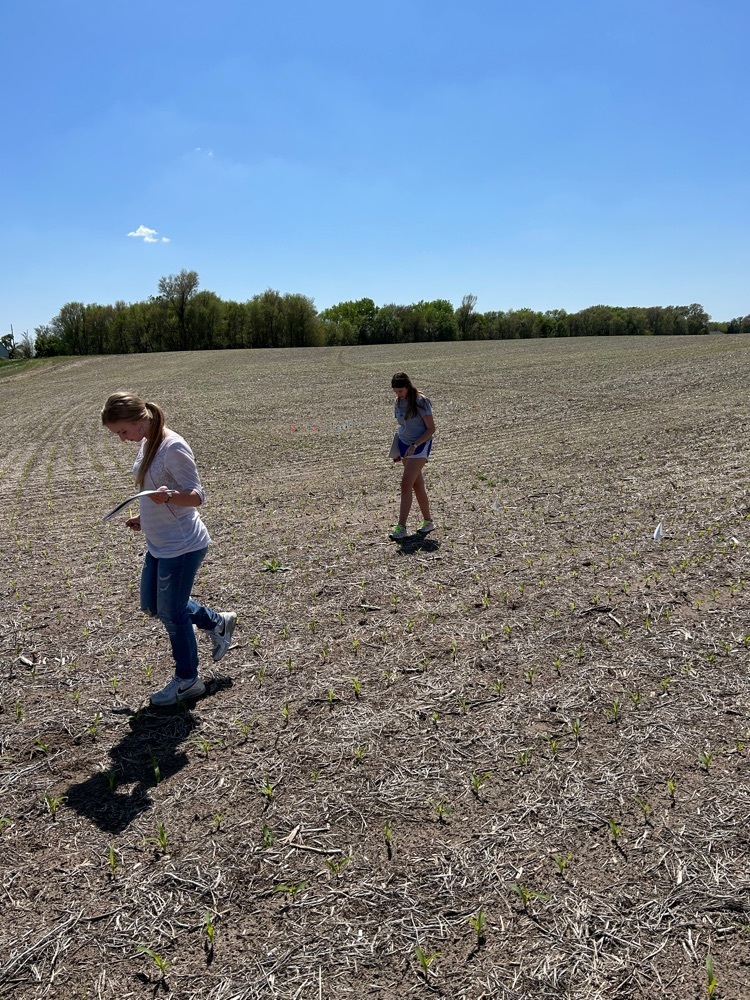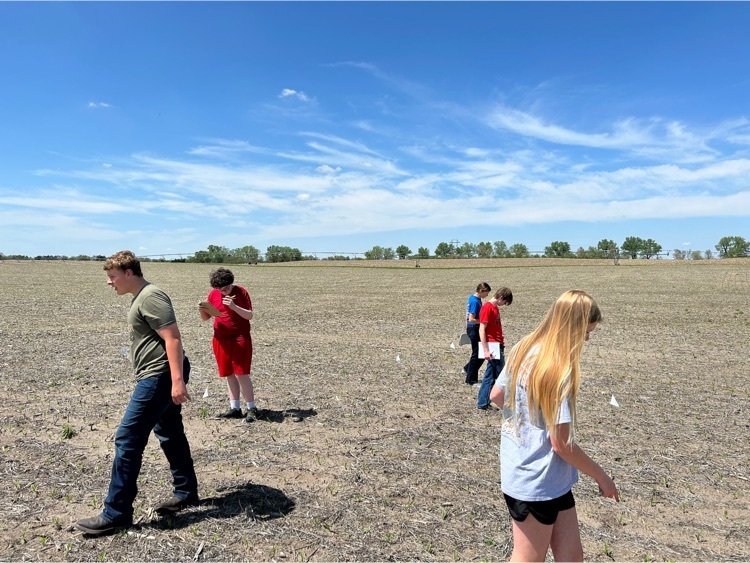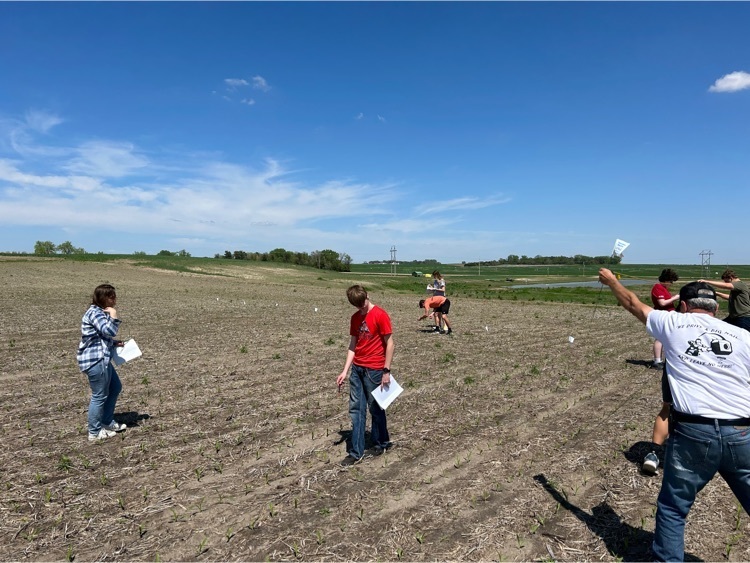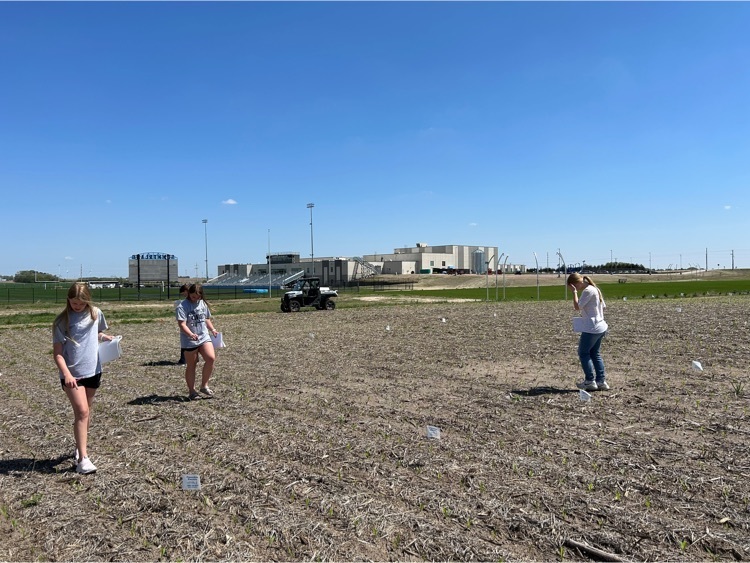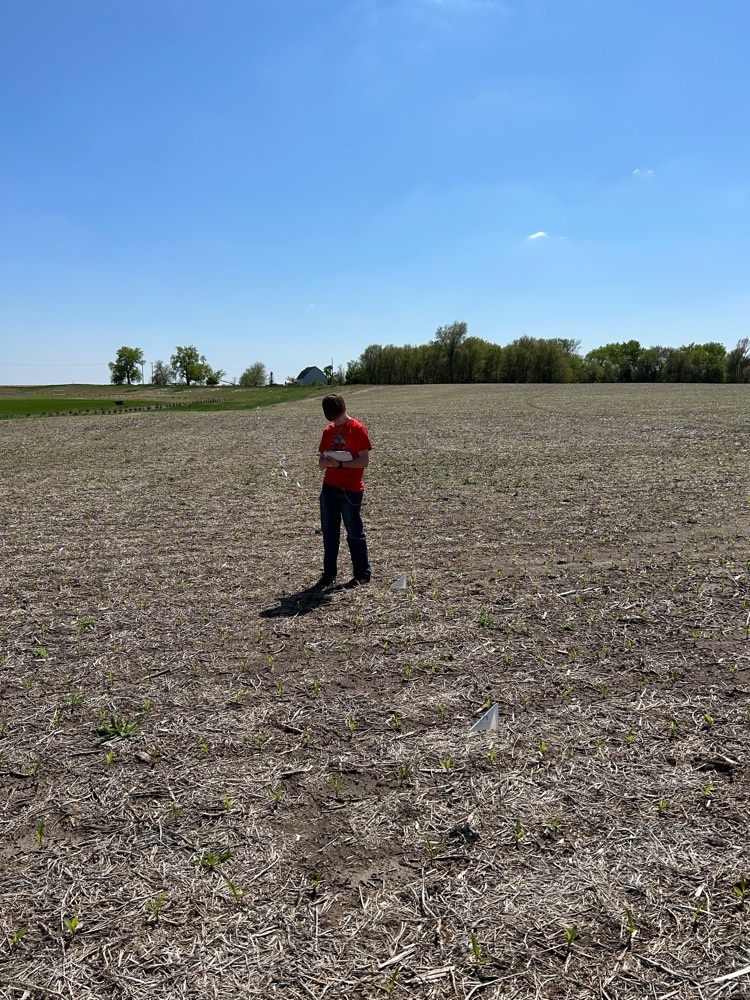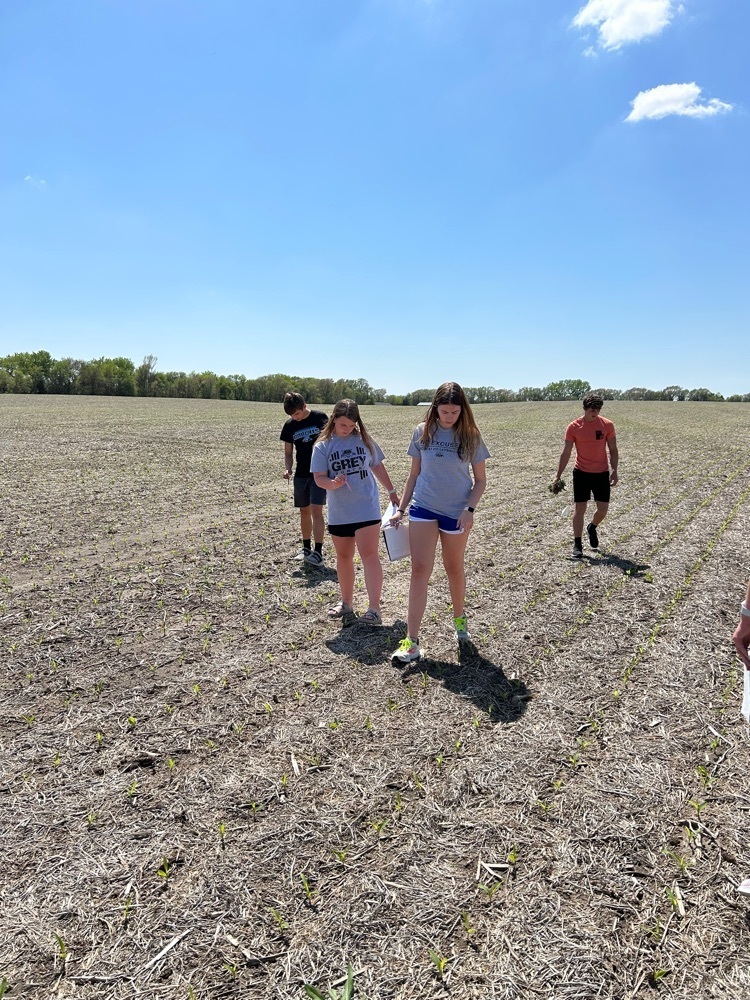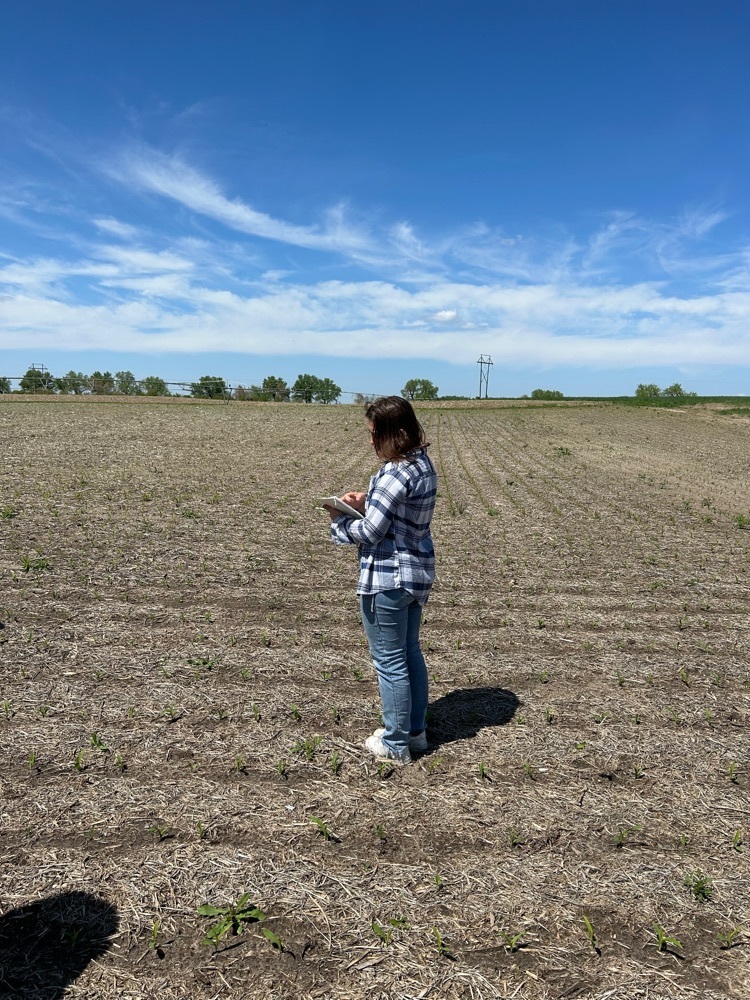 Elementary Parents! Your child brought home a manilla envelope today! In that envelope you will find: Ne Reads Letter, Acadience Scores, STAR Math and Reading Scores, Summer Reading Challenge as well as Community library information! There is also a lot of information on the Summerland Public School Website and the Bobcat App. Please click on the Menu and under Parent/Student Resources go ahead and click on the Reading Challenge! Lots of apps and different ways to get your child to read this summer! Also, there is info on the Summer Slide and why reading is so important over the summer! Have and awesome Summer and thank you for trusting Summerland Public School with your children!
The Sophomores are having a great time on their college and career visits this morning!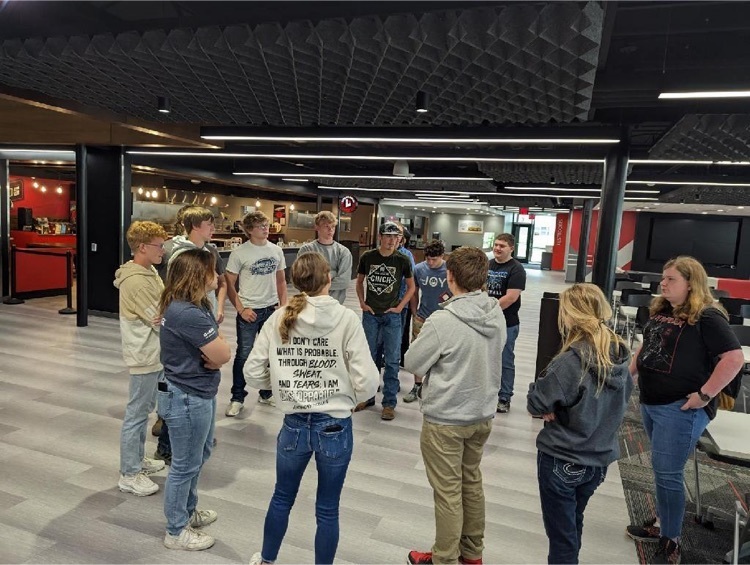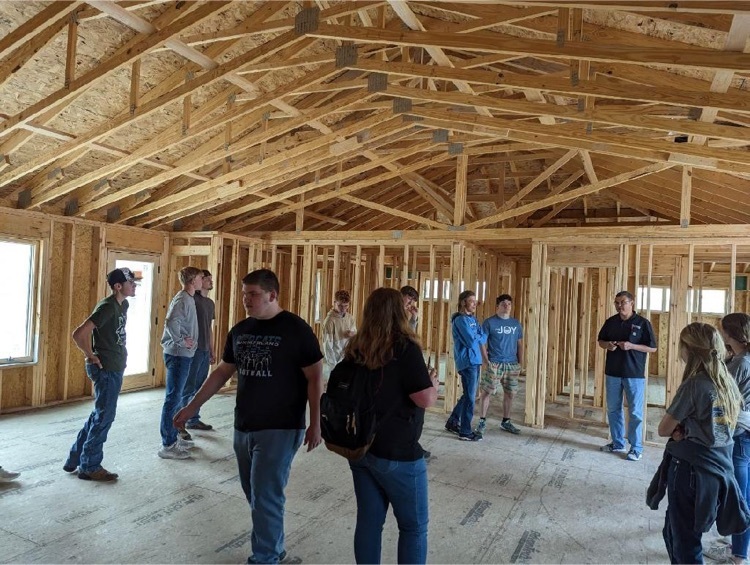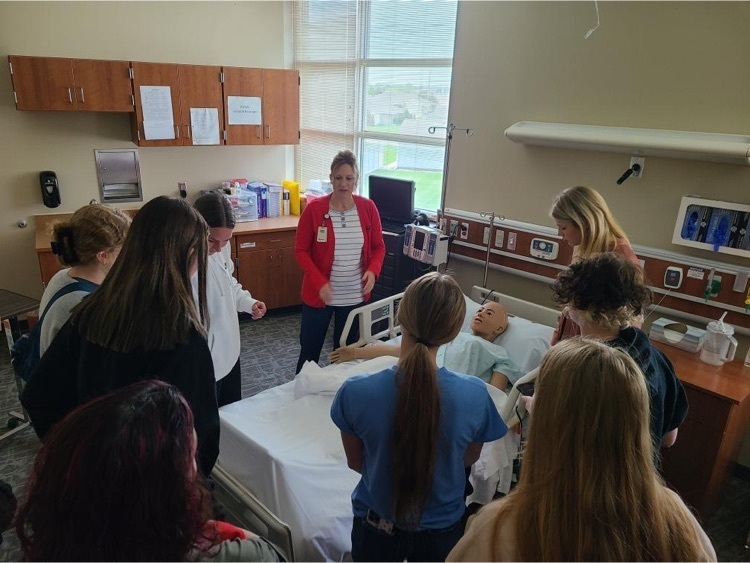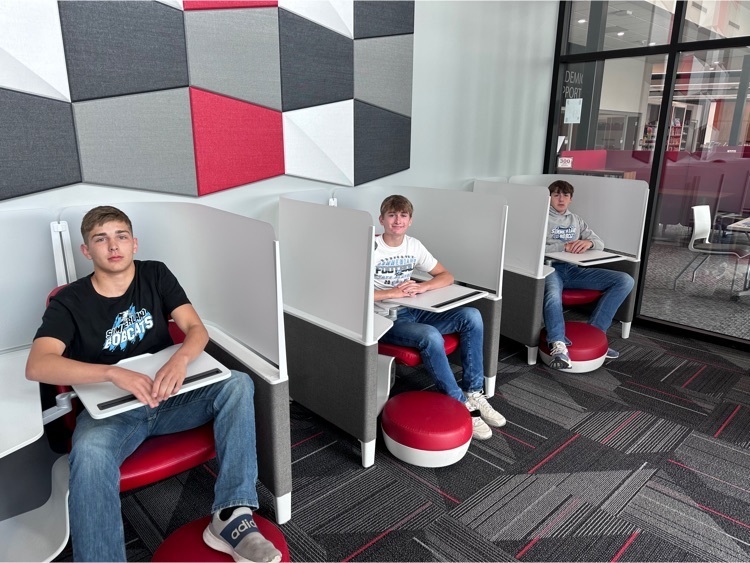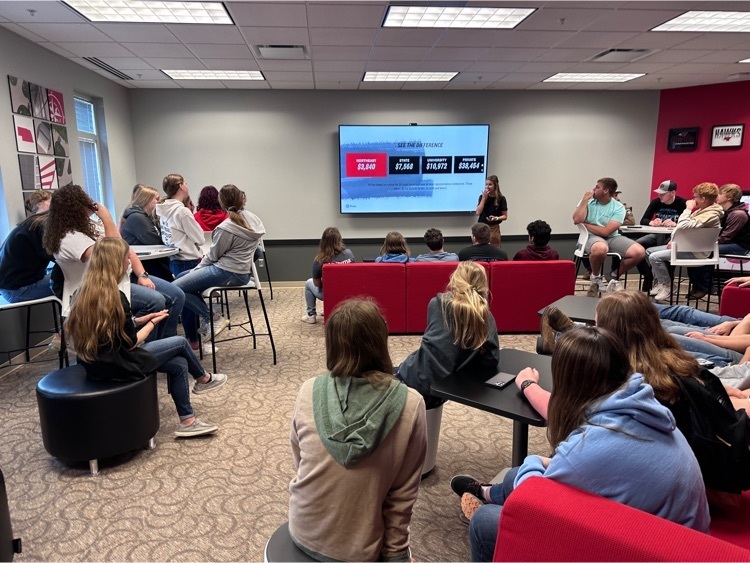 Bobcat golf finished the season today with a 393 at the C-3 district tournament at Fair Play Golf Course. Congrats on a good year!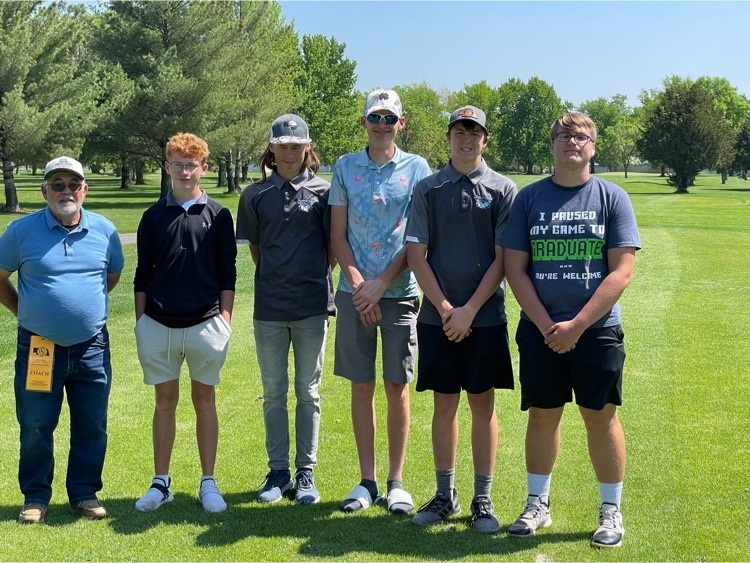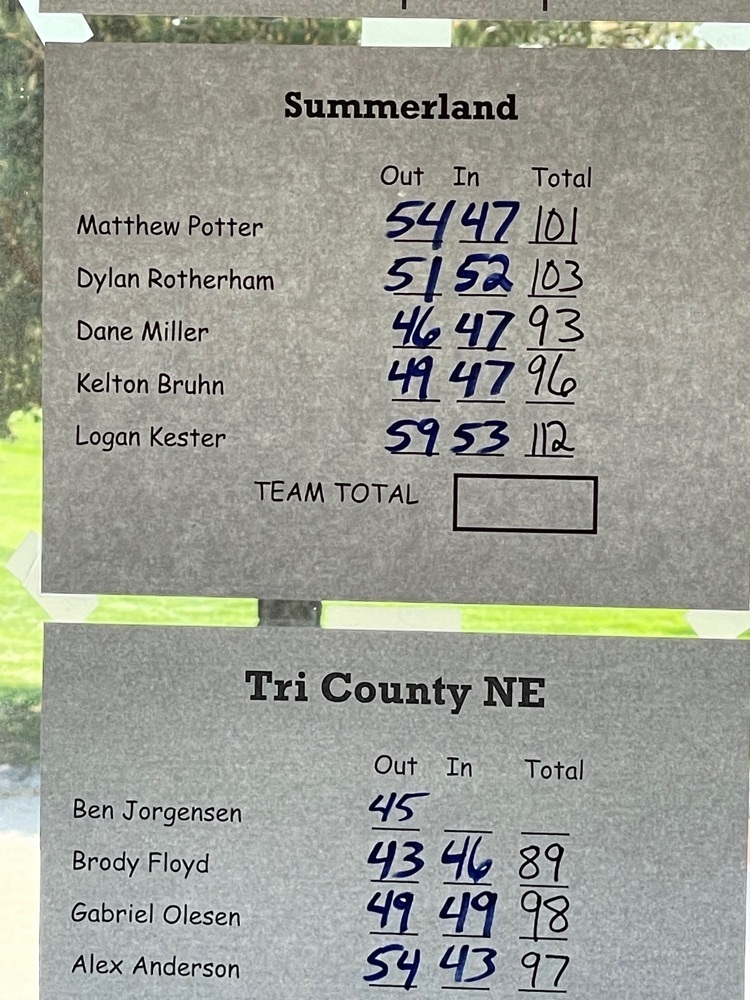 With 9 holes complete, Bobcats are hunting for some birdies!