Congratulations on your best performance of the season today at districts. Recognized for Outstanding Performance were Faith King, Lenora Kester, Emma Petersson, Julie Olivan, Amor Zermeno, Emma King, Carlee Livingston, Alanna Doll, Bryna Umphress, Olga Mendoza, Irelyn Bearinger, Talya Nilson, Yazlin Zermeno, Jadyn Hobbs, Sydni McConnell, Ashley Melcher, and Adrienne Parker. Congratulations to the cast and crew for receiving 2nd place in the technical theater category.
Wednesday, November 30th at 5:30 pm, the winter sports parents are invited to come help make signs to hang in the school to encourage our wrestling and basketball athletes. Come through the front doors up top. Sign making will be happening on the upper level of the school.
Summerland Public School will be in session beginning at 10:00 a.m. Buses are running their normal routes with shuttle routes leaving the communities at 9:40. Please observe winter driving conditions on your way to school this morning.
No morning PK and 10:00 late start for CLC students on November 29 as well. Stay tuned for updates later this morning.
Good morning Summerland Public School, due to road conditions at this time, Summerland will have a 10:00 late start, November 29.
The Summerland Varsity Basketball Teams will head to O'Neill for a Jamboree Game tonight!! Girls will start at 6:30 and Boys to follow at 8:00! There will be NO JV GAMES. #gobobcats
District One Acts will be held today at Elkhorn Valley starting at 2:45! Break a Leg!!! #gobobcats
The JrH Wrestlers will head to Neligh-Oakdale for an Invite starting at 5:00! #gobobcats
There will be a One Act Public Performance on Sunday, November 27th at 7:30 in the Auxiliary Gym! Everyone is invited!
Thank you to EVERYONE that help make the Scholastic Book Fair a HUGE Success! A Special THANK YOU goes out to all those that donated money and made sure that the kids that wanted a book got a book!!! WE APPRECIATE YOU!!!
Olga Mendoza's Senior Spotlight of the Week Madison Kester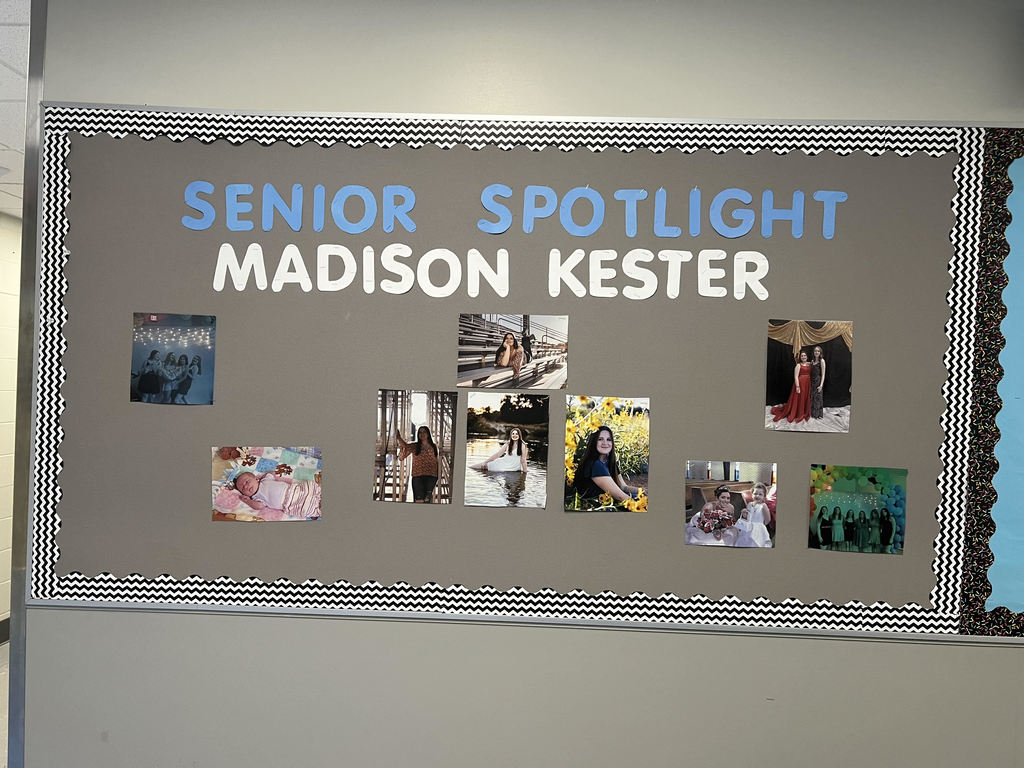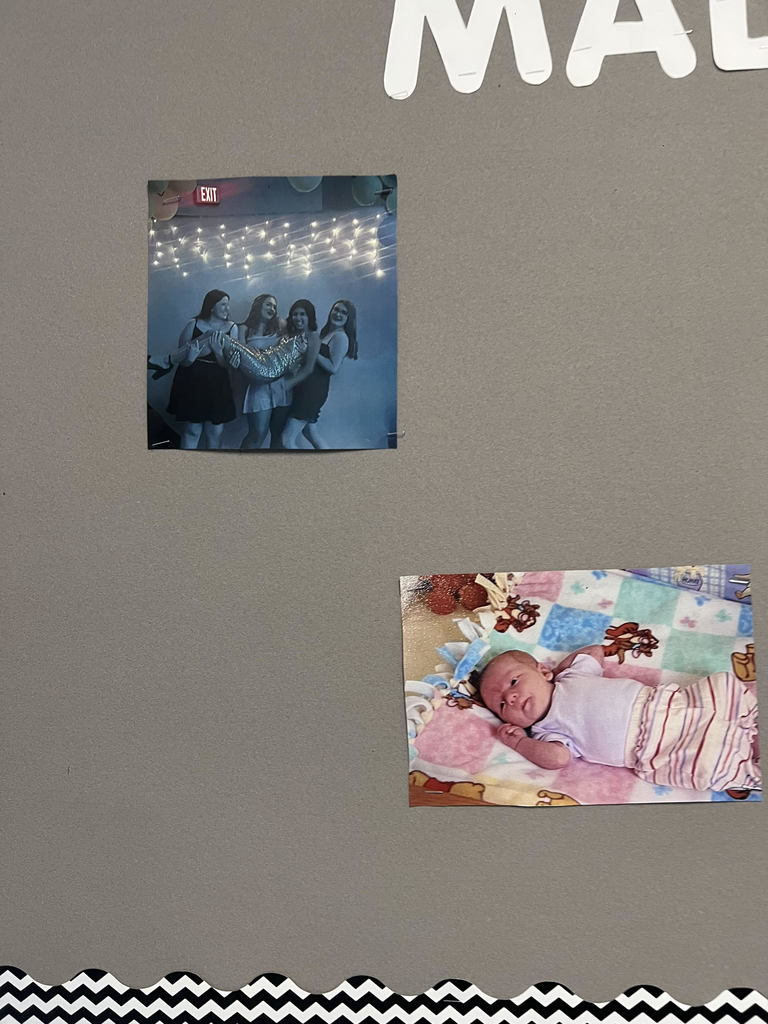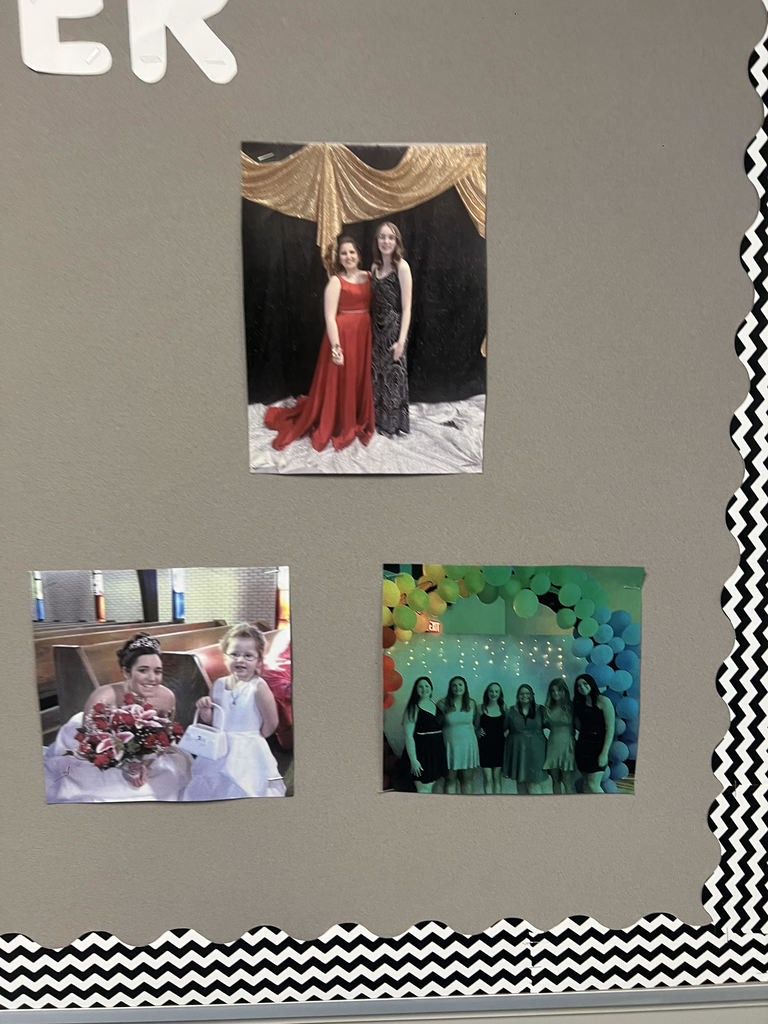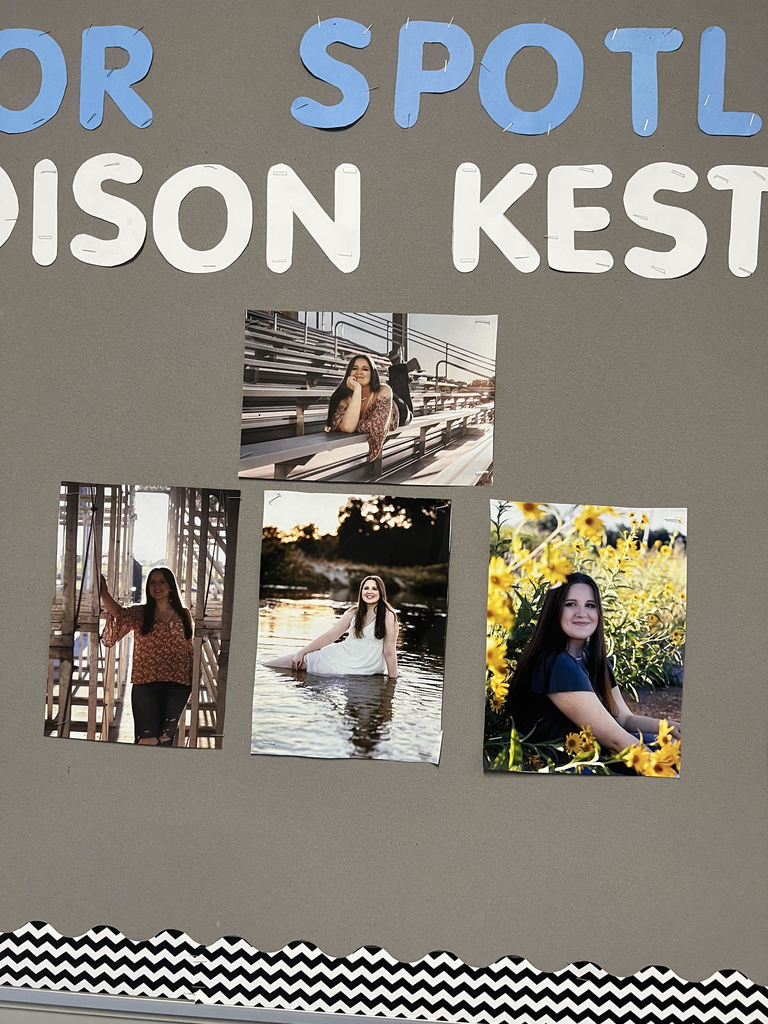 The Scholastic Book Fair will be closing Friday at 3:00!
The Scholastic Book Fair is AWESOME! But with that being said, we have some students that would love to purchase a book and need a sponsor! If you would like to sponsor a student contact Mrs. Mlnarik ASAP at school to get details! The Book Fair closes Friday so let's make this happen!!!