Good Evening Summerland Public School, school will be in session as scheduled tomorrow, Thursday, January 5 with an 8:05 start. Buses will run accordingly. If you are unable to come to school due to road conditions or don't feel it is safe to travel on roads, please contact the office in the morning. Please add a little extra time to your travel time due to winter road conditions. Students, once in the parking lot, please be very careful as there are areas of ice in the parking lots and around the main entrance. I have been in touch with the roads departments, and the area from Highway 275 to school will be cleared in the morning before school. I look forward to seeing everyone back in class.
Due to road conditions, there will be no school at Summerland Public School on Wednesday, January 4. Stay safe and look forward to seeing everyone on Thursday.
The Basketball Games that were to be held in Plainview tonight will now be played on January 23rd. Game times will be the same!
There will be NO School at Summerland Public School on January 3. All activities are cancelled for today.
Good Evening Summerland Public School, there will be a 10:00 late start for Tuesday, January 3. A decision will be made tomorrow morning as to whether or not school will be in session. Be sure to check all social media accounts for later announcements.
The Girls Wrestling Meet scheduled for Tuesday (1/3) in Elgin has been canceled.
The JV Wresting Tournament scheduled for Tuesday (1/3) is canceled and will not be rescheduled.
The Lady Bobcats will play West Holt tonight at 6:00 and the Bobcats will play West Holt at 7:30 in the Summerland Bobcat Holiday Tournament Championship Games! Games are on KBRX and will be live streamed on:
https://youtube.com/@summerlandpublicschool1336
Merry Christmas Bobcat Nation!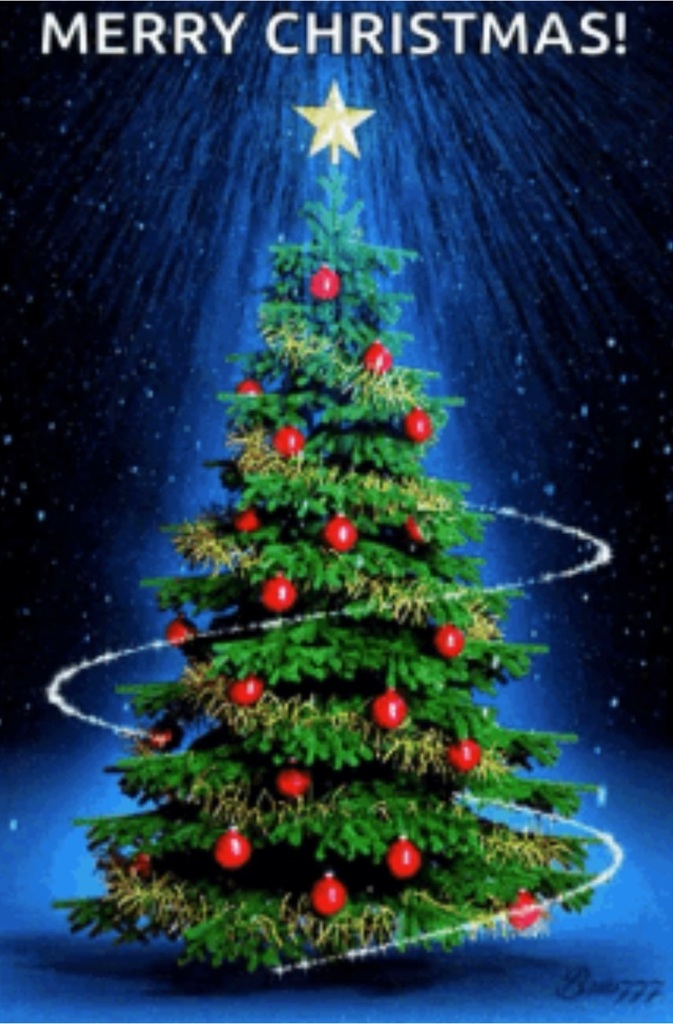 Dennis Schueth, manager at the Upper Elkhorn Natural Resources District, came to visit with the natural resources class today. He told us about the history of the NRD system in Nebraska, how they monitor static water levels to determine aquifer recharge, how they monitor nitrate levels in the district, and much more. Thank you Dennis for taking the time to come and visit with us!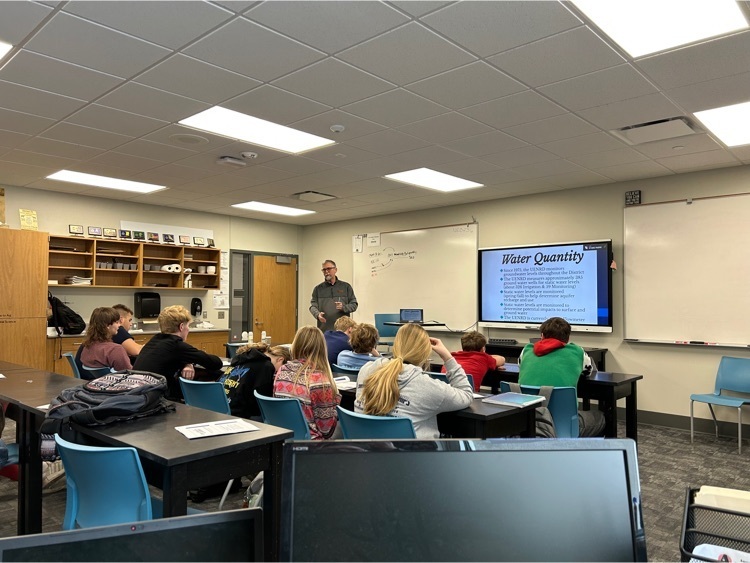 Merry Christmas from 6B!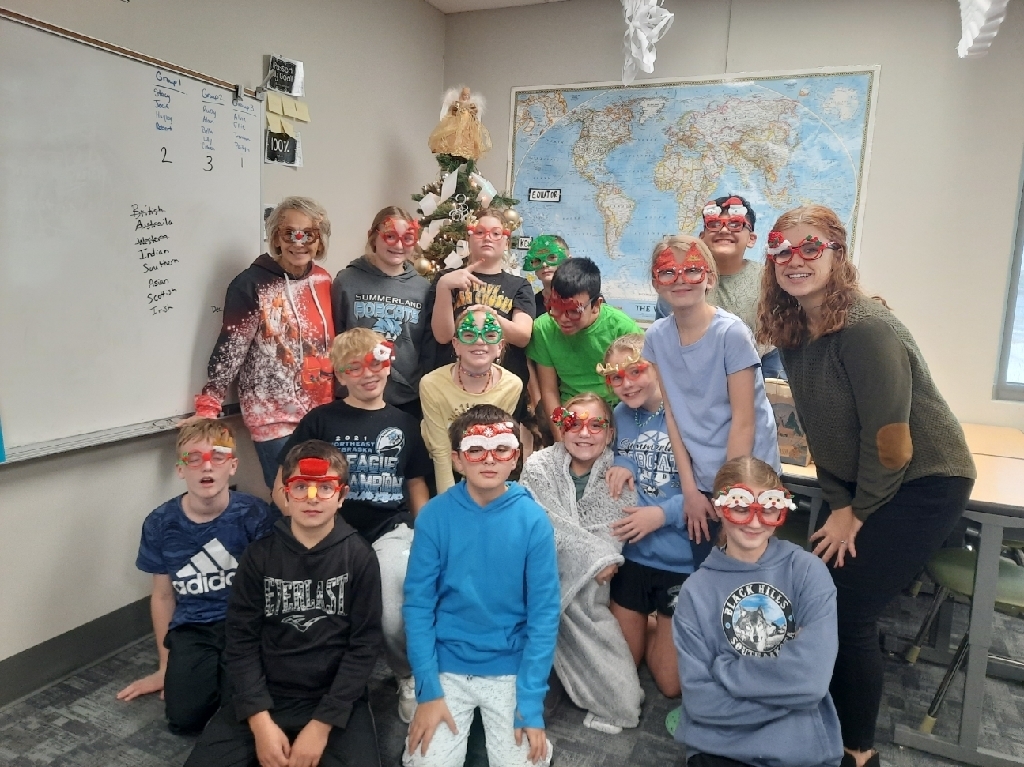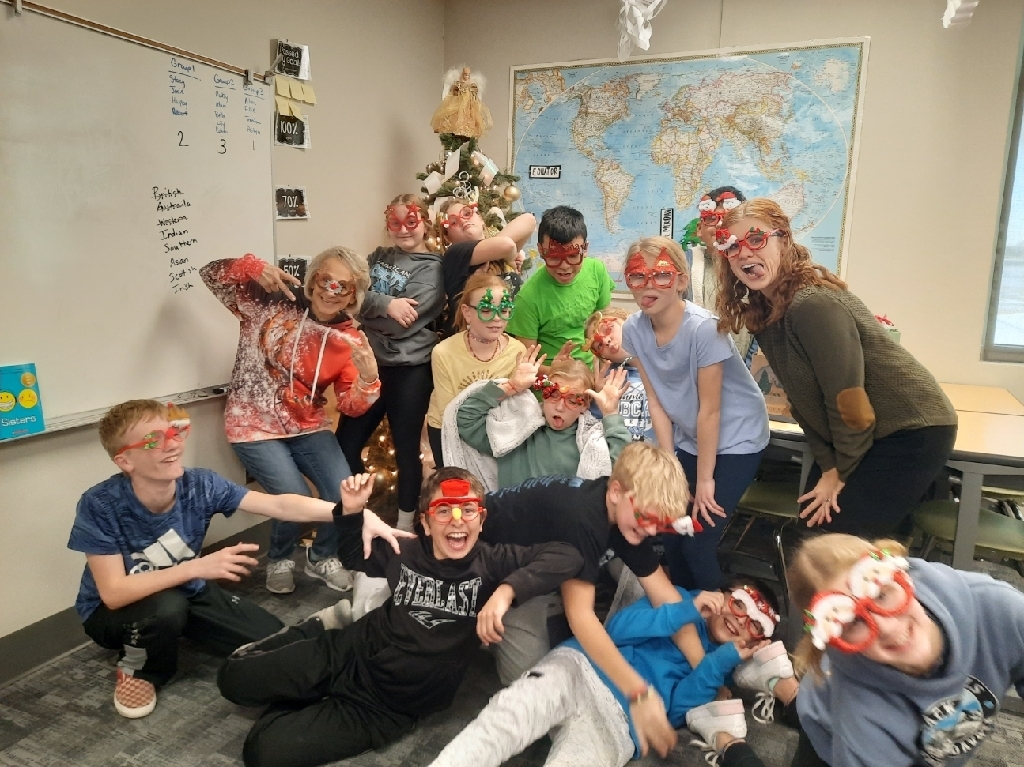 Just a friendly reminder NO SCHOOL on Thursday, December 22 at Summerland. Also the Summerland Facility is closed to EVERYONE Dec. 23-27. Be Safe, Stay Warm, and Enjoy the Holiday Season!!
How awesome that 6,667 books have been checked out from the library since the first day of school! Who says libraries are dying?!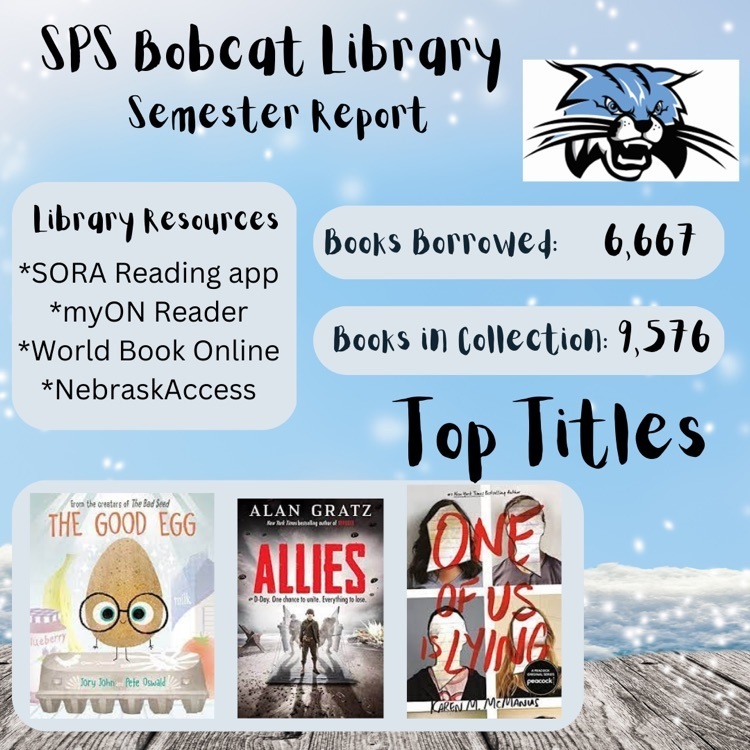 Christmas vacation starts tomorrow for Summerland Bobcat students, but don't forget that the Sora Reading app is available to students 24/7, 365 days a year. Download eBooks and audiobooks to read offline as you travel this holiday season. Search for Sora in the App Store, and login using your Summerland Bobcat email credentials. Contact Mrs. Whiting with any questions.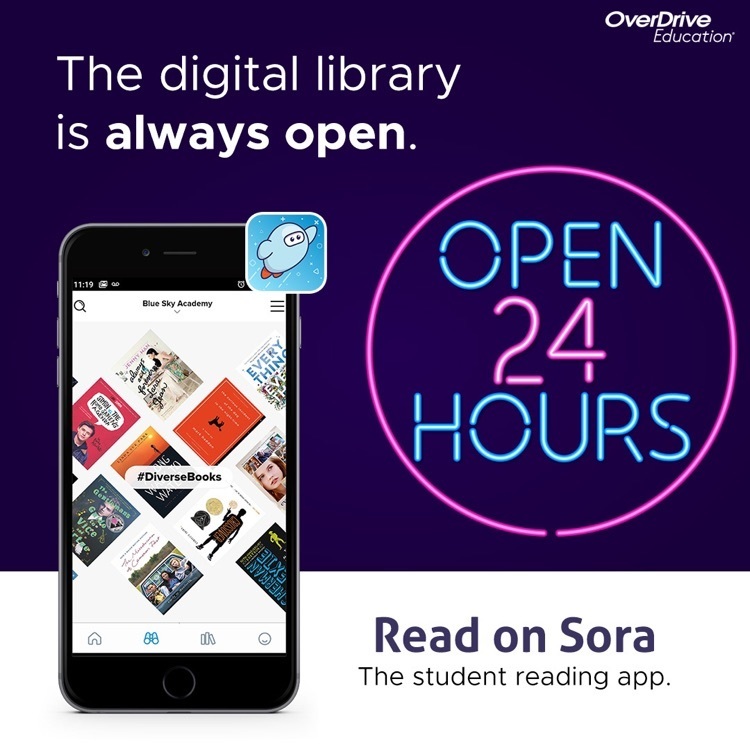 KA and KB decorated their Christmas cookies with Mrs. Eickholt's class this morning! So much fun and so many sprinkles!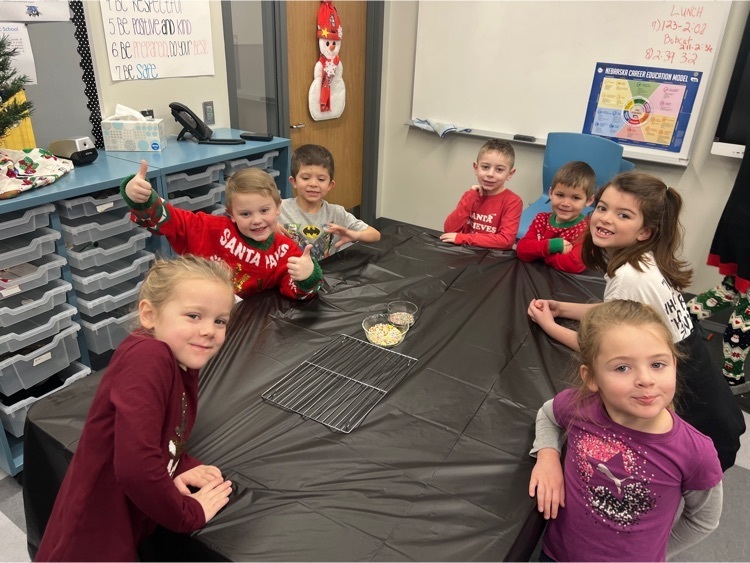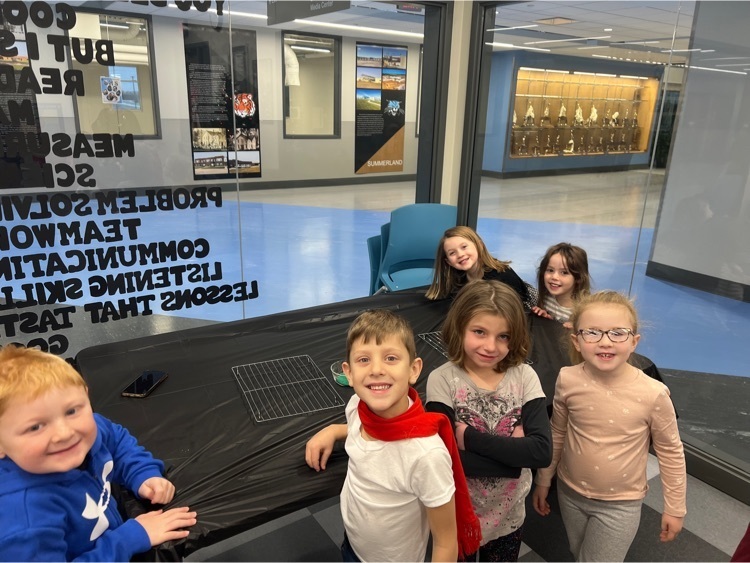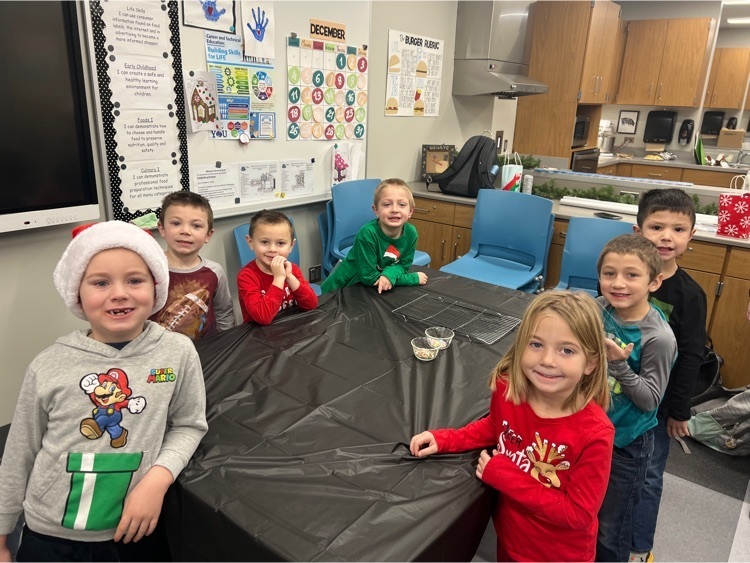 Envelopes were sent home yesterday (Tuesday) with each student K-6. In that envelope you will find their STAR Math and Reading Winter Scores, Acadience Winter Benchmark Scores along with a letter for the Nebraska Reading Improvement Act. This letter shows the RIT Score (overall Acadience Score). Please keep in mind that this is only 1 measure of your child's performance! Because the RIT Score is an overall Acadience Score, please look over the Acadience letter. This will have a breakdown and show areas that your child may be low in or excelling in! You can keep these papers at home. No need to send this round of papers back! Teachers have a copy and will have you sign that copy at P/T Conferences. Wishing you all a Very Merry Christmas and a Happy New Year!!
What an awesome elementary Christmas concert tonight!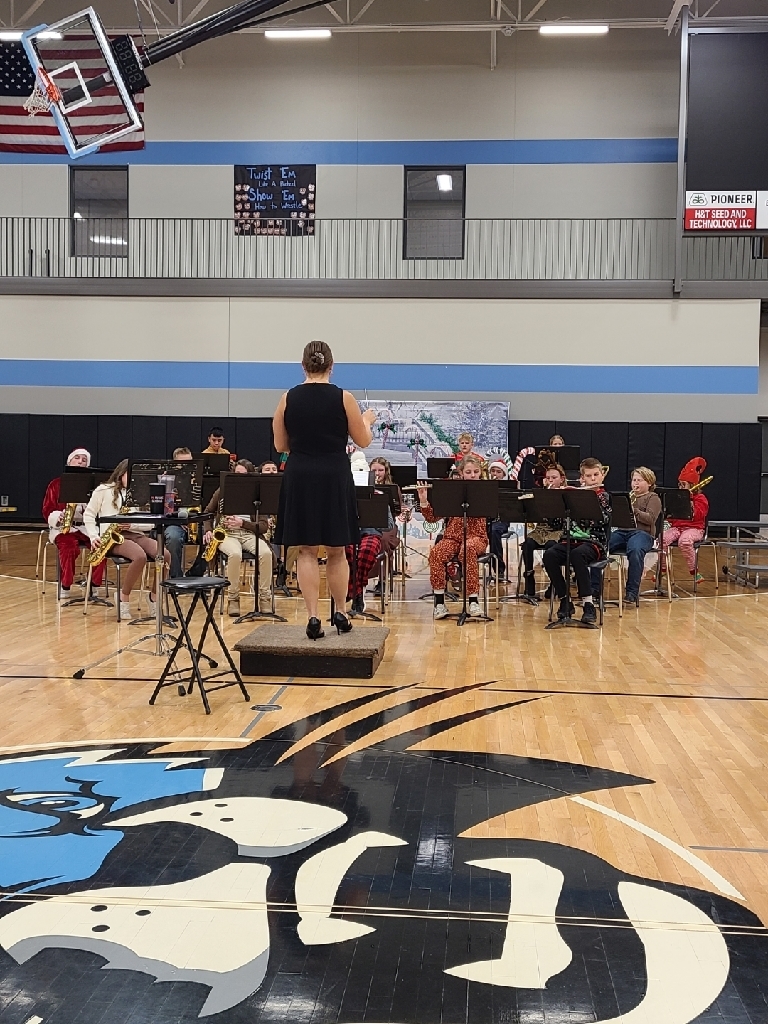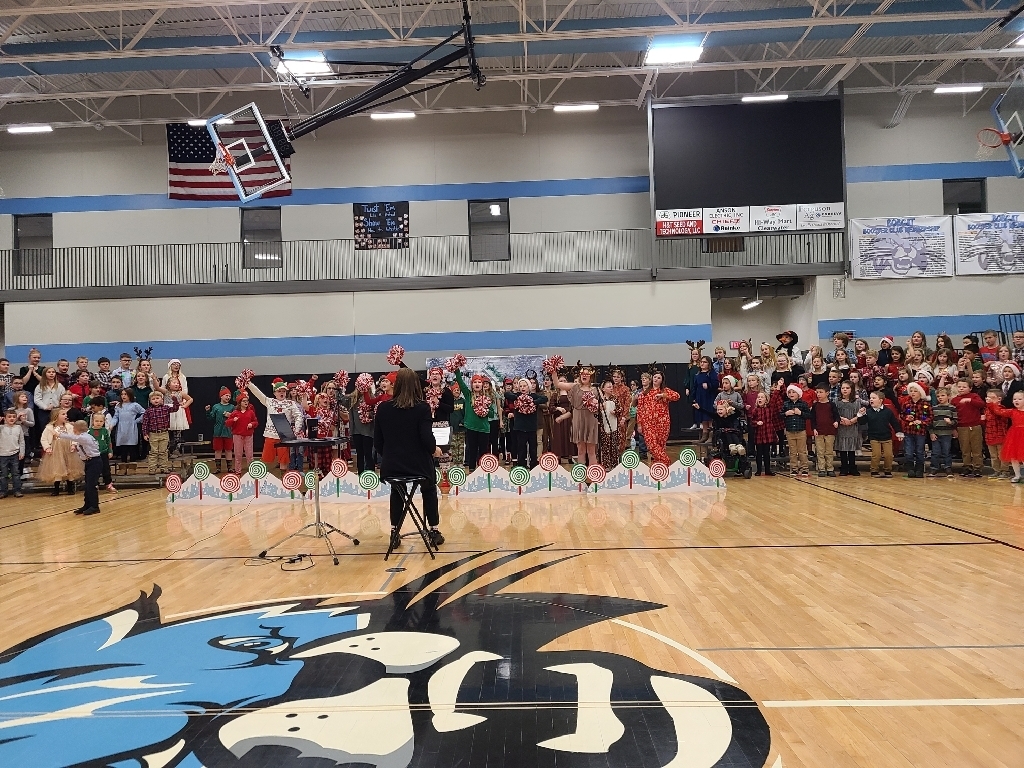 The high school Bobcat Book Club enjoyed a visit today with local writer Tammy Marshall, after reading her book Twinges for our December pick. Tammy has written several books including The Clearwater House, Ticker Tape, and her new book Trouble on Tybee. The girls had many questions about her books and how she became a published author. Tammy had a lot of wisdom to share with the group.