Students in natural resources got to totally design their own experiment to test erosion potential of soil under various conditions. They had to come with their own variable, controls, hypothesis, materials list, procedure, and create their own data table for collecting their results. Groups tested everything from water temperature to compaction rates. They thought outside the box and thought of some fun ideas!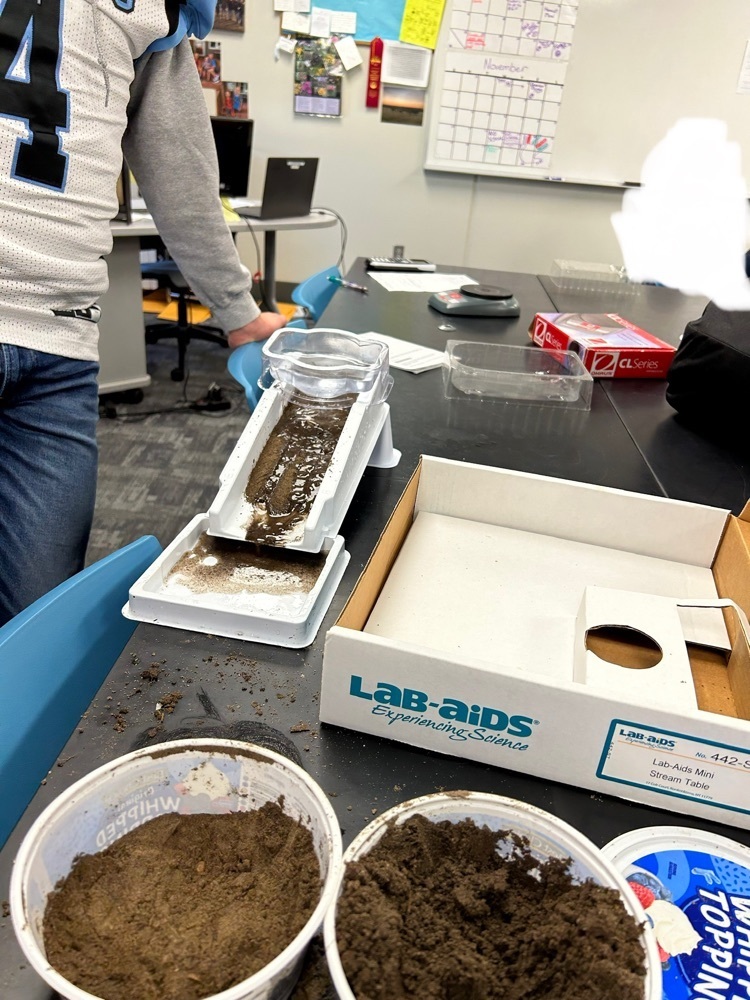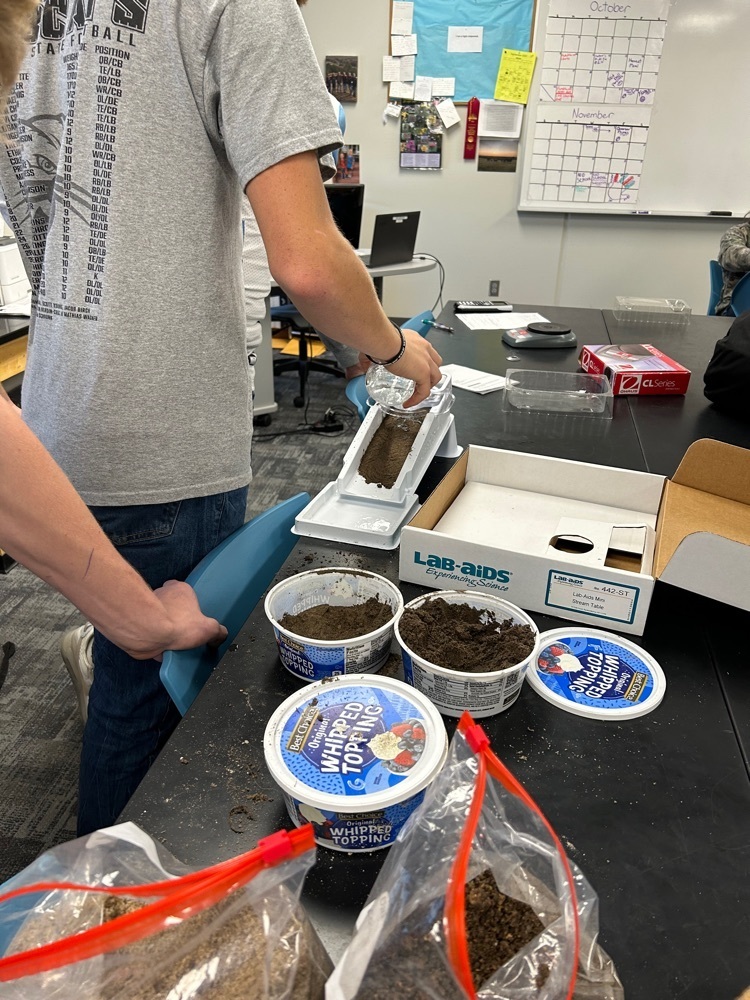 Bobcats trail 20-19 in the 3rd set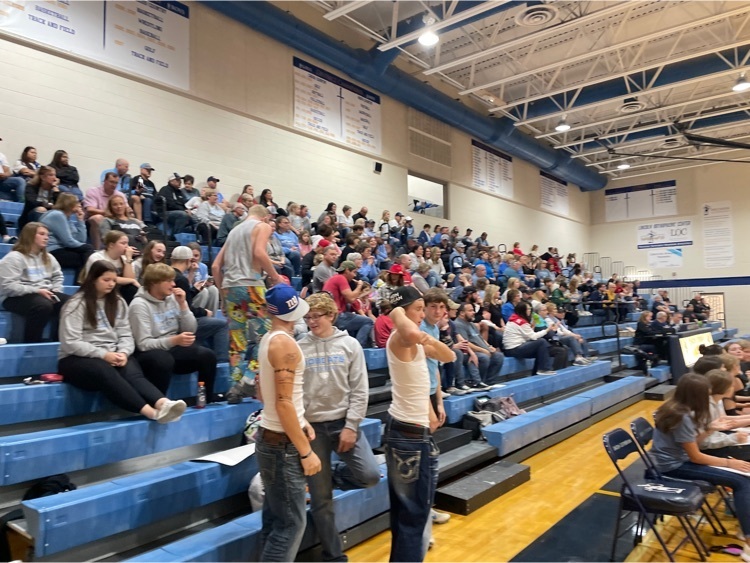 Bobcats trail 20-19 in the 3rd set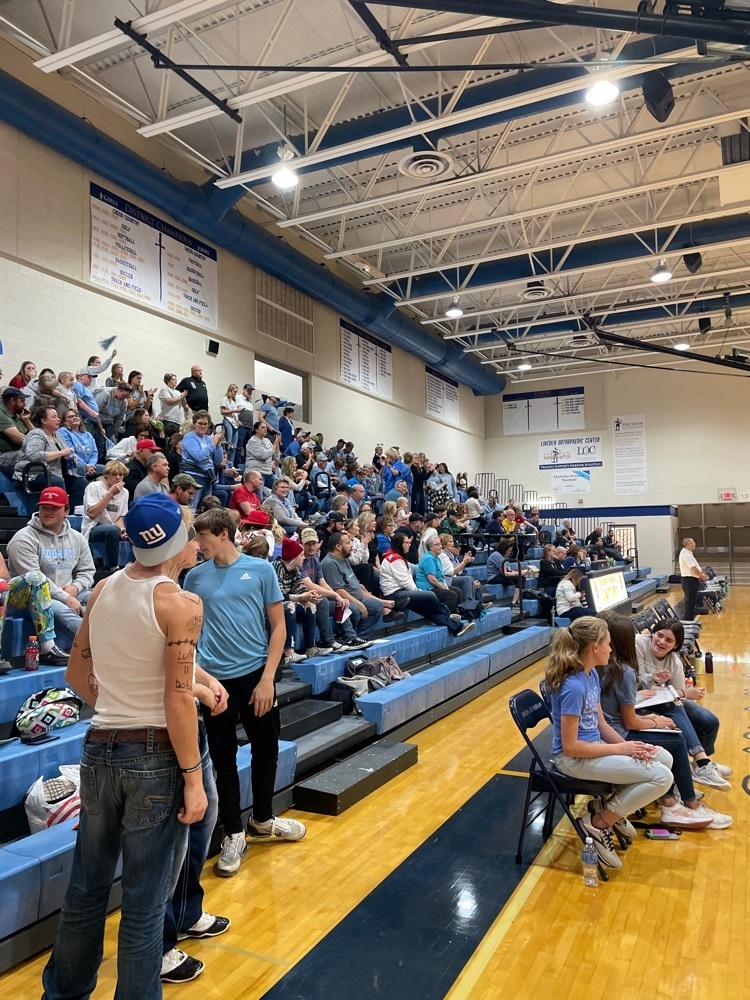 Bobcats drop the second set 25-13
First set goes to Lincoln Lutheran 25-14.
It's just about go time for the Lady Bobcats in the class C2 sub-state volleyball final!!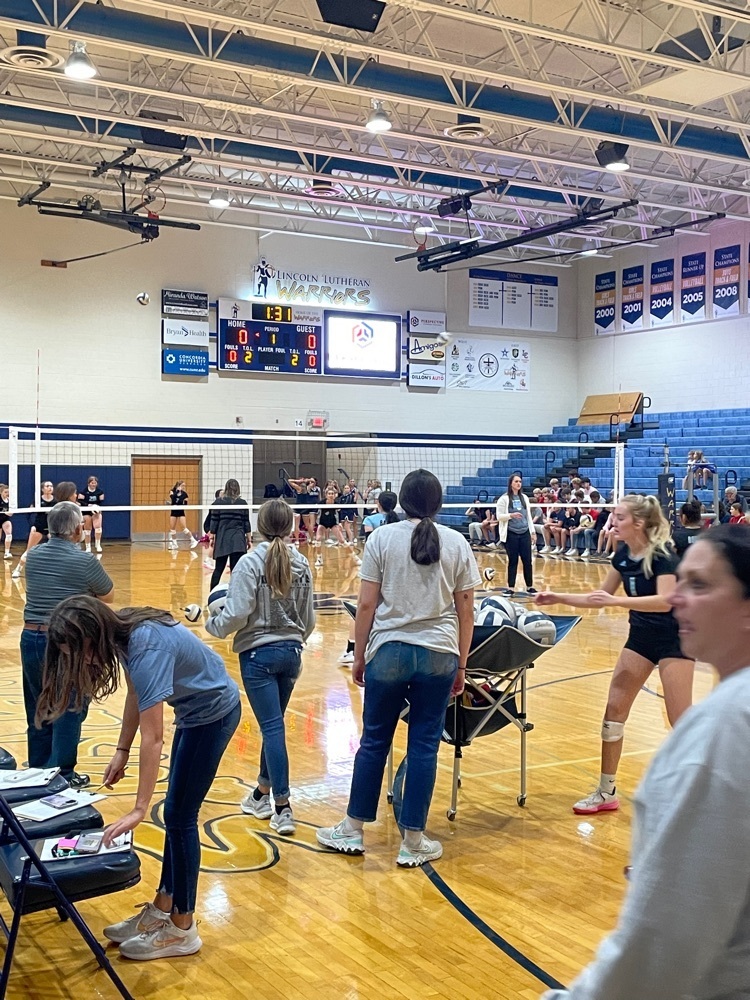 It's District Game Day for the Lady Bobcat Volleyball Team!! They are headed to Lincoln to take on Lincoln Lutheran at 1:00! Make that trip to Lincoln and help cheer the Bobcats on to VICTORY!! *Just a reminder that the Huskers play at 2:30 so traffic will be heavy!! The Game will be Live Streamed on:
https://striv.tv/channel/lincoln-lutheran/
Kindergarteners read Boo Stew today! They then made a boo stew of their own! It was SO much fun!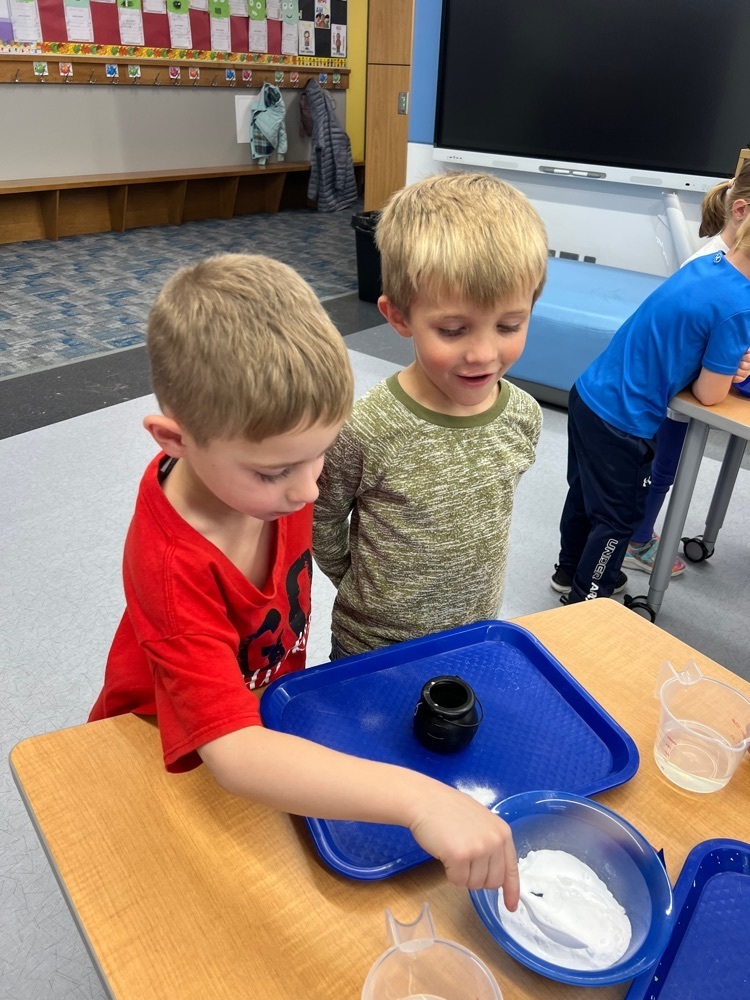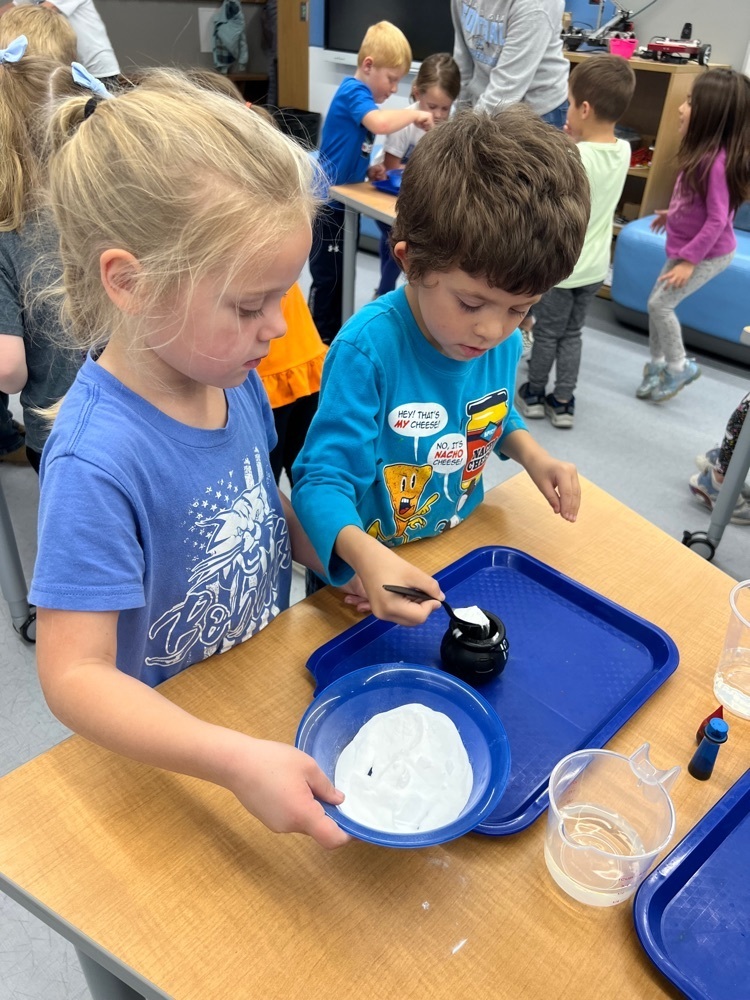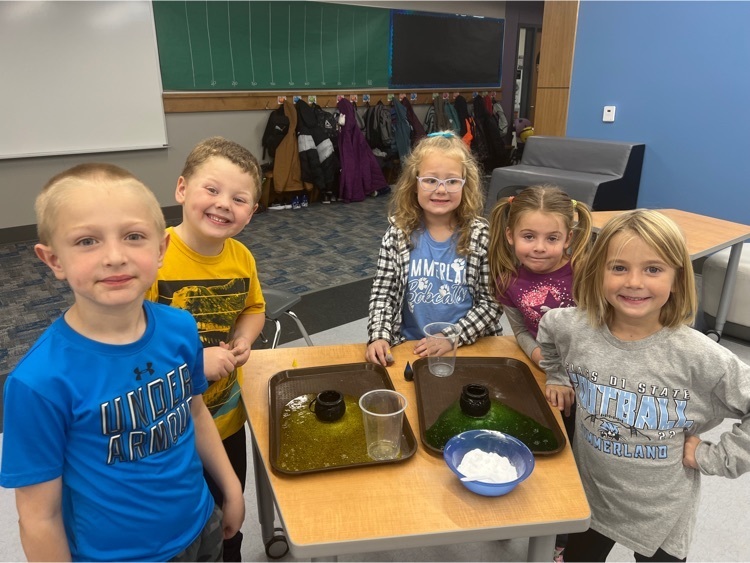 Intro to Ag student made their own FFA Netflix series to wrap up the FFA unit. Check out some of their creative series introductions, episodes, and their "more like…." or recommended shows!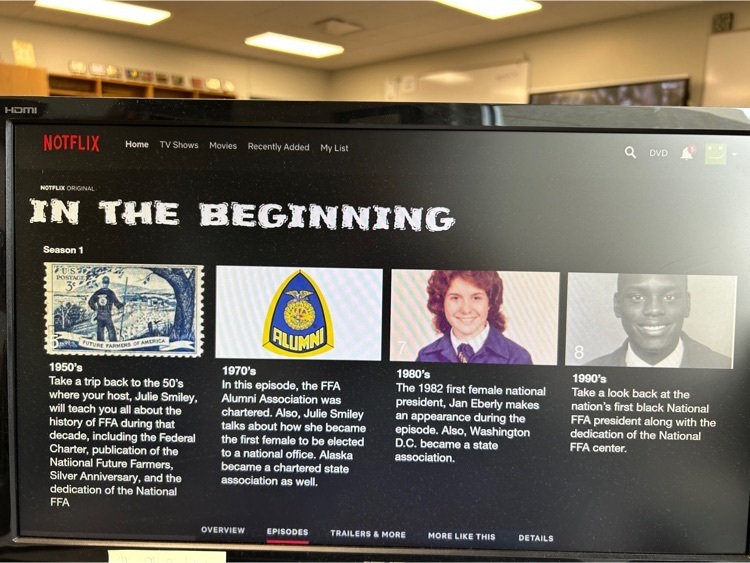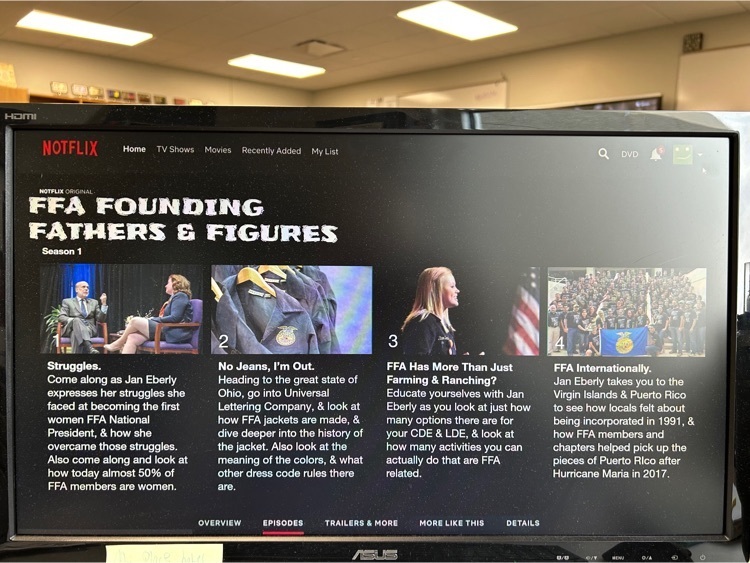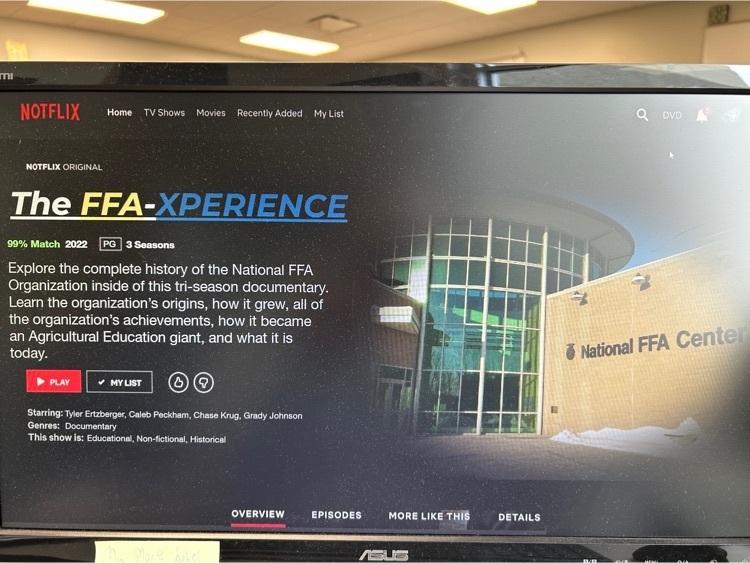 October 28, 2022 Announcements Stay tuned for Olga Mendoza's Top Senior of the Week Danielle and Barrett and Kelton Bruhn's Summerland Flag Football League with a variety of students.
https://www.youtube.com/watch?v=H7gjrcA0JaQ
It's GAME DAY for the Bobcat Football Team!! They are headed to Cedar Rapids to take on Riverside in the 2nd Round of Play-offs! Kick off is at 6:00!! Be loud and proud and help cheer the boys on to VICTORY!! The Game will be Live Streamed at:
https://www.youtube.com/channel/UCk_E3zxBMBp-M2eJwZTwUYw
A HUGE thanks to Jeremy Kester and Pat Thramer for the burgers, and parents for grilling and providing other supper items for the Football Team!! Good Luck tomorrow boys!!
These nine 8th graders had a great day the the Elkhorn Valley Junior High Choral Clinic! It's almost concert time in Tilden
Fun day in Chemistry today! Students used flame tests to identify different elements. They used wavelengths to determine the energy released as colors.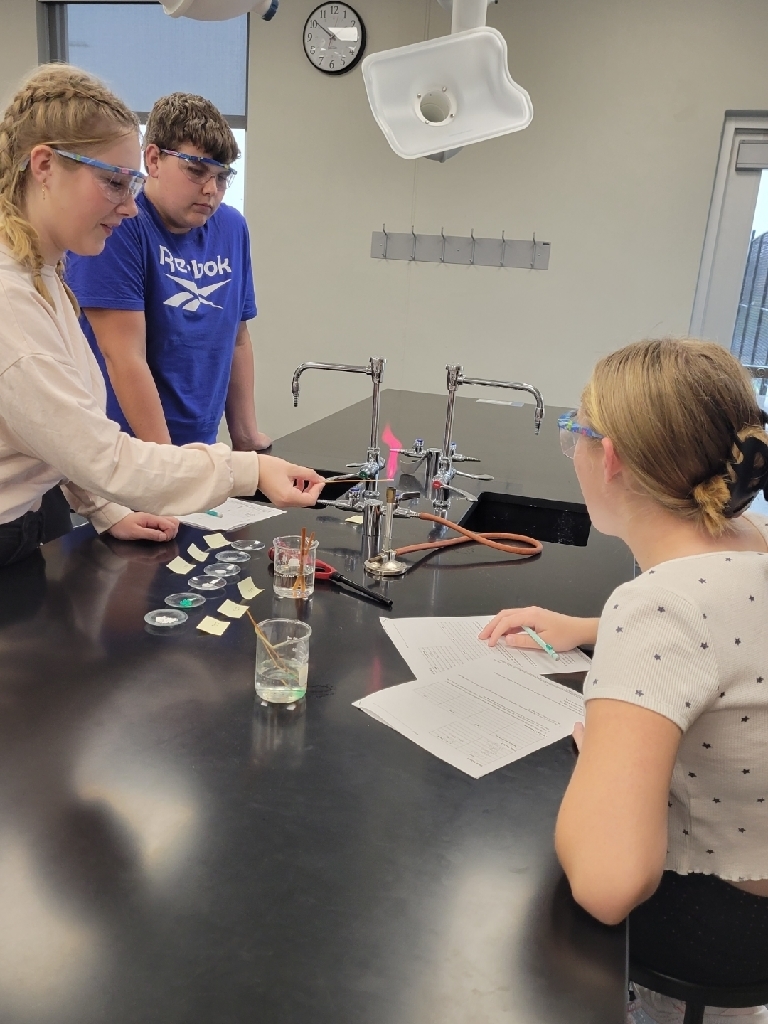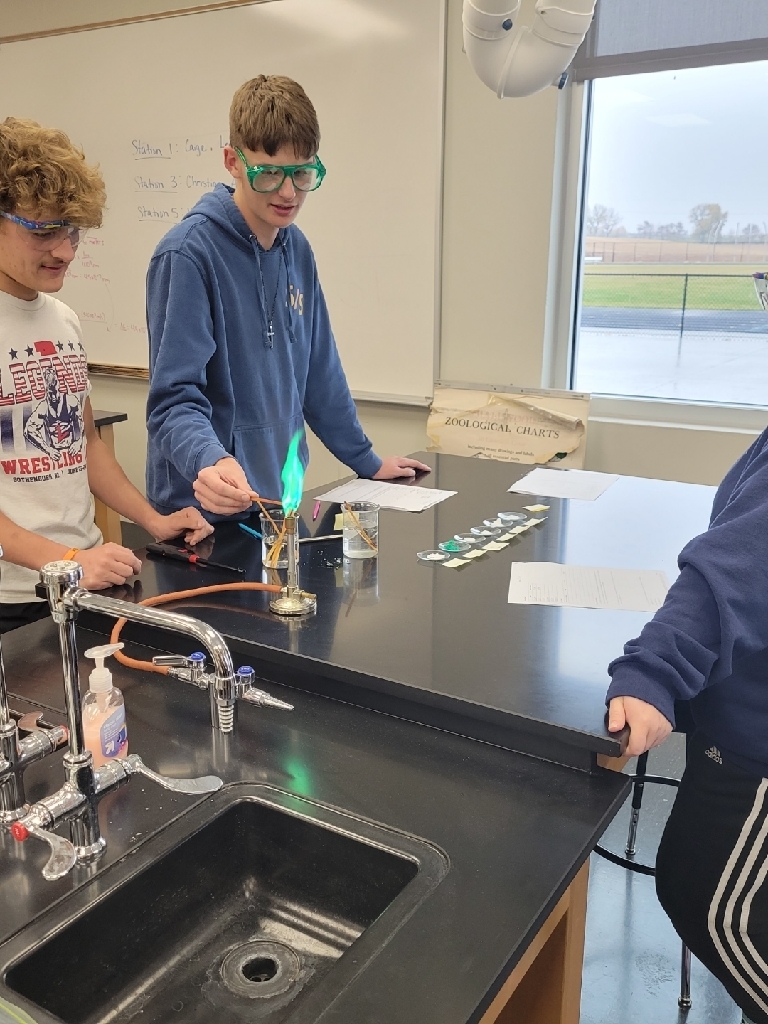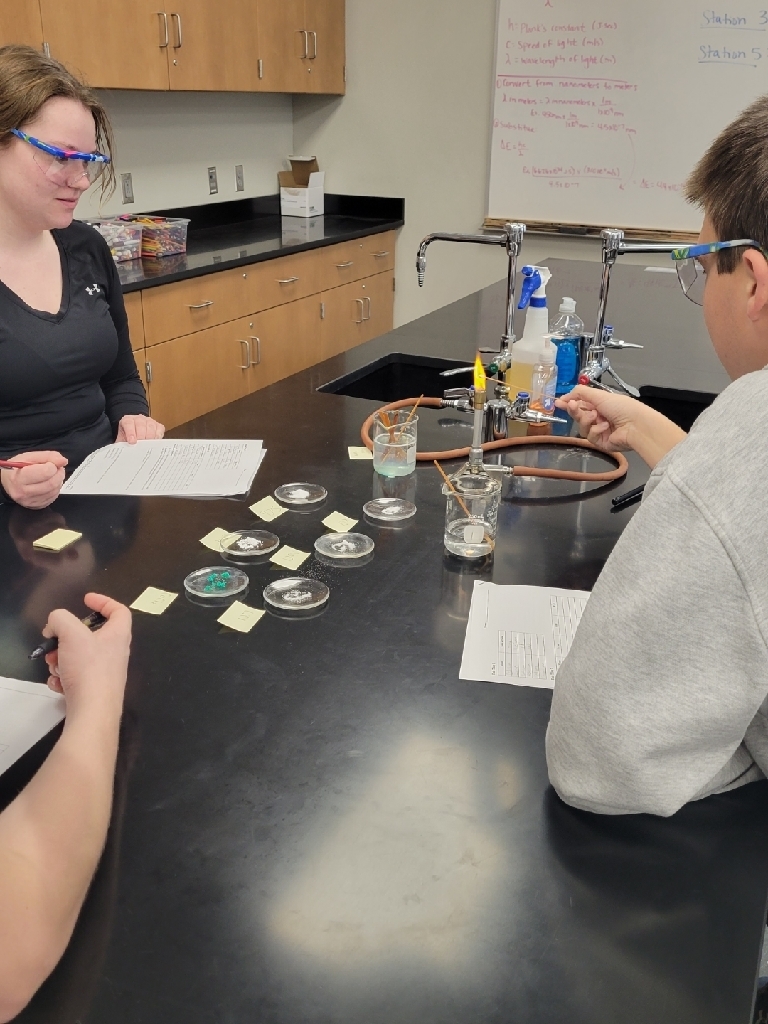 Plant science students tested the pH of 5 different soils to determine what nutrients were readily available in each soil for plants to use.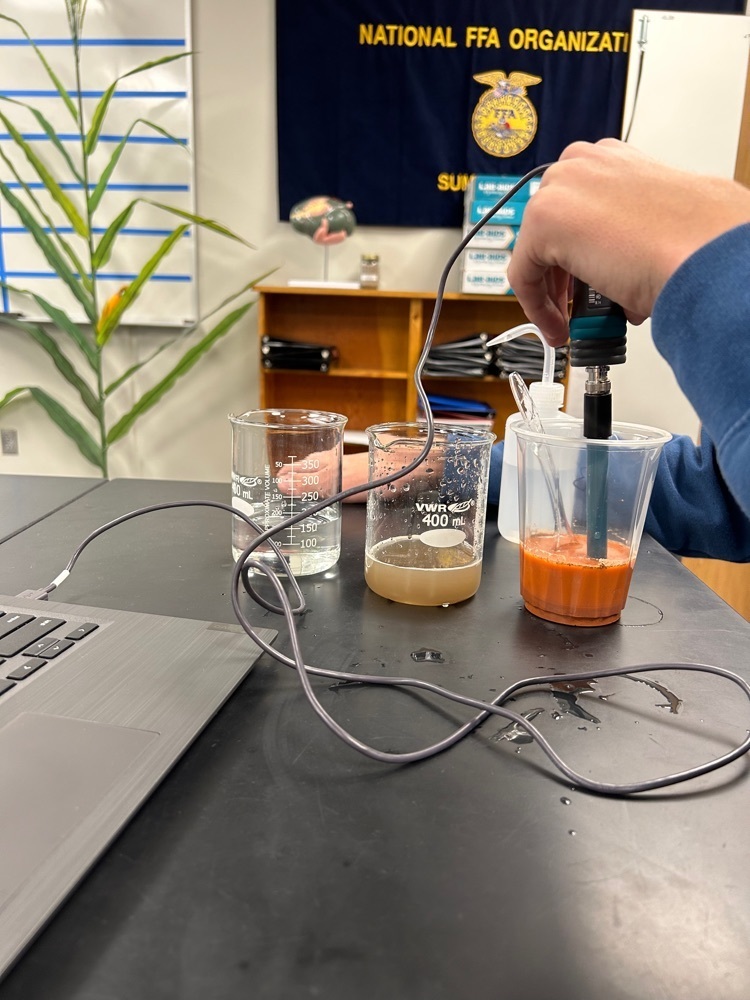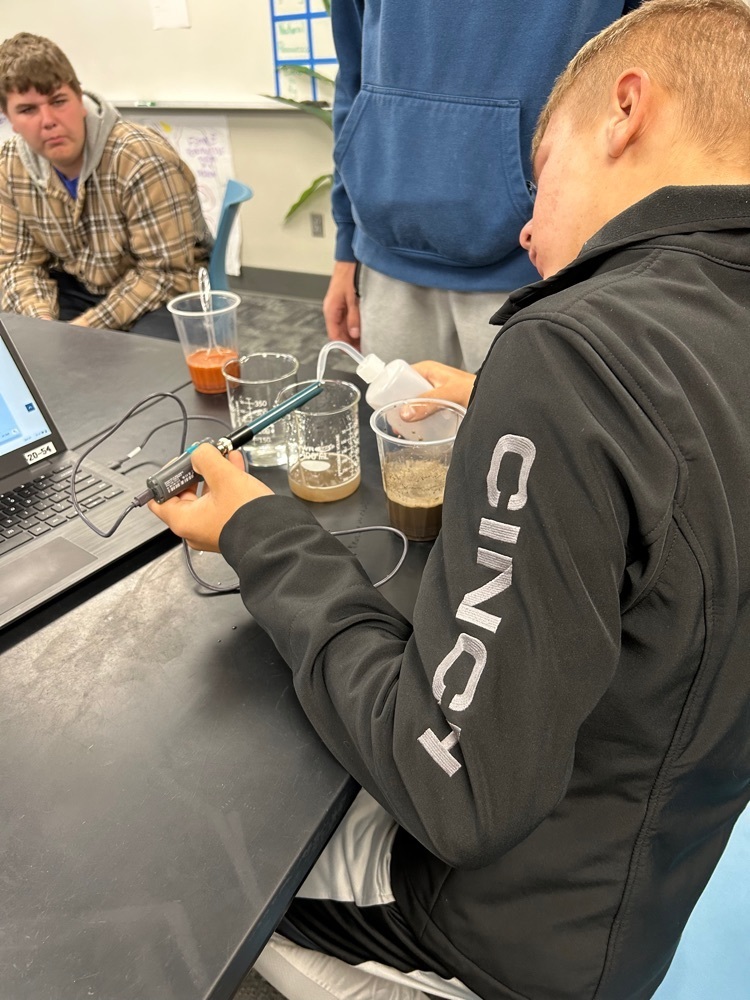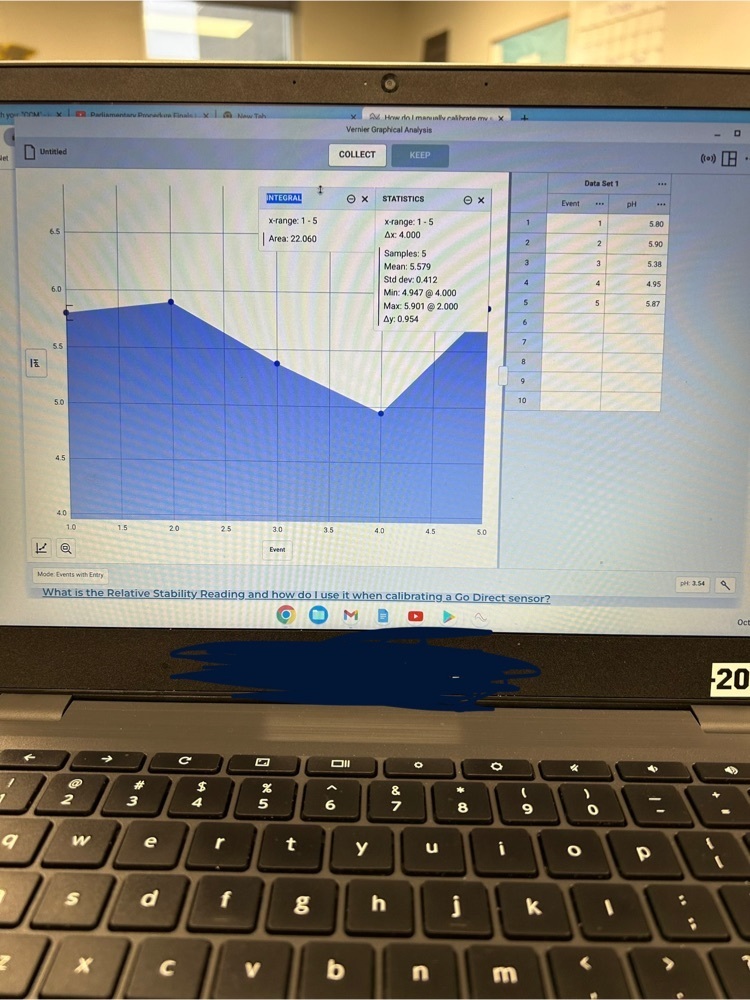 October 27, 2022 Announcements Stay tuned for Levi Cronk and Trevor Thomson's HORSE with Jesse and Alex followed by Over the Wall with Michael, Alec, Sam Cheatum and Dylan Barlow
https://www.youtube.com/watch?v=VogLXNJ8R-Y
Here is some information on the District Volleyball Final that will be played on Saturday at Lincoln Lutheran!! Dates & Time: Saturday, October 29th Summerland vs. Lincoln Lutheran 1:00PM Tournament Lincoln Lutheran High School Site: 1100 N. 56th St. Lincoln, NE 68504 402-467-5404 Entrance: Teams, bands, cheerleaders, and spectators should enter through Southeast main entrance to the building. Doors Open: 60 minutes prior to the start of the match Admission: $6 Adults $5 Students Spectator Seating: Lincoln Lutheran – West Bleachers Summerland – East Bleachers (Scorer's Table Side) Streaming: The match will be streamed on Striv:
https://striv.tv/channel/lincoln-lutheran/
NSAA Rules: Bands - Artificial Noisemakers –Support Items *The use of artificial noisemakers is prohibited. *Teams/Fans shall not throw items into the crowd. (i.e. sports balls, candy) *Due to the fact that balloons have become a distraction and are being abused as noise makers, balloons will not be allowed at NSAA sub-district, district, district final and state championships.

District VB Finals are official. Summerland will play at Lincoln Lutheran on Saturday at 1:00 pm. Go Bobcats!!
Waiting for WSC Business Competition Day to start
Here is some information for the Football Game on Friday night!